Sigh
By: Jessica Faust | Date: May 05 2009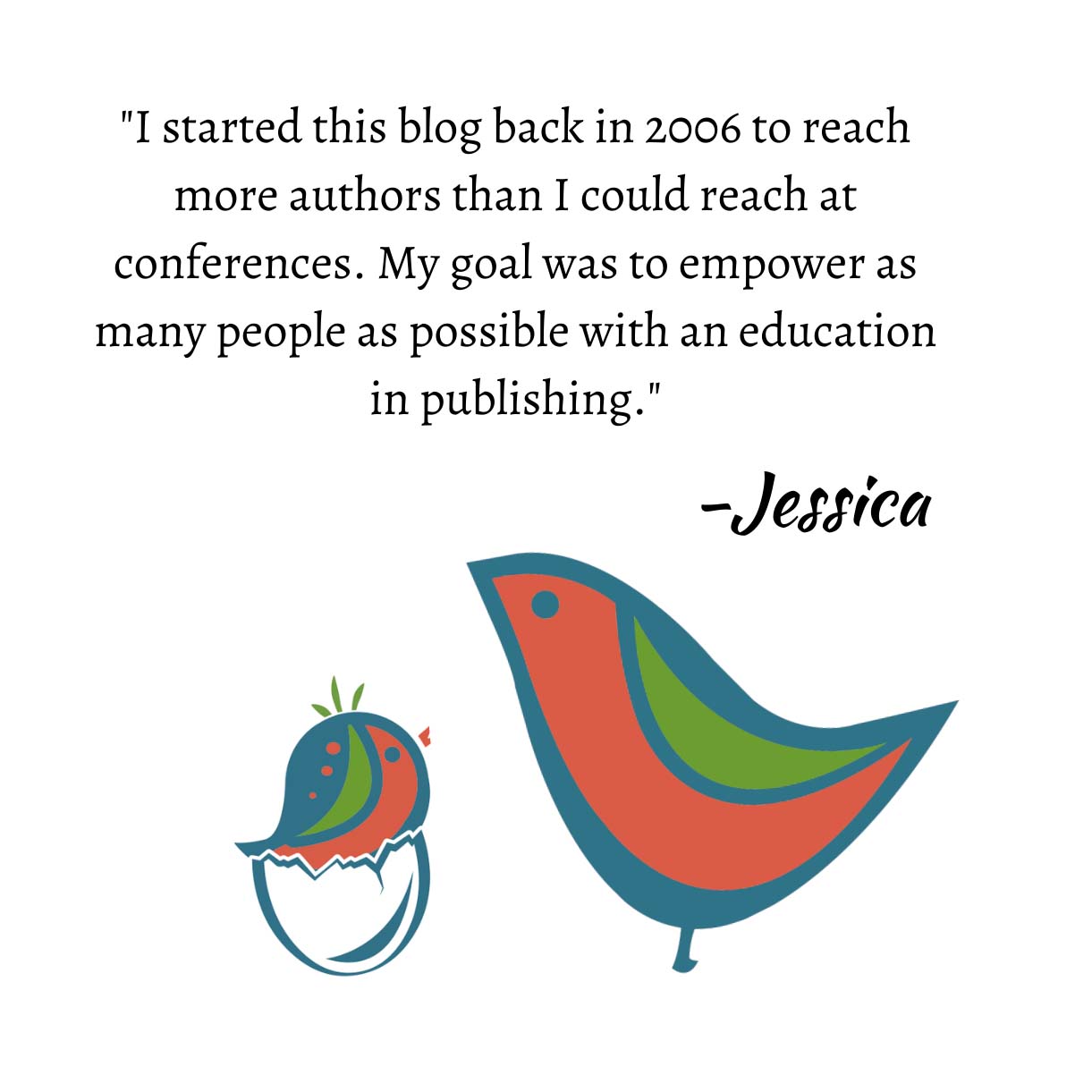 I try, I really do. I try to be a good agent and fair to all authors who submit material my way. I respond to every query I get and even give advice or feedback when I can. Sometimes I can give an explanation as to why a query didn't work for me and other times I can suggest that maybe the author consider writing a stronger query.
What I see all too often are queries that just don't give enough information. The title might be great, leading to a potentially compelling idea, but the blurb just isn't there. In other words, there's nothing that tells me about the story. I'm behind. All agents are behind, so I need that blurb before I can commit to adding even more proposals to my already leaning piles. So why, when advice is given, or more information is requested, do authors need to get so dang snippy?
I'll admit I use forms and sometimes those forms can give the wrong impression I guess, but again, my goal is to help assist the writer in as many ways as possible. In a recent exchange I asked the writer for a blurb and explained in the letter why one was necessary, that it's difficult for an agent to really get a feel for the work without a blurb. I also gave some suggestions on how to write a strong query. The author, obviously perturbed, responded that a number of agents had already requested material based on the query. Fine. That's great. I would like more information and said so in my previous email. Can you send me a blurb? So I responded that I was hoping to hear more about the book and was told that the exchange we had already left a bad taste in the author's mouth for any potential relationship. Needless to say, nothing was sent my way. Not even a blurb.
Sigh. I'm not upset I missed out because in fact I don't think I did. If an author can't take professional advice at this stage I can only imagine how revisions will go. I'm upset that I even bother sometimes. No, that's not true. I'm upset that so many authors seem so ready to get their panties in a twist over really casual, innocuous advice. Listen, I'm not here to try to squash you. I'm here to try to find really great authors and I need the right information to do that. In the meantime, if I can help eliminate future rejections down the road then I'm happy to do that as well.
Why burn a bridge? Requests don't equal representation, and don't you want as many potential agents as possible? If you're going to get upset over such a small email exchange, how are you going to feel about reviews, editorial comments, cover art or the "kind words" of friends and family? I'm sure we aren't a good fit, but don't feel that by getting in my face about how "stupid" my advice is you're hurting me any. You're only hurting yourself.
Anyway, sorry, just needed to vent today.
Jessica