Report from the Front–Friday
By: Jessica Faust | Date: Aug 01 2008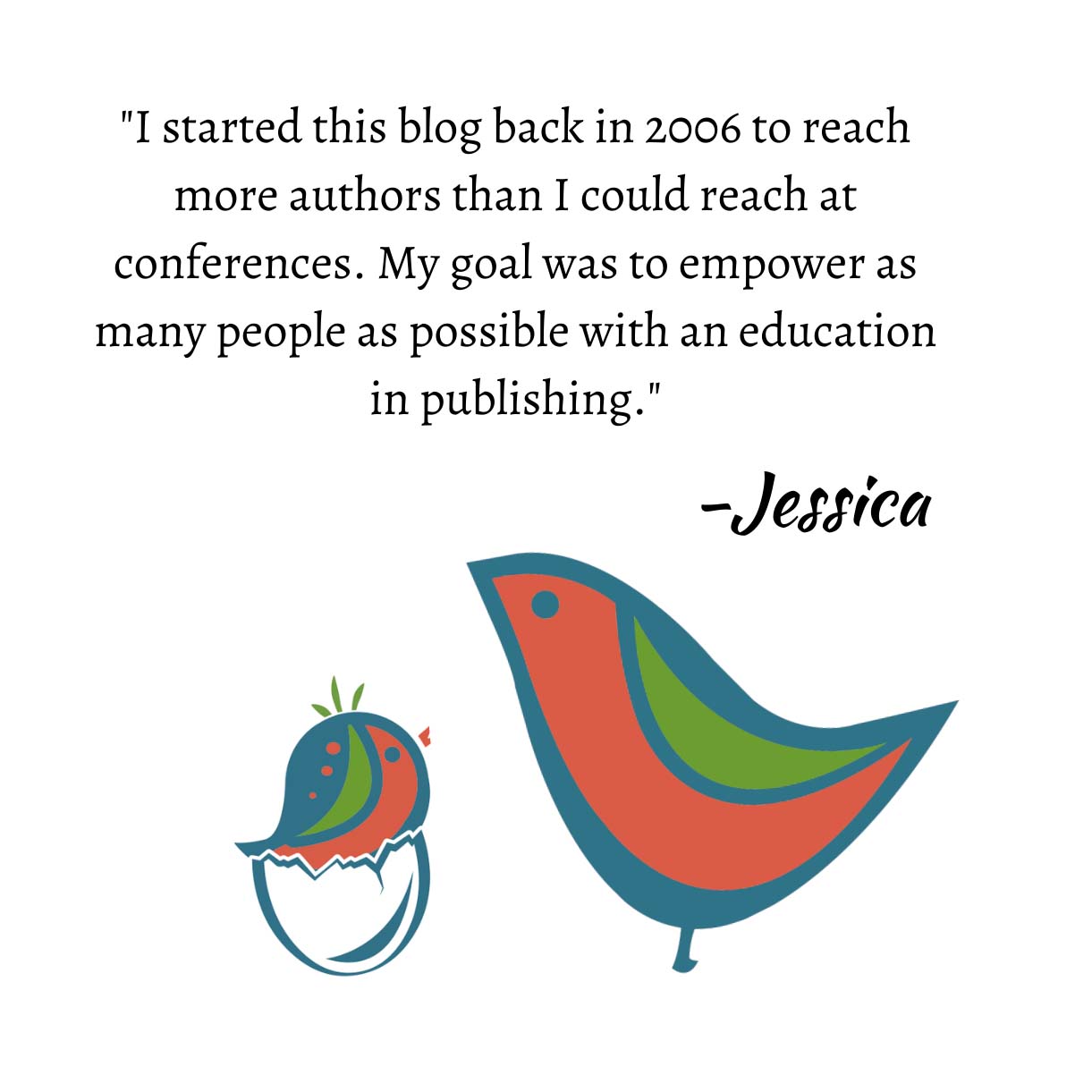 Yesterday was by far my busiest day of the conference with back-to-back appointments from 8am-8pm. I tried to take notes as I was going along but honestly I hardly had time to think let alone pull out my notebook. And I apologize ahead of time if the blog is incoherent. Conference brain is settling in and I'm having a very difficult time piecing words together this morning.
In addition to numerous appointments with clients yesterday, one of my most informative meetings was with Harlequin where I learned more about the changes they are making to their series contracts. For those writing series books you should probably expect to see the new contract in 2009. From what I was told, it sounds like their goal is to streamline, simplify and make a few changes that will be to the author's advantage including a better rate on remaindered books and easier access to using material from your book for promotional purposes.  
The plan is to have the contract ready to send out to agents in August for feedback and hopefully finalized in December. I think it's fantastic that they are including agent feedback early on in the process. Of course by doing so it only makes their lives easier. For those who haven't worked for Harlequin you probably don't know that their contract is practically non-negotiable. It's a reasonably fair contract, but by sending it out to agents for feedback they are, in a sense, giving us all a chance at negotiation. 
I also, by request, asked about changes to their electronic rights. In other words, will we be getting a better percentage? They are talking about it. Well that's something I guess. So keep your fingers crossed. They definitely have the lowest rate in the industry.
In other conference news I really, really want to commend everyone who swallowed your nerves to approach and talk to me in the lobby. I know for some of you it was a little scary. After all, writers are not often known for being extroverts. It's great though to put faces to some of the names I see on the blog and frankly always wonderful to meet someone new. So keep it up. I've got two more days and I'm looking forward to meeting many more people.
Ok, so the news is a little scant today. I'm feeling brain dead. If you're reading this from SF and have something to add grab me in the lobby and let me know, or comment. If you have any questions let me know. Unfortunately I don't typically attend any workshops or panels so you'll have to rely on other blogs for that sort of news. From me, you're going to get tales of cupcakes and champagne. Both delicious by the way. I'm going to need to hit the post-conference diet on Monday. 
I'm off today to present a workshop and take two hours of pitch appointments and hopefully, a little SF sight seeing. Oh, and I'm in desperate search of a cookie that's decorated to look like a baseball. Any suggestions?