Saturday's Report from the RWA Front
By: Jessica Faust | Date: Aug 02 2008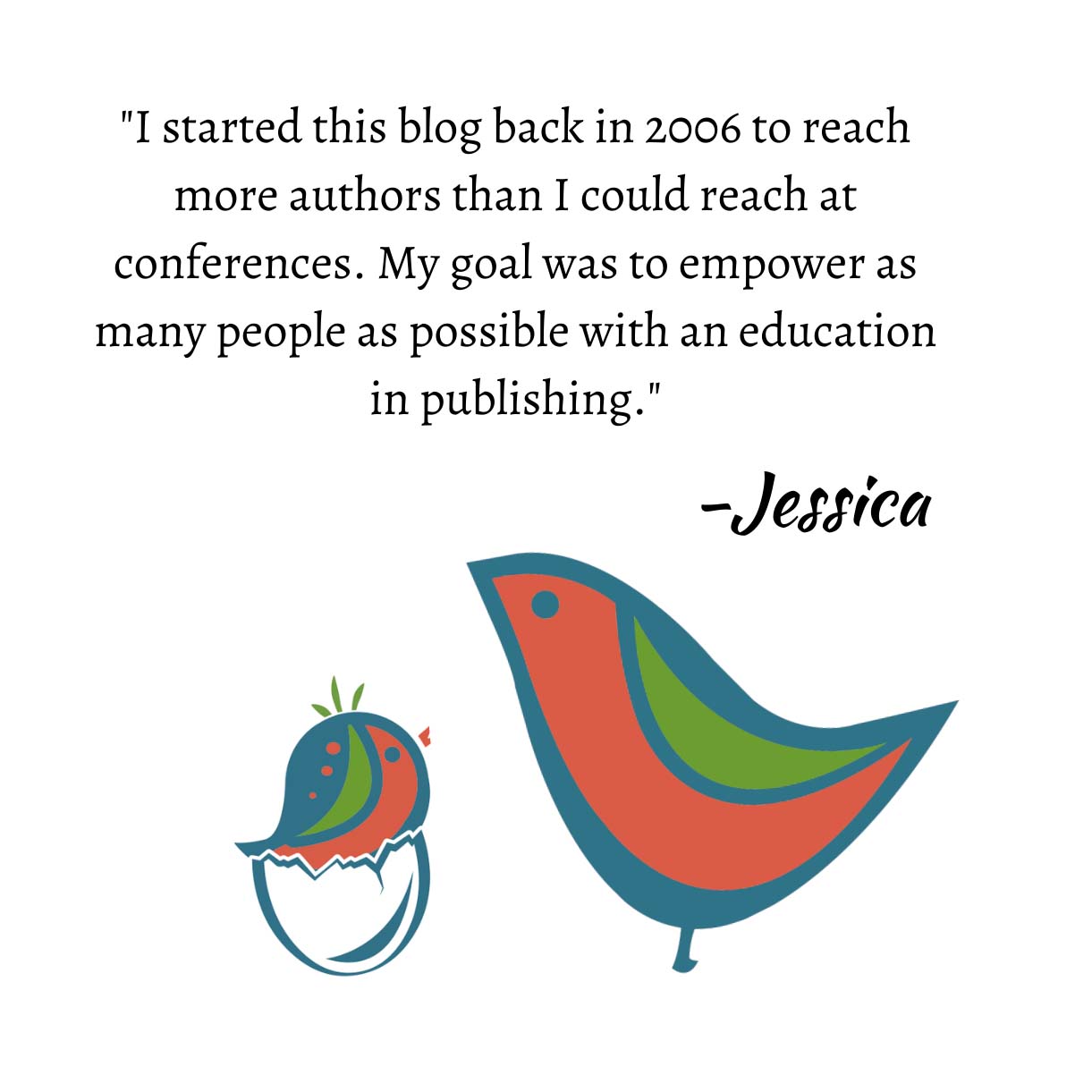 Yesterday started out as one miss after another for me and for those of you who I put out I am deeply, deeply sorry.
I'm an early riser, always have been, so when at conference I like to get going as early as possible. My first appointment was for breakfast with a client. I had scheduled about an hour. Well throw in things like slow service and great conversation and the next thing you know I was late for my pitch appointments. And, of course it took 10 minutes for the server to get our bill to us. So I was really late and mortified. I missed my first two appointments and, frankly, there's no one to blame but me. So for those two who I missed appointments with and for the writer whose appointment I was late for and for the RWA organizers I can't apologize enough. The organizers however, brilliant as they are, did get the phone numbers of those two missed appointments for me and I did reschedule. I already met with one and am waiting for the other to return my call. I hope she isn't too offended to do so.
And…it gets worse. While dashing to my pitch appointments I was grabbed in the hall by a distraught client. Something had happened to upset her and she needed to talk to me before noon. Well I was booked solid with pitch appointments from 9-11am and a workshop from 11-noon. The workshop was a group workshop with
Christie Craig
and friends (see an earlier post for more information) and I knew Christie would cover for me, of course I also know I'll owe her for that, so I told my client to meet me at 11 outside of the pitch appointments. Clients come first and for clients in crisis everything is dropped.
We got things worked out and I made it to the workshop of course, 10 minutes late. Christie had covered for me, but for those who were in the workshop again, I apologize.
So after a morning of doing nothing but chase myself I had no choice but to spend the afternoon sight-seeing in San Francisco. It was wonderful. I have never, ever played hooky on a conference to have fun, but I think I need to do it more often. I feel refreshed, rejuvenated and looking forward to another day. Much better than the exhaustion I usually feel by Saturday. I took a cable car, walked the wharf and had more cupcakes then I dare tell you about at
Kara's Cupcakes
. Holy Cow!! I am a cupcake aficionado and when friends and I travel that's the first thing we do, is find the local cupcakes. Well Kara's is definitely ranking as one of our top choices.
Tonight is the Golden Heart and Rita awards and I'll be cheering on client Shelley Coriell.