The Value of Sample Pages in a Query
By: Jessica Faust | Date: Jul 23 2019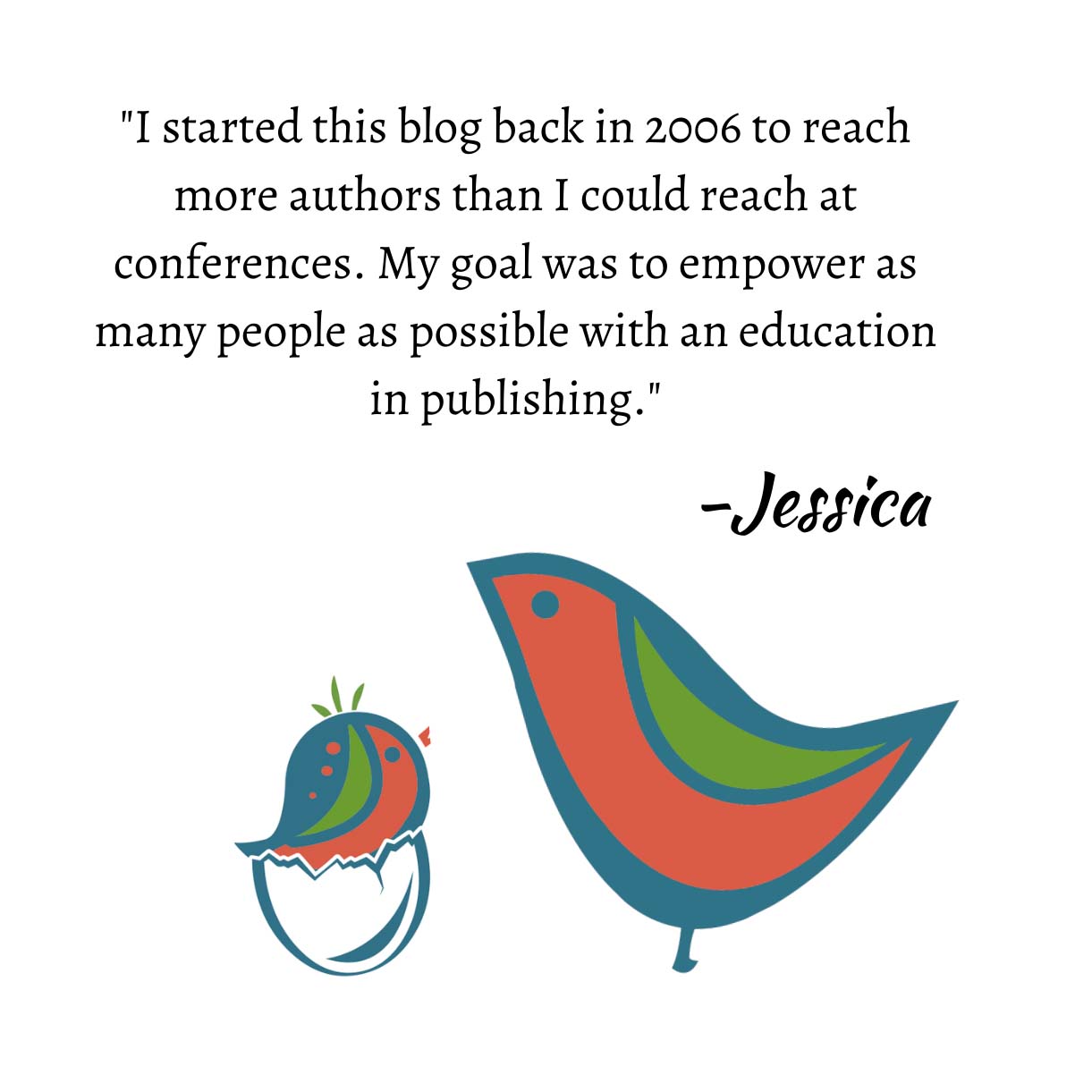 As I'm sure you've discovered by now, what every agent wants to see with a query is different, whether its sample pages or a whole proposal. And of course how they evaluate those materials is also different.
These differences are very clear in a video Kim, James, and I did on how we read queries.
So when an author asks,
How important (for lack of a better word) are those sample pages we are suppose to include alongside the query?
What if you like the query and not the sample pages ? 

I understand literary agents do not like prologues, but would you rather have the prologue as the sample pages, or the story proper?
What if the prologue is as vital to the story like Clare Mckintosh's 'I Let You Go'
It would be nice to hear/read your view on this.
The best I can say is, "it depends." But I can also give my own thoughts.
Sample Pages
As stated in the video, I don't always read those sample pages. Some agents do. I read them when I'm intrigued, but not quite intrigued enough to know for sure that I want to read more.
I can tell you that if I like the query and don't like the sample pages you are going to get rejected. The sample pages can save a query from rejection, but I'm not sure I've ever had a situation where the query has saved the sample pages from a rejection. Because when it comes down to it, the writing is what really matters.
Prologues
I always recommend authors use the first chapter in sample pages. In my experience, with new authors, most prologues sound the same. They don't often present the book in the best light.
Absolutely there are exceptions to this rule and I ahve read some absolutely mind-blowing prologues. But there's no reason to risk it. A first chapter should always read as if it can stand alone, separate from the prologue, so present it that way. The agent can read the prologue after requesting the rest.