Selling Category
By: Jessica Faust | Date: Jul 22 2010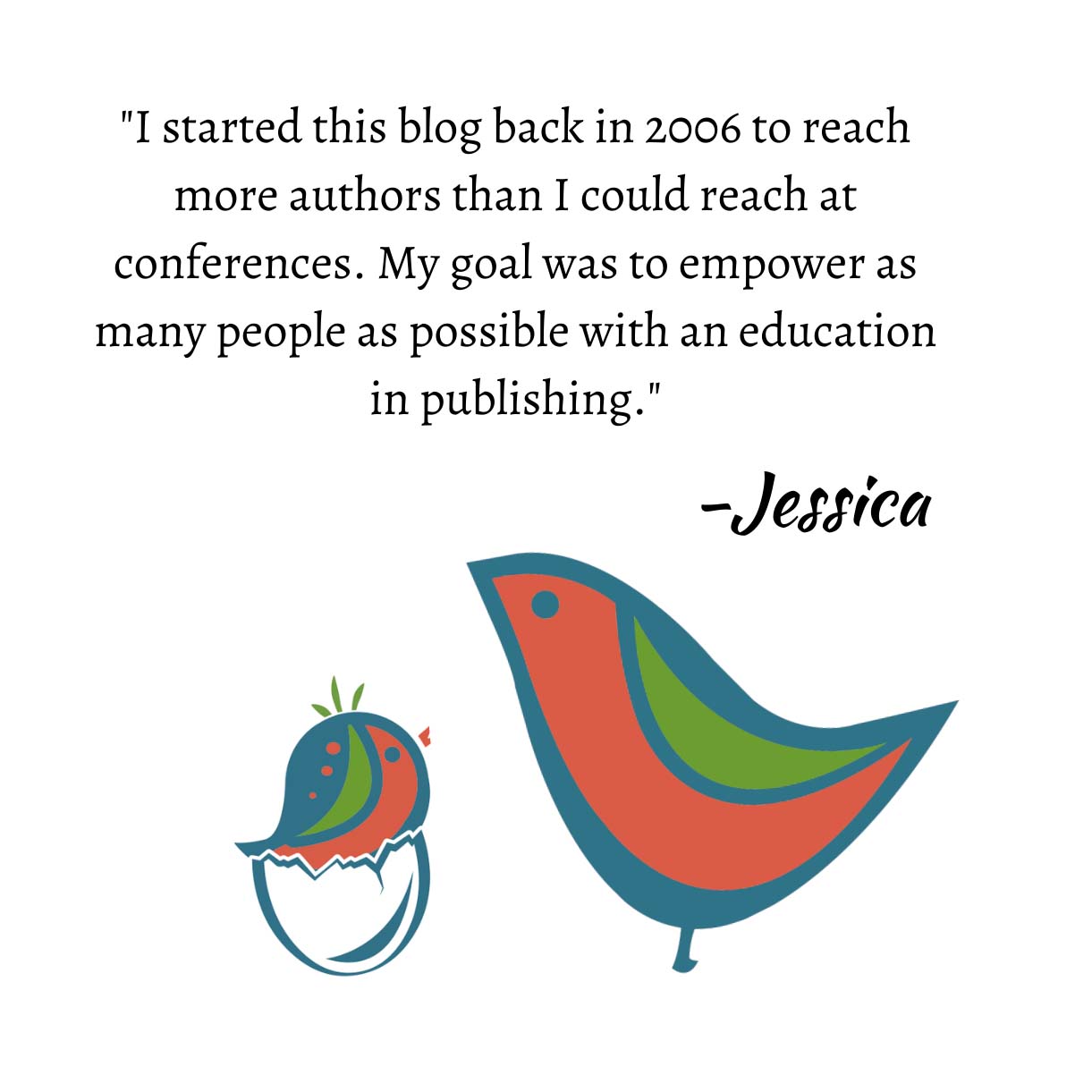 I'm polishing a novel that I think would make a great Harlequin Superromance.
But what happens if I'm rejected? It feels like writing a category-length romance novel is like putting all your eggs in one basket – there's really only one line it's suitable for, and if the acquiring editors there don't want it, they don't want it. Assuming they reject it because they don't think it's right for their line, and not because the writing sucks, is there anywhere else to submit to?
As an unpublished author, is it possible to sell these manuscripts to other publishers as novellas? Would an agent be less likely to take you on if you're submitting a novella to them, instead of a single-title romance?
I think the thing to understand here, and the thing that many authors forget, is that writing for category is not just about length. Yes, typically category-length means a shorter book since many category romances are shorter than other books. That being said, what makes a category romance is a lot more than just length. There's a particular style to the story, to the voice, and to the plot, a style that might not work as a single title or novella.
There is often this misconception among category writers that to break out into single title you need to write a longer book. Well, yes, the book will be longer, but that doesn't mean it's simply the same book with more words. A single title book tends to be more complex and multilayered than category. I think category romance is a great place to be for those writers who find they really shine there, and for some I think it's a stepping-stone to single-title romance, but I think that those who only see it as a stepping-stone are doing a disservice to themselves and others. Category can be an amazing career in itself. There are a number of very successful authors who enjoy writing category, do it well, and are making a pretty decent living writing those books.
Writing for category is great, but yes, it is a smaller market. In other words, there is only one publisher you can shoot for. What happens if you're rejected? You learn why and take what you've learned to your next book and you keep going until it's accepted. It's the same thing you do if your single title is rejected.
Jessica