Signing Contracts Without an Agent
By: Jessica Faust | Date: May 28 2008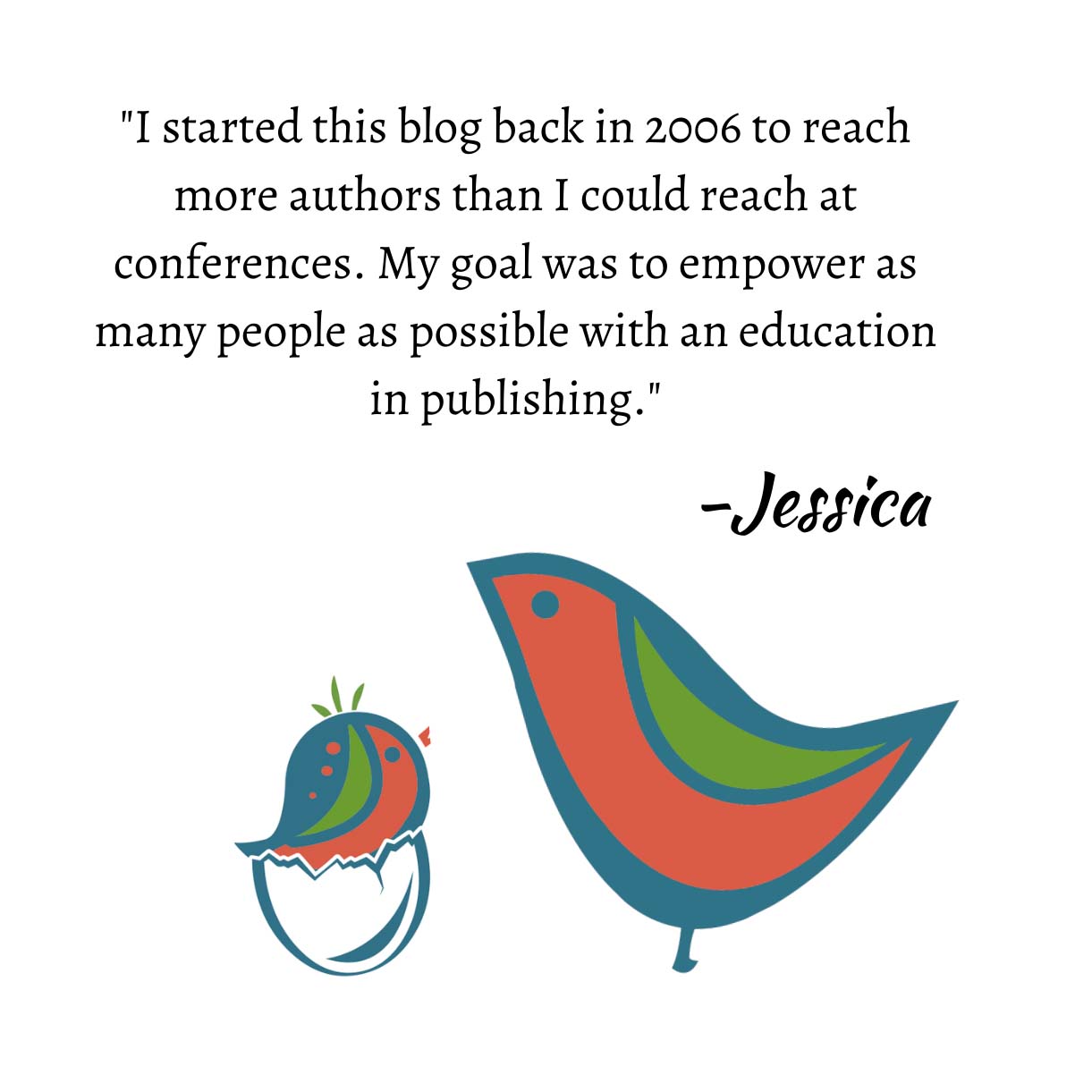 I'm about to sign a book contract with a mid-size nonfiction publisher. The book could easily sell to a larger publisher b/c of its mainstream appeal and large target audiences (and my platform). However, I am confident that this publisher knows how to sell in this area, and I'd rather have long-term sales and see my book stay in print than a big advance.
My question is: the publisher approached me and asked me to put together the proposal. I don't have an agent. Am I making a mistake doing this by myself? I would like to write other books, and do foresee having an agent in the long-run.
You have to realize that for some very obvious reasons I'm pro-agent, so it's going to be difficult for me to ever say that you should go ahead with a book contract without an agent, and, in this case, yes, I do think you are making a mistake. Do I think you're going to ruin your career? No, the contract is probably fine and probably won't hamper the possibility of future book projects with other publishers. Of course, I wouldn't know that for sure without seeing it. That being said, I have seen nonfiction authors ruin any potential career by signing contracts that basically tied them in to small or mid-sized publishers for life. Having an agent would have prevented that.
Since the publisher came to you it would be tricky to sell the book to another house; while not illegal, it is unethical. Of course, it's also done all the time, especially if an agent feels the publisher is trying to low-ball the author. My concern here isn't so much the fact that you are going ahead without an agent, although that is a concern, it's what I feel are your misconceptions. There is no guarantee that a larger publisher equals a larger advance and no guarantee that a mid-sized publisher means long-term sales.
You also mentioned wanting to build a career. If that's the case, why aren't you getting an agent now? In other words, what are you waiting for? Building a career can happen at any time, not necessarily when you thought it would. If you are getting a book offer it sounds like you are already building that career. Do you want an agent or not? Use this offer as a way to prove your viability in the market and find an agent who will help guide your publishing career from day one rather than one who has to come in and tidy things up and then build it, possibly from scratch.
Whatever you decide, congratulations and good luck!
Jessica