Slow Down
By: Jessica Faust | Date: Jun 03 2009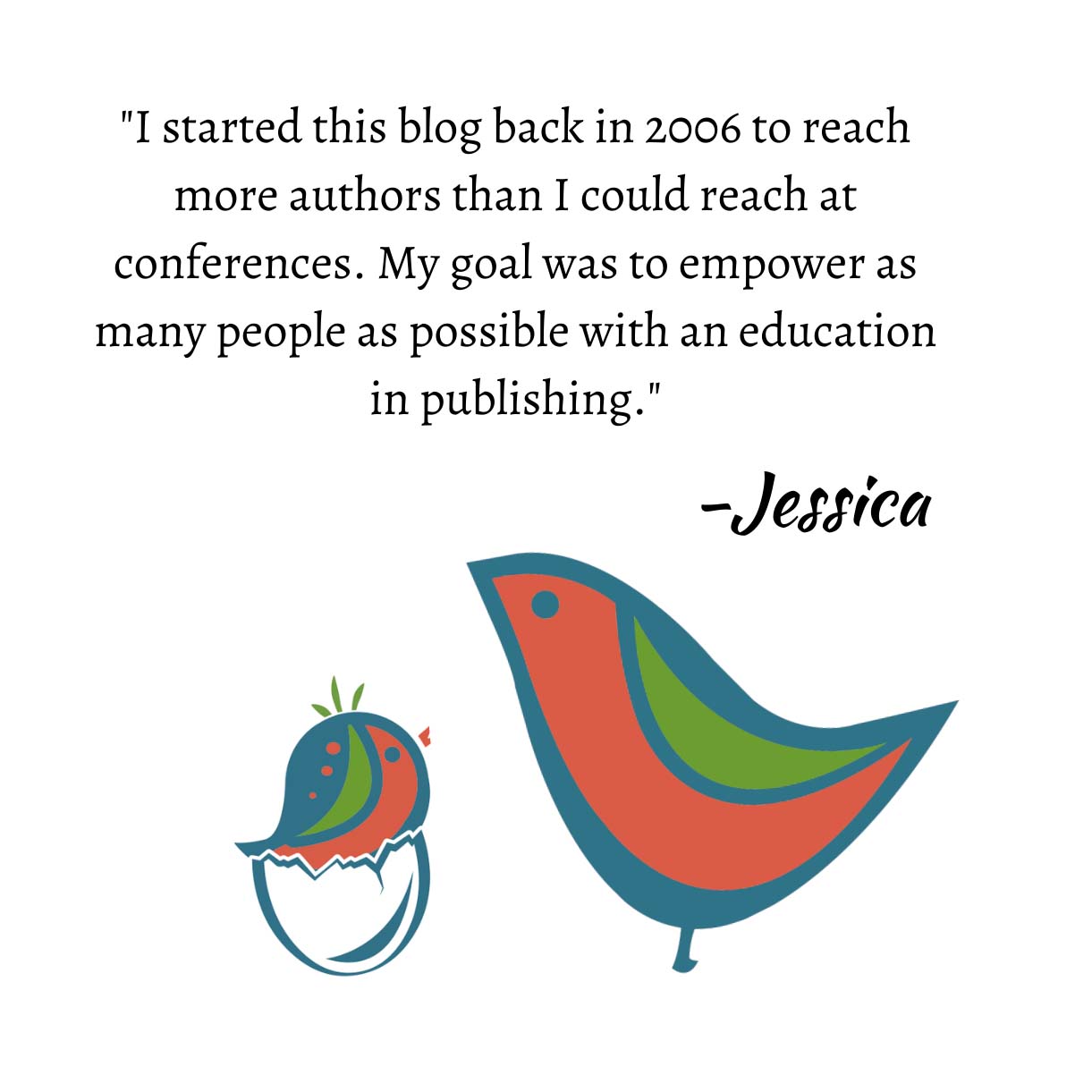 When I request a partial from an author, sometimes I request the material be sent via email and sometimes I request it be sent via snail mail. There are a couple of reasons for this, one being that sometimes I like to sit down with paper and sometimes I use my Kindle. Whatever the reason, it's my own little quirk, so there you have it.
What amazes me though is how many people can't seem to get the submission right. In my request I state clearly how I would like the material sent and say clearly "as per the guidelines on our web site," with a link to that page. In other words, go to the web site to take a look at how it should be sent. I suspect what happens is that a lot of authors see the request and get so excited that they send the material immediately, which almost always results in a mess. I get the material emailed in three different attachments or three different versions of the same material attached to one email. I've received the entire partial cut and pasted into the body of an email, and then of course there are the three or four email follow-ups because the first one wasn't quite right, so while the author apologizes, here it is again, etc.
Slow down, everyone. While we certainly recommend you submit requested material in a timely manner, speedy and timely are two different things. Take the time to review the agent's guidelines one more time (if they exist), take the time to double-check your material, and then send it out.
I think we can all agree that when asking anyone to do anything for us we would much rather have it take an extra minute or two and be done right than rushed and sloppy. Remember, the perception of how the material is sent and how well you follow instructions also play into my perception of whether or not you're a client I would want to work with.
Jessica