Slush Pile Queen
By: Jessica Faust | Date: Mar 26 2010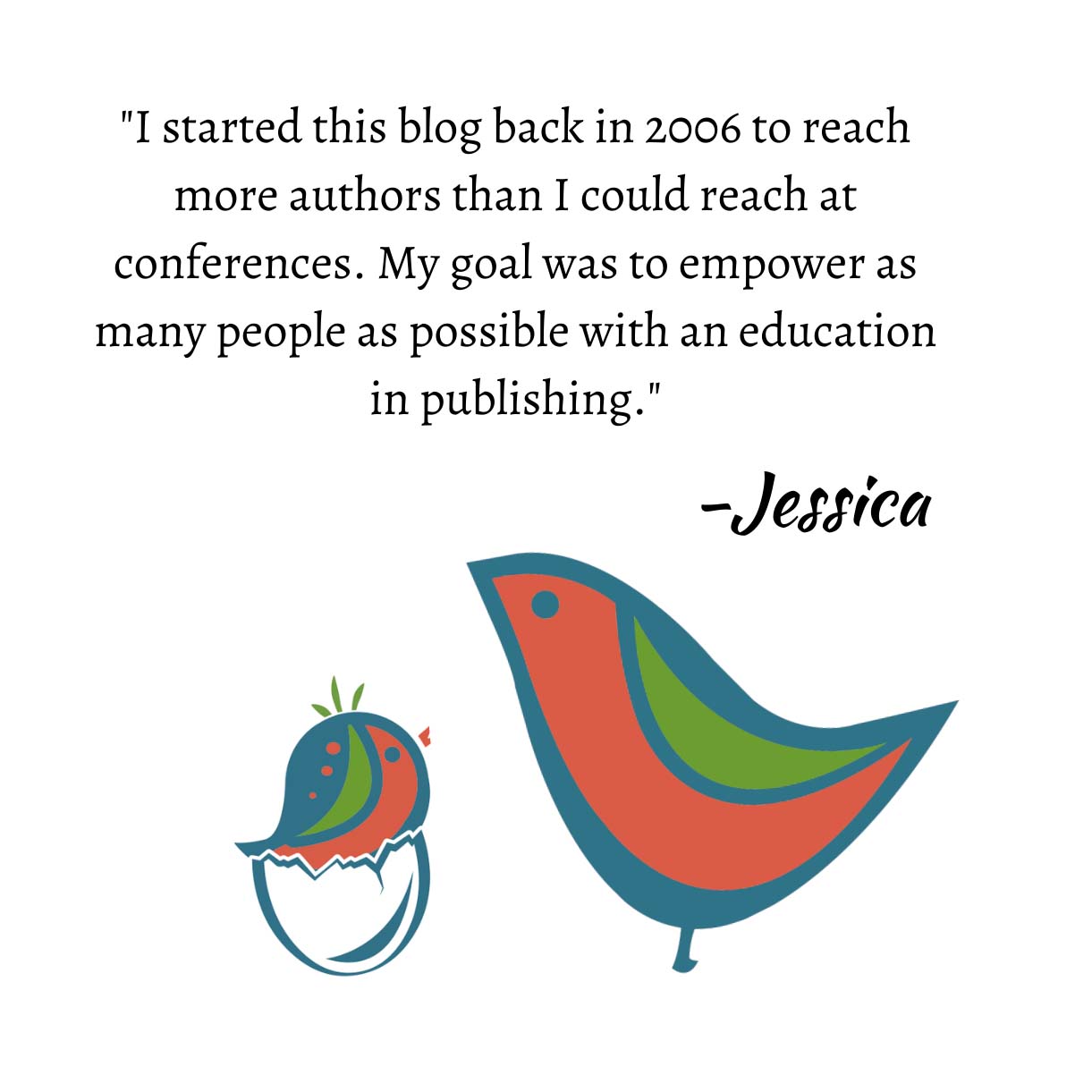 It's Friday and since I gave myself permission to cut back on posting a lot of my Fridays have become free to do whatever I want so I apologize to those of you who checked in at 8 and were disappointed to see nothing new. However, after some prodding from one of the readers, I did come up with something. Something I had been thinking about writing anyway.
This week I was catching up on my Publisher's Weekly reading and read this terrific article about the slush pile.
Slush Pile Queen: "In 1985, when I was still a fledgling agent, I signed a writer fr…"
And it made me wonder how anyone builds a client list without a slush pile? I think, that when looking at my bookshelves, 99% of BookEnds clients were unsolicited material. At one point or another every single one of our authors would have been considered slush. They submitted a query or proposal (back in the day), they'd never met us, didn't have a referral, and were probably submitting blindly according to guidelines on our Web site. And we offered representation. And we sold their books to publishers.
In fact, just this month I took on a new client and, yes, she came through the "slush pile."
Don't let the phrase "slush pile" scare you off. It's were most of the greats started out.