Query Formatting
By: Jessica Faust | Date: Mar 29 2010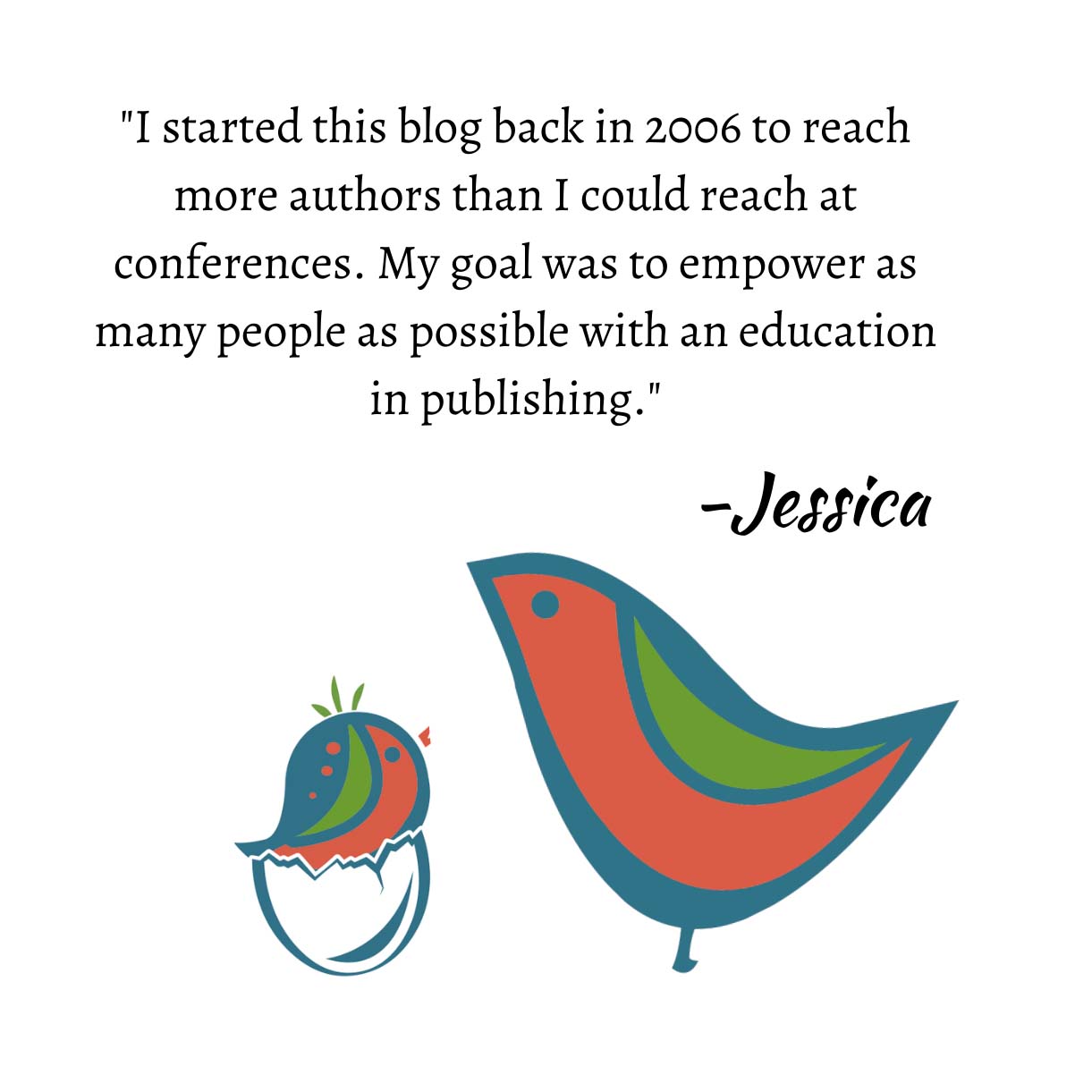 When you receive an e-mail query where the formatting has been stripped or altered, does that play a part in your rejection? Or are agents as a whole more forgiving of these errors and look only to the writing in e-mail queries?
While agents certainly understand that these things can happen through no fault of the author's, it does play a part in how we perceive the query, although not necessarily the rejection.
Think of how you read. Before picking up a letter, magazine, newspaper, book, or any printed material, the very first thing you see is the formatting. How that appears has an immediate impact on how you read the material. If the work is written in a childish font you'll think it's a piece for children, or take it less seriously than you would if the book were written in a more serious font like Times New Roman. The same goes for formatting. If a letter is formatted without any paragraph breaks or written in an incredibly small font you're going to assume that everything this writer writes is written in that way.
While I think agents are very forgiving of formatting errors, etc.—in fact, I think agents are far more forgiving than authors often give them credit for—it's hard to ignore what that first glance says to someone. If formatting is a mess then the letter has to wow that much more to grab the agent's attention. If she's on the fence about asking for more, the formatting can be the one thing, whether she's conscious of it or not, that makes her decide not to ask for more.
Think of your interview suit. You can be the most impressive candidate a company sees, but if you're wearing ripped jeans and a T-shirt, everything on your resume can easily be ignored.
Jessica