Small Press v. Agent
By: Jessica Faust | Date: Sep 28 2010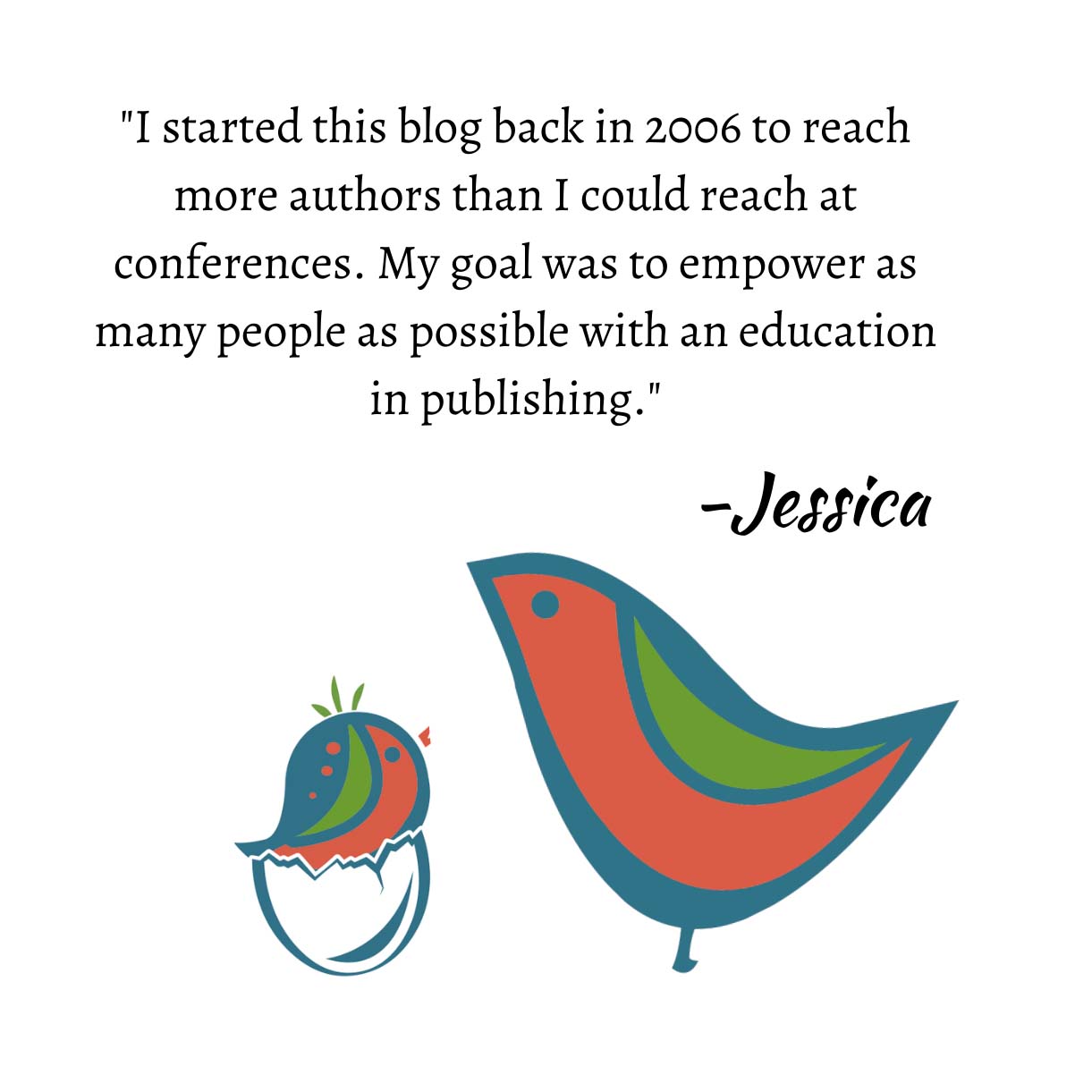 I am a faithful reader of your blog. I think I have read about similar situations, but I just can't recall one exactly like this, or maybe I just couldn't find it! I wrote a book a year and a half ago, and I queried it to a few agents. Although one or two requested partials, nothing came of that. (I never heard back from one, and the other rejected me.)
I was reading a book by a new author almost a year ago on my kindle and noticed that the editor in the credits accepted queries. I decided to try sending a partial (which they accepted with the query) to the editor, [small press here]. It's a small press, but seems reputable, and I have spoken to that author via email. She said that although the money wasn't huge from her book deal with them, it helped her land an agent who helped her sign a book deal with [big press here]. (Plus, let's face it–if it's all about money for me I should probably stick with my day job as a lawyer and quit messing around with fiction writing.)
Eight months after my original submission (two days ago) [small press] responded with some suggested edits and asked for a full manuscript once the edits were done. I agree the edits are a good idea.
Now to my question. Do I just send them my edited manuscript once I complete it? Or do I begin the query process all over again with agents first, hoping to find an agent who will handle a small contract? Do you think agents who have previously turned me down might be interested to know if a publisher is now interested, or should I only query agents who haven't already turned me down before? (Even if they are my dream agents.)
Hope this isn't too complicated/specific a question!
I loved the author's tone and voice in this email, which is why I included the entire thing.
Here's my advice. Finish the edited manuscript, send it to the editor and start querying agents at the same time. Let them know you've received a request from [small press] and, yes, if you want to requery agents do so, but only those who have not yet read the partial.
If you still don't have an agent when the publisher's offer comes in (always think positively), contact everyone who has yet to respond to see if you can turn that offer into an agent contract as well.
Jessica