Working Social Media
By: Jessica Faust | Date: Sep 27 2010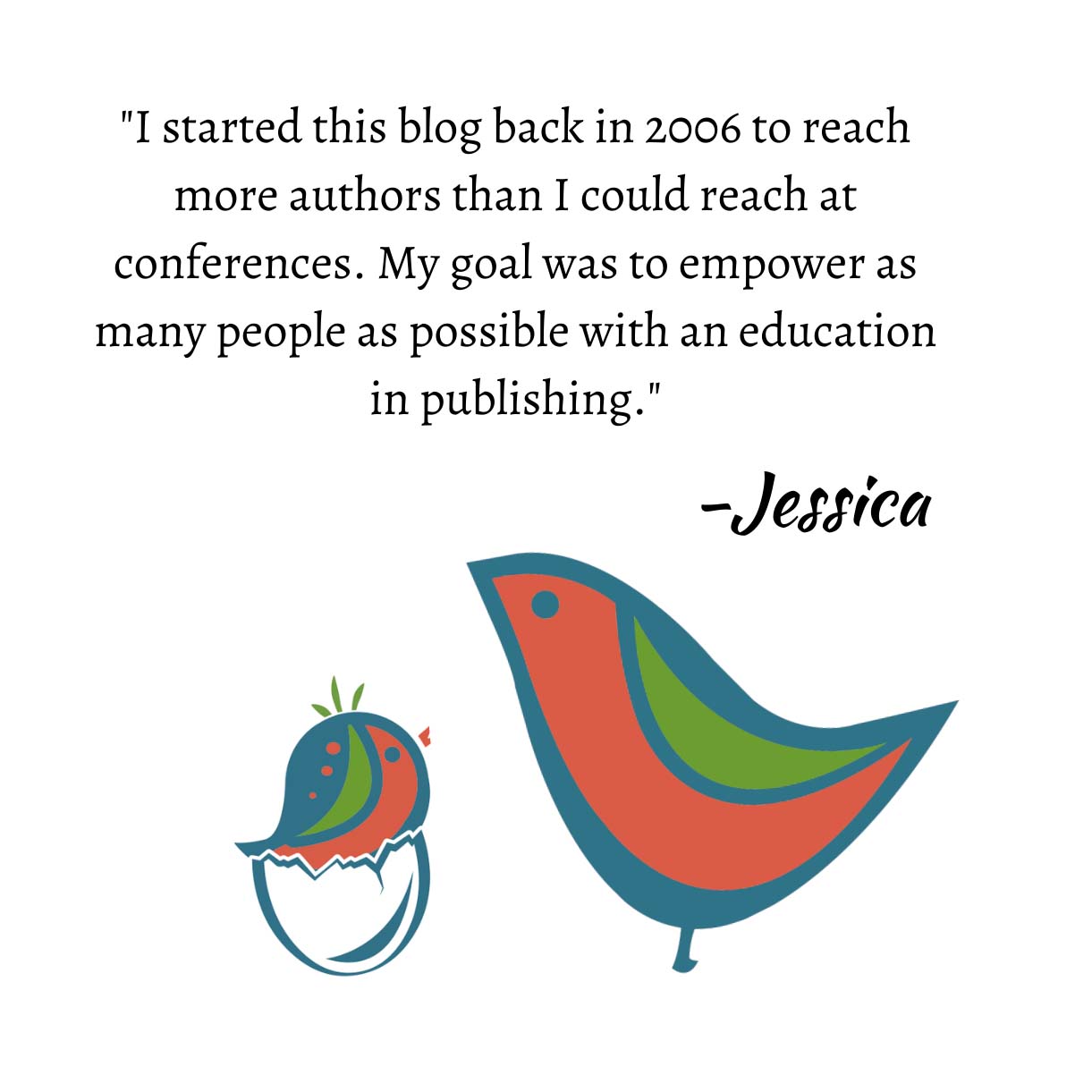 I am no expert in social media, not by a long stretch. There are so many great people out there who are, people writing blogs and books, that if you want expertise that's where you should go. That being said, I am frequently asked what specifically authors can do and should do to help create the often-discussed buzz. Sure, you're supposed to get a Twitter account, blog, and Facebook account, but once you have those, what works and what doesn't?
Here's what I think.
You should only do what works for you.
I enjoy my blog, which is why I do it. It wouldn't work if I didn't enjoy it. When I signed up for Twitter I wasn't sure it was for me. It felt like more work and I just didn't get it. I remember having conversations with Kim that I might quit. But I persevered. I gave it time and now I actually enjoy it. I use Twitter to check in on industry news and as a break. When I finish a big project I often celebrate via Twitter, and when I'm sitting down to start something it's sometimes nice to share. It's not just about spreading the news, but it actually helps motivate me in some weird way.
It's not all about you.
Updating your status and Tweeting about what you're eating for lunch has led us to believe that we live in a world where people actually care. They really don't. Make sure when using your social media that you are talking about more than just yourself. Retweet posts or articles of interest, and most definitely engage with others. No one wants to be Facebook friends with someone who never responds to things written on their wall or ignores what everyone else is up to, but expects accolades for their own status.
Post often, but not too often.
I'll admit that I've "unfollowed" Twitter pals who seem to overtake my inbox, those who have a new Tweet every five minutes or even every hour. I think one Tweet a day is fine, maybe five, but 25! That's a little extreme and, to some extent, goes back to my second point about the fact that it can't be all about you. No one wants to check their account only to see that you've been so busy none of their other friends have room to show up.
Time management
There are so many social media organizing programs out there. Use them. Most of my blog posts are written days or weeks in advance and certain Tweets are even written days, weeks or months in advance. If I know that something exciting is going to happen on a certain day, something I'll want to Tweet about (which also links to my Facebook status by the way, so I only have to update one), I write the Tweet and set the schedule. That way if I'm busy that day the job is already done.
Make it personal
Just as you shouldn't always make it about you, you should sometimes make it about you. I recently "unfollowed" a Tweeter because of constant article retweeting, but nothing about her. It was tiresome and boring. I do want to know something personal about the people I'm following, sometimes I do want to know what you're making for dinner, or that the dog just jumped in your lap and deleted your writing. That's the fun stuff that allows people to connect with you.
Not too personal
While I do enjoy learning some personal items about those I follow (for business), I also don't need to know what kind of underwear you wear, I don't need to hear a political rant, and I don't think bashing others is appropriate. Again, if it's with friends, fine, but if this is an attempt to get buzz to sell books, I'm not sure it's the right forum.
Those are my thoughts off the cuff. What about you? Who are you following or friending and why? Who are you unfollowing or defriending and why?
Jessica