Social Networking and Your Picture
By: Jessica Faust | Date: Apr 14 2011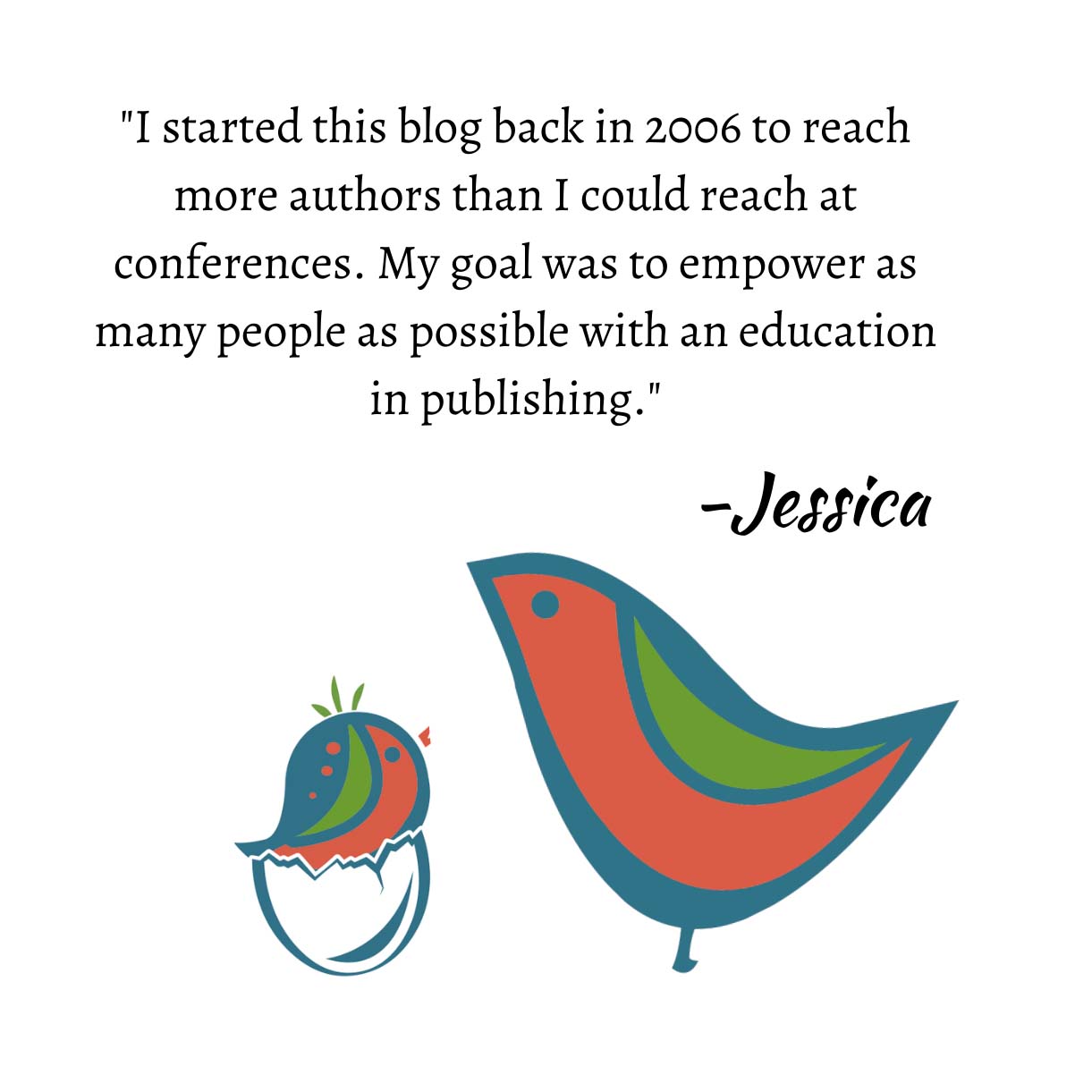 I've been thinking a lot about social networking and how authors can best use it. One of my thoughts lately has been about the photos we use on Facebook and Twitter. As many of you know, it's not uncommon for users to change their profile photo now and then. You might have gotten an amazing new shot of yourself over the holidays, or maybe that new haircut is so stunning it's time to show it off, but is there a problem when we change the photo too much? Are we failing to brand ourselves?
Remember, as an author, the purpose of your Facebook or Twitter account is to keep in touch with your readers and connect with them on a personal level. Unfortunately, I think a lot of authors think of social networking as a way to constantly remind the reader to buy, buy, buy (a mistake, by the way) and think that way with every post and every picture they post.
One of the things I've been thinking about lately is the use of your book's cover as your profile picture. I don't think I like it. I get it. You want to have recognition so when readers go into stores they recognize the cover and remember to buy it. But could that backfire? Could it instead mean that they've seen the cover so much that they think they already own it? Or do they fail to immediately connect you, the author, with the cover because the cover is constantly changing? I think there's a very real possibility that by constantly bombarding "friends" or followers with your cover they're going to quickly forget they haven't read the book.
Most important, are you losing the connection you could be making with your readers? Instead of identifying with their new "friend" Jessica Faust, are they not able to see beyond your cover or your book? I think, personally, this is the biggest problem. If you're trying to become friends with your readers and connect with them, then really let them know who you are. Use a real picture, or fun picture, of you. Or maybe a picture of your protagonist, but I don't think the ever-changing cover shots work. But that's just me.
Jessica