Spending Money to Make Money
By: Jessica Faust | Date: Jul 29 2010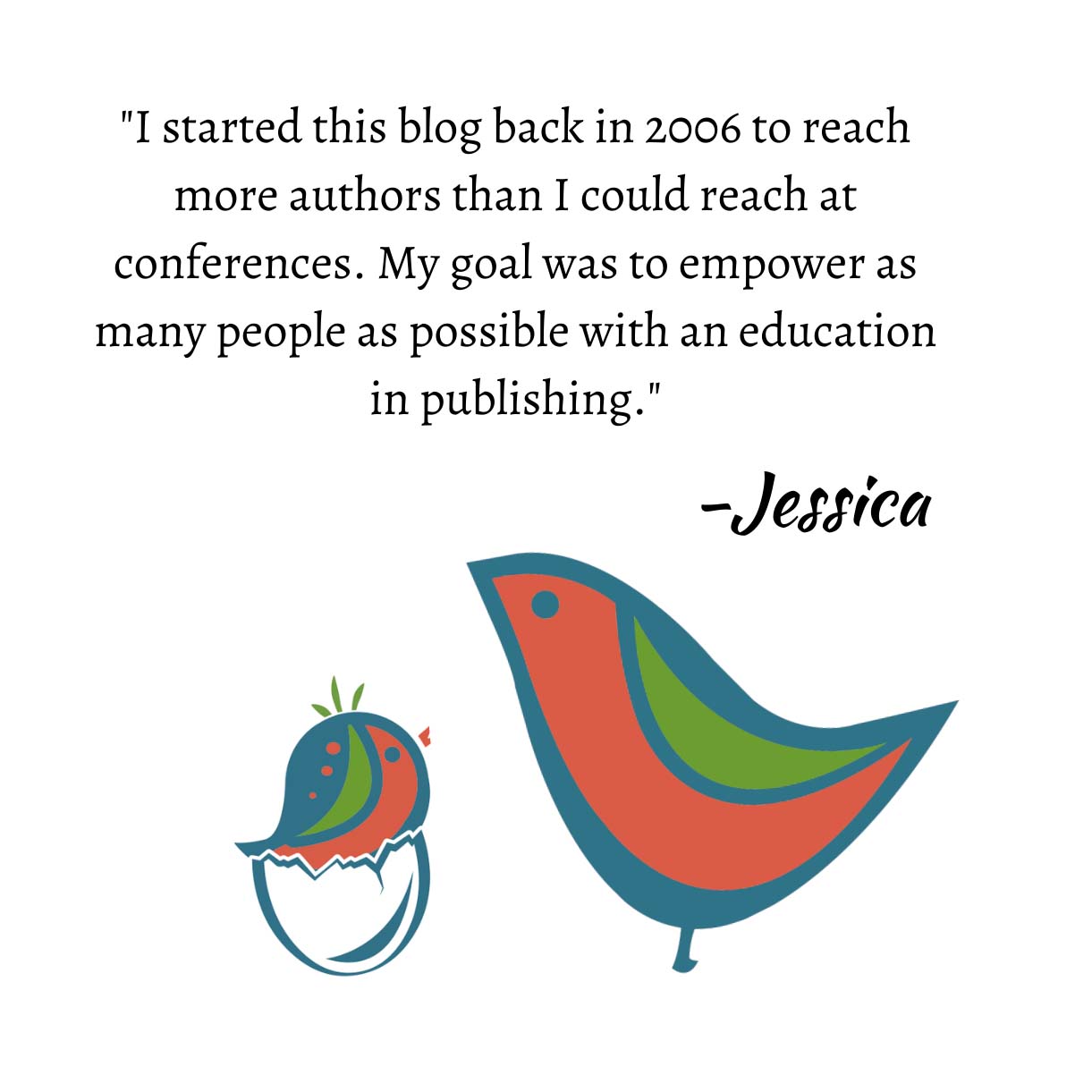 I've always been a huge fan of Seth Godin, and now that I finally got my act together to follow him on Twitter I can guarantee that many future blog posts are going to be inspired by his words of wisdom. If you've never read Seth Godin, do. He's a must-read for any business owner, and as writers seeking publication, you are business owners.
Seth says it perfectly in his post on Spending Money to Make Money. There is a point in your business when it makes sense to have others do things for you. As writers the most important thing you can do is write a great book. Obviously once you start publishing a lot of things are going to cut into what was once dedicated writing time. Now, in addition to writing and revising in the way you've always done, you are also going to have to revise for your editor, review copyedits, review page proofs, work on the proposal for your next book, and write your next book. Add in publicity, marketing, fan mail, and a conference schedule and you're going to begin to wonder where sleep fits in.
The problem with finding time to do all of this is that the first thing that often suffers is the writing. Your family is still going to have the same demands, and while you might be able to miss a soccer game here or there it's likely you're not going to be able to shut them out completely. Your day job? Well, most of you are still going to need the day job and I can't imagine your boss will allow you to write, answer fan mail, or review your copyedits on her time. The problem is that you can't let it cut into your writing time either. You cannot allow your next book to suffer. In fact, your next book has to be even better than your last.
Many of you will immediately say that you can't afford to hire someone to help. Have you tried? Have you even looked into it? Have you considered the fact that if you spent a portion of your advance on hiring someone to do something (even if it's mailing out your publicity materials for you) you might have made a bigger investment than spending the same amount on bookmarks could ever do?
Just as Seth Godin says, what works is going to depend on how you're currently spending your money, but it might be worth considering.
Jessica