Stand Proud
By: Jessica Faust | Date: Jul 21 2009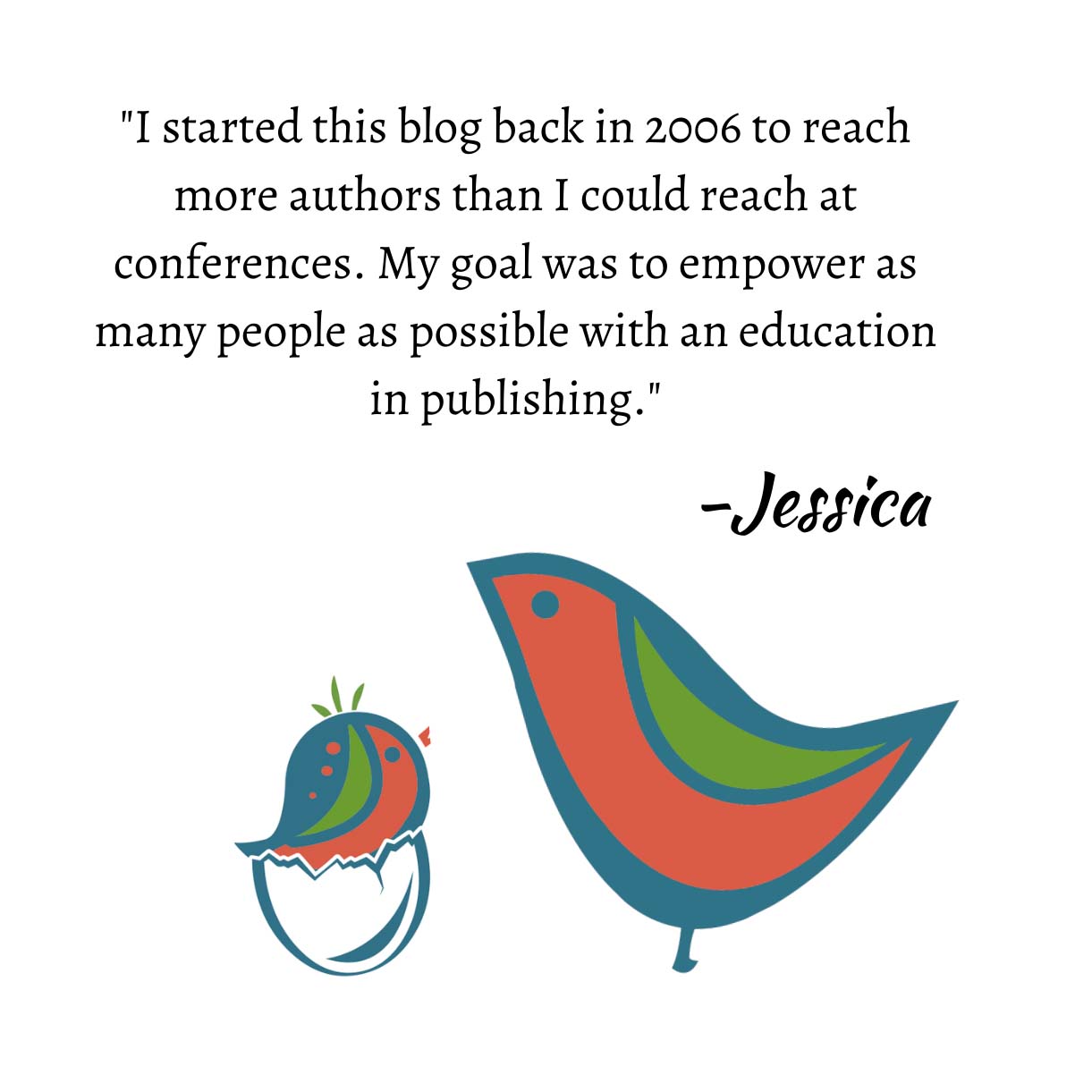 Lately there has been a rash of queries that start out by saying things like, "Since this is my first query it's very likely I'm getting it all wrong" or "I'm not the strongest writer in the world" or "I know how busy you are so I hope you can take the time to read my query," and none of these statements or other similar negative statements are helping your cause.
Think of it this way: You go to buy a house and the realtor takes you out to see the one she thinks you should buy. It fits your price range and has everything you asked for. On the way there she turns to you and says, "Well, it's not the best house in the world, especially with how many houses we're driving by right now, but I think it's definitely good enough for someone to live in and it seems to fit your qualifications." Are you really going to fall in love with that house the minute you walk in the door or are you more likely to see nothing but the flaws? Are you even going to want to bother seeing the house after that glowing recommendation or would you rather spend the rest of the sunny afternoon doing something you enjoy?
A query that starts out by telling an agent how not up to par the book is has the same affect. I'll tell you right now that if you can't stand by your book and tell me it's the greatest thing I'm going to read all day then I'm not going to bother asking for more. If you, the author, the book's biggest advocate, can't convince me to drop everything I'm doing right now and stay up all night to read this next great work, then how is anyone else going to believe in your book? That doesn't mean you should actually say, "This is the greatest book ever," because overselling never works either, but you do need to stand proud and confidently by your book and your query. If you really feel it's subpar then you shouldn't bother submitting. Subpar is not going to get published.
Since this is the year of no excuses I'm not going to accept anyone complaining that you are not salespeople and that's the whole point of getting an agent, because if you expect to be a published author you better darn well learn how to become a salesperson. While I'm more than happy to take over the reins when it comes to selling your book to publishers, I am certainly not going to follow you around all day so you can talk your book up to potential readers or bookstore salespeople. Buzz is the best form of sales and the one person who can create the best buzz about a book is the author, so start now, with your query, and remember, every single time you talk about your book, from the first query to all your readers, you need to stand proud.
Jessica