Sucked into Negativity
By: Jessica Faust | Date: Sep 23 2011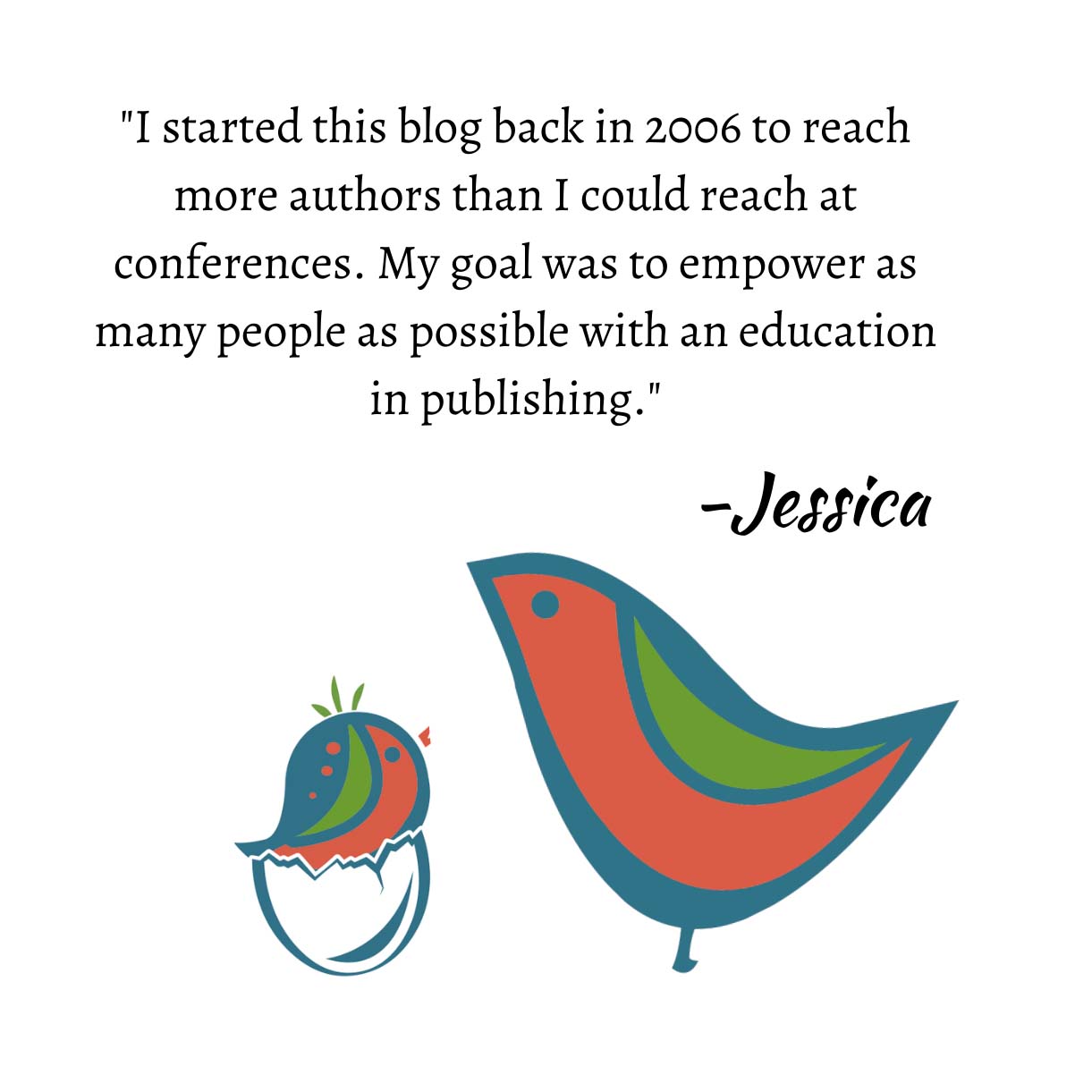 The other day I sat down with a group of publishing professionals to talk about the state of the industry, and by the end of the hour I was a wreck. This particular group was full of doomsday predictors, something I'm not, and it got to me. It got to me really fast. And then I walked out of the meeting, went home, chatted with Kim, had a glass of wine, and centered myself again.
I will not be meeting with that particular group again.
It's really, really easy to get sucked into other people's angst. I see it all the time with authors, especially after conferences. Suddenly everyone is in a panic and it's usually incited by one or two people. If you're a negative person, I'm sorry. If you tend to think the glass is half full, keep away from those who don't.
Jessica