The Anatomy of a Book Deal: Creating an Editor List
By: Jessica Faust | Date: May 15 2018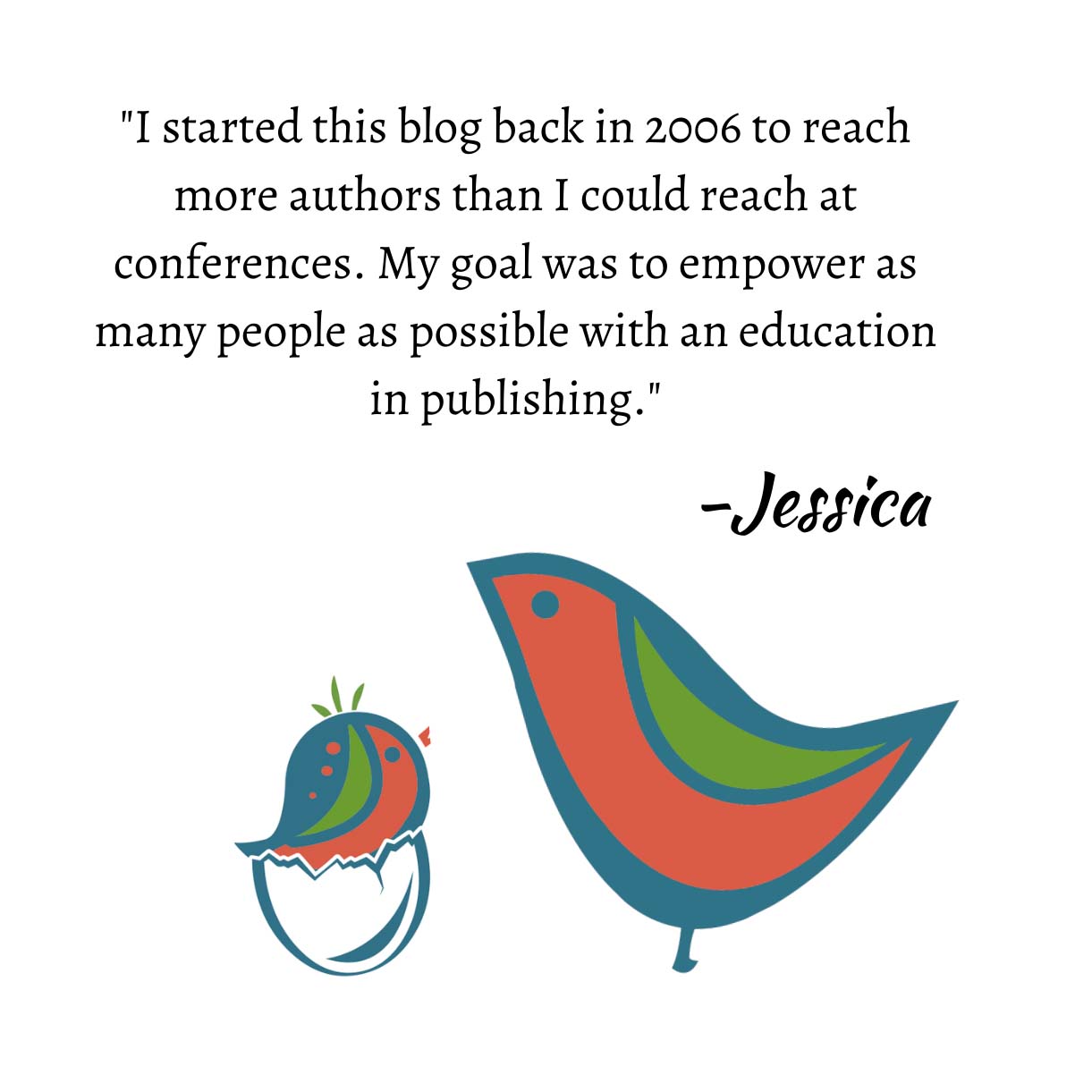 Long-time BookEnds client
Heather Webber
, who also writes as Heather Blake, suggested a series of blog posts on the Anatomy of a Book Deal that highlights the many steps agents take from the time a client's book is ready to the time it is sold.
Today's post will be about how an agent chooses which editors she will submit to. I think too often authors think this is the most important thing an agent does, and while it is important, in the whole of everything an agent does, this doesn't even come close.
When a manuscript is ready to go out on submission, creating the editor list, at least for me, includes a lot of culling, research, reviewing of notes, and talks with the BookEnds team, because selling a book isn't just about finding an editor, it's about finding the right editor–that one person who will connect with the story and the voice in the same way I did. It's also about finding an editor who I think will work well with my client.
The first time I read a project, even if it's just a submission, I will keep a notepad by my side and make a list of editors I think would be perfect. In the case of
Heather's most recent sale
, it was a list of editors I knew had a passion for Southern fiction, as well as those who were interested in magical realism. More generally, I was looking for people wanting to buy women's fiction.
From there I might gauge how hungry and attentive an editor is. Does she respond quickly (or at all) to the email I send? When I last met with her did she seem generally enthusiastic about her job, or was she someone who complained a lot or bad-mouthed other books? Has she recently (or ever) actively reached out to do business with me? Has she ever reached out to specifically talk about this client, or another similar client? All of those things give me clues to the type of editor she might be because, in addition to wanting an editor looking for the type of book I'm selling, I want someone who will be enthusiastic and attentive about my client and her work.
Once the list is done, I'm ready to go. At that point, I will work on my pitch (more about that in the next edition of The Anatomy of a Book Deal) and get the submission off to who I hope are exactly the right people for this book.