The Anatomy of a Book Deal: The Pitch
By: Jessica Faust | Date: May 23 2018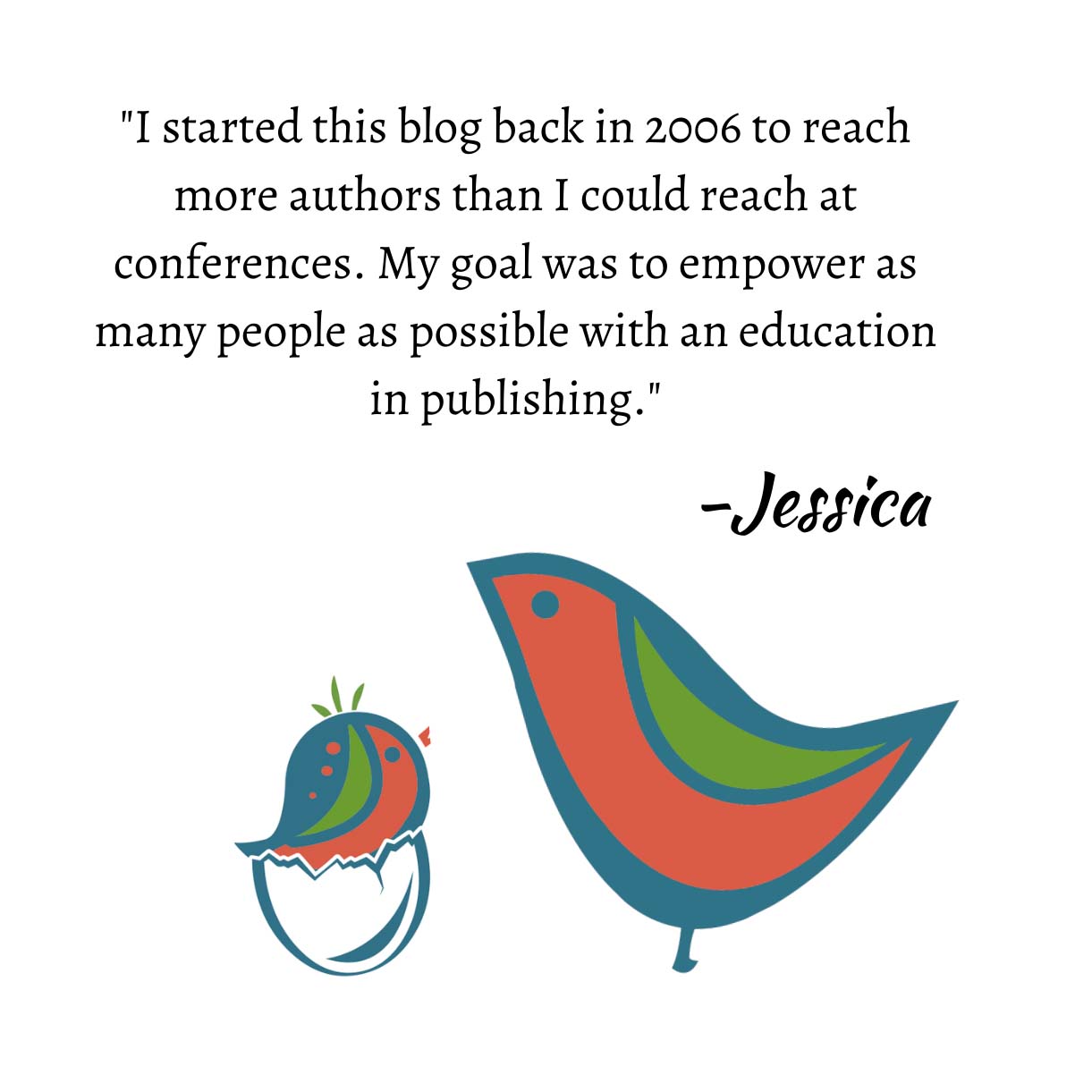 In my continued series of The Anatomy of a Book Deal, a suggestion by author Heather Webber, I'm going to talk a little about the pitch.
Truthfully, pitching books for agents isn't that different from how an author pitches a book. We write a query in the same way authors do. The one big difference is that agents already have a personal relationship with the editor and comes with knowledge of the types of books the agent usually sends. In other words, the editor knows ahead of time the quality of the submission.
When I have a pitch from the author, in the case of a new client or sometimes I'll ask the author to write one, I use that as a starting point when writing my pitch. In the case of Heather's most recent deal to Forge, I did not have the advantage of having the author's pitch to work from. I remember writing this. It was a bear to get right and took a lot of input from the rest of the BookEnds team as well as rewriting, editing, starting over and rewriting again. I think it's fair to say this pitch took at least a week of work. It might have been two.
National bestselling author Heather Blake/Heather Webber has long infused her mysteries with magical realism. Looking to break into women's fiction, a genre I long thought she belonged in, I'm thrilled to present MIDNIGHT AT THE BLACKBIRD CAFÉ, a Southern women's fiction filled with magical realism and sure to appeal to fans of Sarah Addison Allen.

Deep in the mountain shadows of Alabama lays the town of Wicklow and the magical Blackbird Café, where a piece of blackbird pie can reveal the whispers of loved ones.

It is here Anna Kate Callow has come, to lay her beloved Granny Zee to rest and fulfill her destiny as keeper of the blackbirds that live behind the café. It is the birds, Callow ancestors, who sing messages from the dead into the pies, messages meant to comfort and heal.

But there is another reason Anna Kate has come to Wickow. Before closing the café and heading off to medical school, she's going to finally learn the truth about her father's death. Then she, and all her Callow ancestors, will finally leave Wicklow for good.

As Anna Kate starts searching for answers she quickly finds that the truth doesn't always give you the answers you need and her plan to avoid making friends, forming ties, or getting to know her father's side of the family might not be the best plan after all. As the truth slowly reveals itself, Anna Kate will need to decide if this lone blackbird will finally be able to take her broken wings and fly.

Heather has authored numerous mystery series including Lucy Valentine with St. Martin's as Heather Webber and both the Magical Potions and Wishcraft series with NAL as Heather Blake. She is a national bestselling author and continually receives rave reviews for her work.
This is a longer pitch then I normally write. Typically I try to keep the blurb around two paragraphs. But in this case, and with a lot of women's fiction, it took me a bit more to really try to get the hook in there.