Welcome to BookEnds, Michaela Schuett!
By: BookEnds | Date: May 23 2018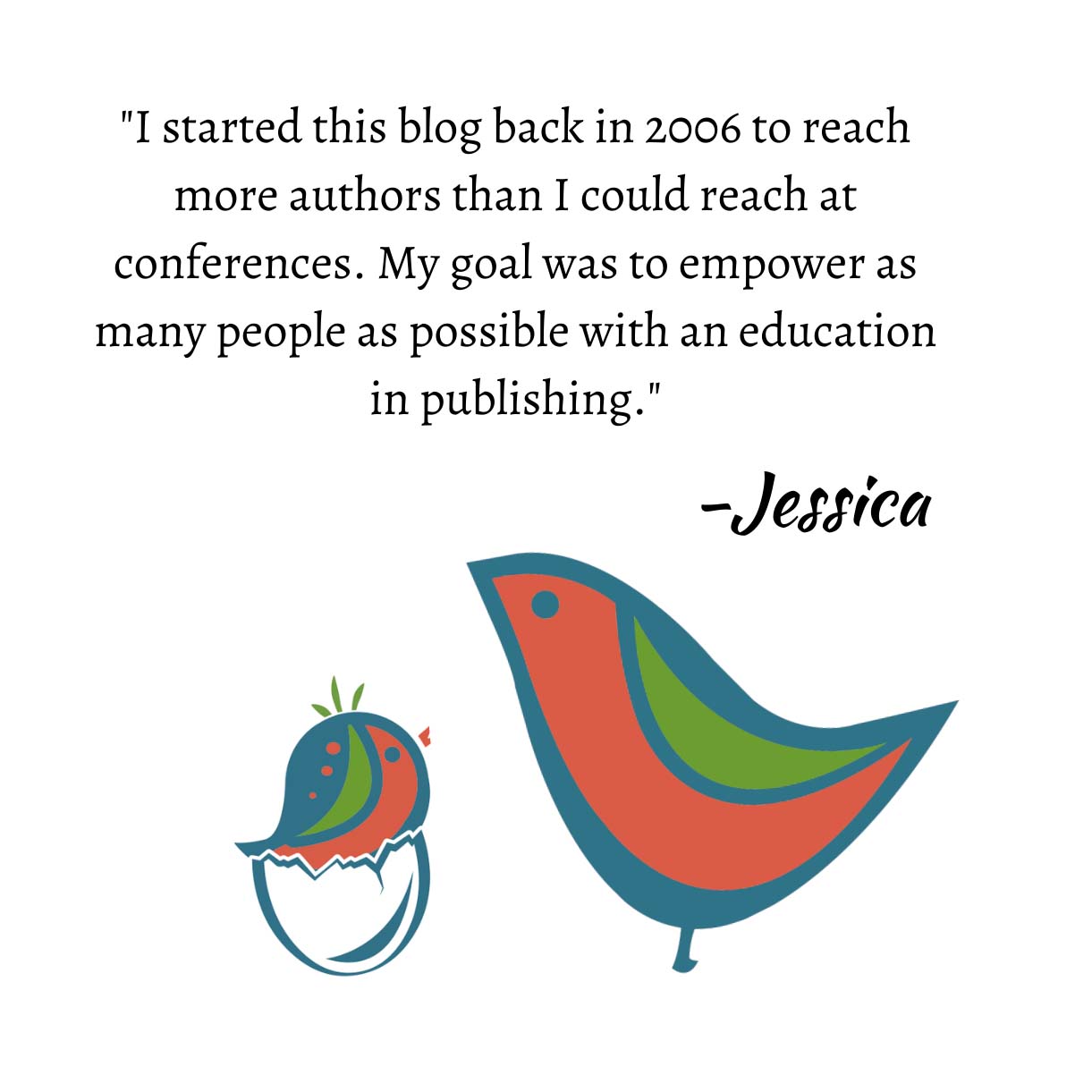 Funnily enough, another BookEnds client brought Michaela to my attention. I was instantaneously drawn to her art and the bright colors. My brain immediately started planning!
Tell us a bit about your drawing process. Where do you draw, and how often?
My background is in graphic design, so nearly all of my illustrations are created on the computer, using a Wacom Cintiq drawing tablet, Photoshop and/or illustrator.  While I still carry a sketchbook and LOVE my colored pencils—even many of my sketches are done on the computer. I LOVE, LOVE, LOVE traditional mediums but other than drawing classes in college, I was never formally trained — so whenever I paint, I always feel as though I am simply "experimenting".
Do you have any drawing rituals? (e.g. burning a candle if you're having trouble getting started at the computer or drawing longhand first if you're feeling uninspired.)
When I need to feel inspired, I take my kids to the library and we read books. When I am in a creative "slump" I tend to draw cats (which is odd, because I have never owned a cat and don't consider myself a cat person). Because I have kids and I work at home – a lot of my work is done late at night—which is extremely difficult for me because I am a morning person!—so in order to stay on track, inspired and awake, I stream animated movies on my phone or iPad. My current go-to is DreamWorks Trolls.
What do you love about drawing for kids?
I love bright colors, happy themes, and impossible characters (like a frog that believes himself to be a unicorn!).  When I hear a child giggle because they are enjoying something I created—my heart just melts.
If you could meet any illustrator, living or dead, who would you want to meet and why?
Pablo Picasso – I've loved Picasso since I was a little girl and I saw him paint a bull on Sesame Street. (https://www.youtube.com/watch?v=E94BFivA4tA) I once got to visit the Pablo Picasso museum in Paris—I could have stayed there forever.
Katie Daisy — I love her natural paintings and lettering. Very whimsical. I would love to visit her studio and just watch her work.
Lauren Lowen — She has a childish, bright, graphic style that I adore. She teaches at Watkins College of Art and Design and I would love to be a student in one of her classes.
If money were no object, what would be your dream drawing location?
If I said I wanted to be in a tropical location, I probably wouldn't get much drawing done. I would, however, love to be surrounded by nature — a cabin the woods, beautiful views, wildflowers, the possibility of random woodland critters.
Do you belong to any drawing organizations?
I am a member of SCBWI.
If you're not reading or writing or drawing, what would we catch you doing?
Either working (as a freelance graphic designer), playing games with my kids, or sleeping.
Where can readers find you on the web and social media?
Twitter: @ladyandlu
Instagram: @michaelasue_
Facebook: @MichaelaSchuettIllustration
Website: www.michaelaschuett.com