The Editing of a Book
By: Jessica Faust | Date: Feb 24 2016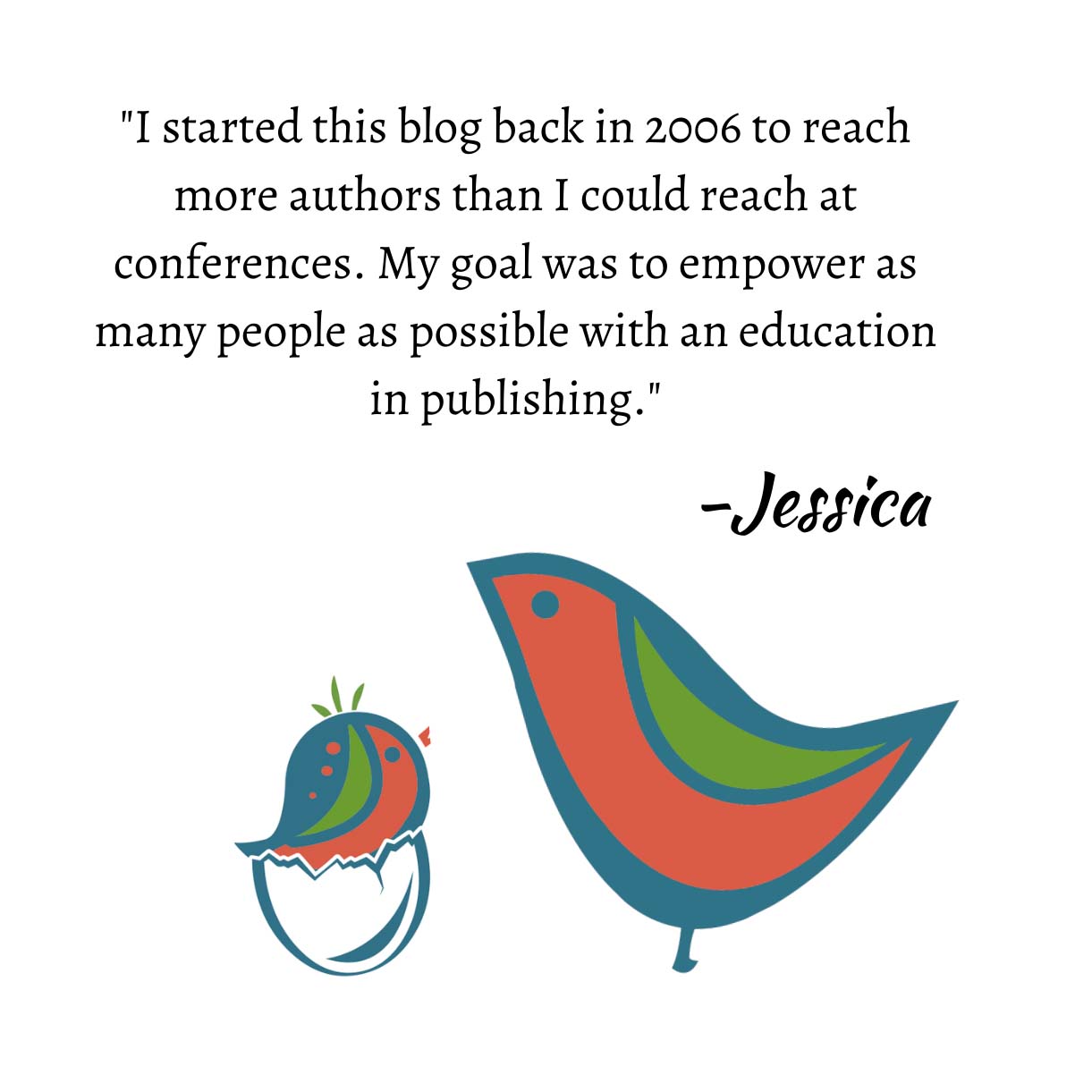 It's common for authors and publishers to receive feedback from readers on editing mistakes that are found in a book. Most very kindly let the editor know of a misspelled word or missing pages (that sometimes happens when a book is printed at the end of a print run), but others can be a little harsher.
Recently I got one such email, which is a rare thing for an agent. In talking about one of my client's books, the reader made the statement, "I should think that any writer who makes bestseller lists should be able to hire an editor or proofreader who would catch these things. And you as her literary agent should be able to arrange that."
It continued with the reader offering her services at "minimal compensation" to fix these problems.
There's nothing I like better than a job application that first insults the product you want to work on and the person you want to work with. Okay, that's not really what happened, but sort of.
Book editing is not typically handled by the author. It's handled by the publisher and despite all of the people who read, edit and review a book, mistakes are made, because every one of those editors is human. In fact, a number of authors (bestselling authors included) go to the effort of hiring an additional editor outside of those already hired by the publisher to ensure that things are done right. Still, mistakes are made.
I never mind when a reader gets in touch with an author (although they might mind) or a publisher about mistakes. Usually we'll forward the information to the publisher so corrections can be made in future editions. When these sorts of emails are sent though I hope readers will be respectful to the author who wants more than anything for her book to be perfect.