When Awards, Nominations and Publishing Credits Become a Hinderance
By: Jessica Faust | Date: Feb 25 2016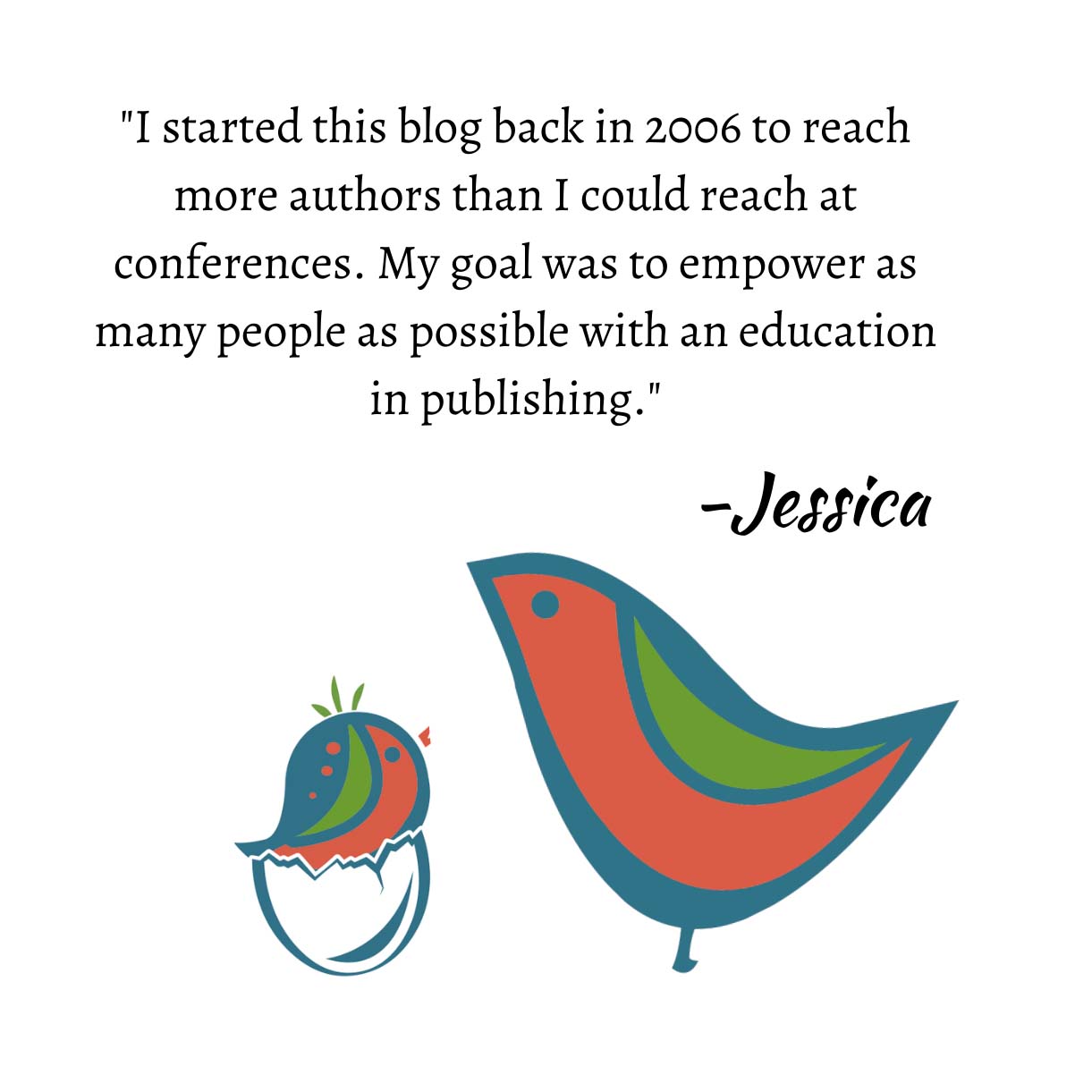 In any query I'm always going to tell you to flaunt those awards, nominations and publishing credits. Did you win a Golden Heart, were you nominated for an Agatha, was your previous book published with Random House? Tell the agent. It could make a difference between a reject and a request. That could be the one thing that pushes an agent over if she's on the fence with your query.
That being said, there is a time when these credits no longer work to your advantage and that's when time ticks on. A Golden Heart finalist from 2011 only tells me that you have spent five years working on the same book and haven't been able to move on to something else. It also worries me that in five years you still haven't found an agent for that book. It's probably not a project I want to go near.
Was your last publishing credit from 1988? What have you been doing for the past 25 years? Why haven't you been able to sell again. This is a red flag for me.
Have you been writing this bestseller for ten or fifteen years? Since I'm in this business to build career authors that isn't going to excite me either.
I don't think there's an exact time period when something goes from being an asset to being a red flag, but I do think one to two years after the award/publication date/nomination is probably all you have. After that (and even at the two-year mark) you're going raise more questions than you will get requests.