The Growth of a Literary Agency
By: Jessica Faust | Date: Sep 26 2016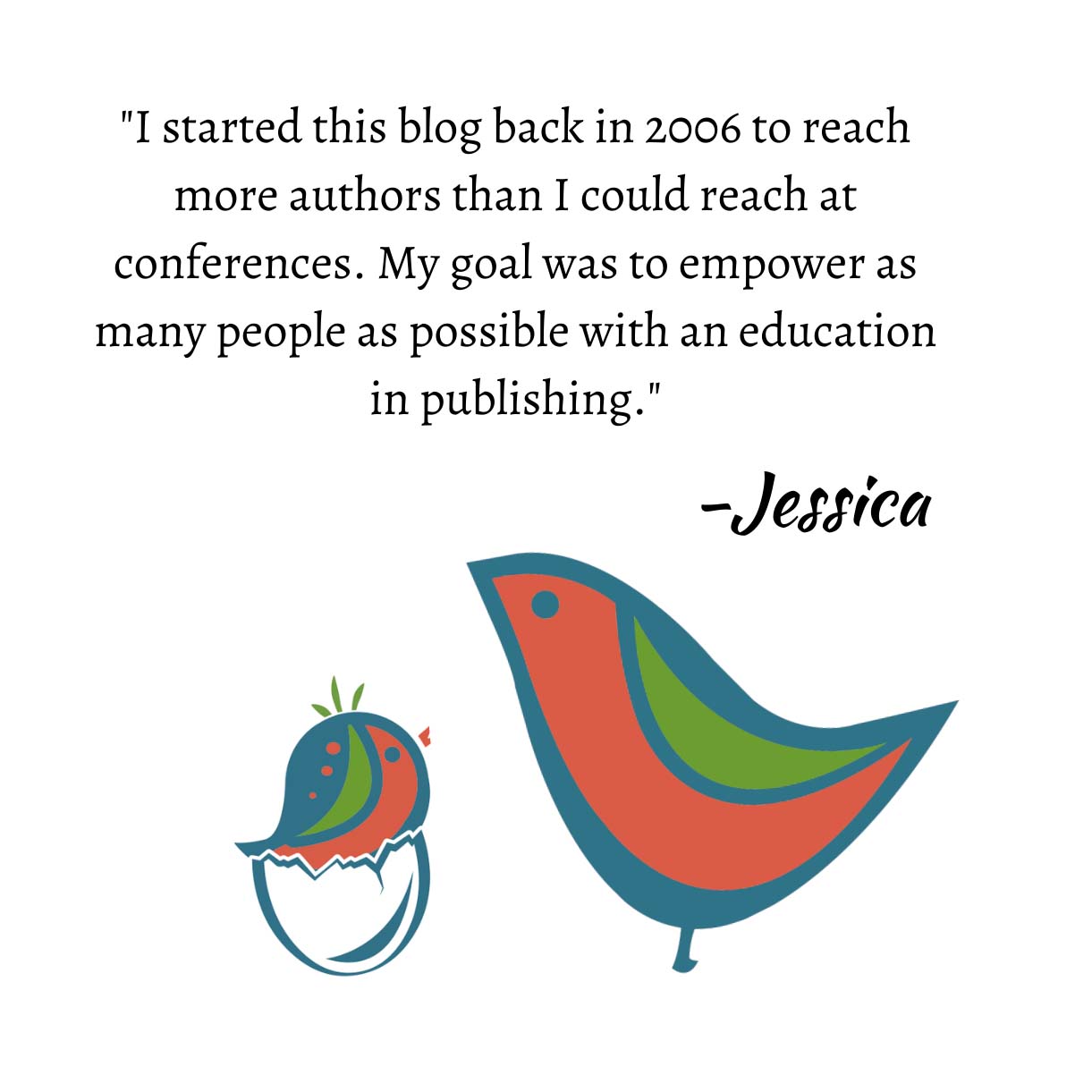 When I first started Bookends over 15 years ago I had big dreams. I had visions of an agency that was bustling with agents representing many different types of books. I had dreams of not just mystery, romance and nonfiction (which we were already doing), but also science fiction, fantasy, and children's books of all types. I have been and always will be a dreamer.
My business partner at the time was the more practical side of our relationship. She was the Yin to my Yang and it worked incredibly well. I'm like the bull who charges in and grabs what she wants and desires. It's not that my decisions aren't thought through, it's that they can sometimes be thought through very quickly. My partner was more cautious. We worked very well together and the success of BookEnds is evidence of that. And then I became the sole owner of BookEnds and realized that it was time to run with those original dreams. Not only did I have the space to do so, but I'd established a business that could support doing so.
You can't imagine the excitement I feel as I see those deals come through and those clients signing. For years BookEnds has established itself as a leader in romance and mystery with a number of bestselling authors. A few years ago we added YA to that list with, again, a number of bestselling authors. Now we're also adding science fiction, fantasy, middle grade and, yes, picture books. I get giddy just writing this.
They say a book is an author's baby. Well BookEnds is my baby. It's a company I take incredible pride in. Not only is it a job I love coming to every day, but it's filled with people I want to spend time with, both in and out of the office. Over the next few months you're going to see some really cool deal announcements and as 2017 approaches don't be surprised to see even more exciting BookEnds announcements. Because my baby isn't done growing.