The Importance of Those First Pages
By: Jessica Faust | Date: Mar 22 2016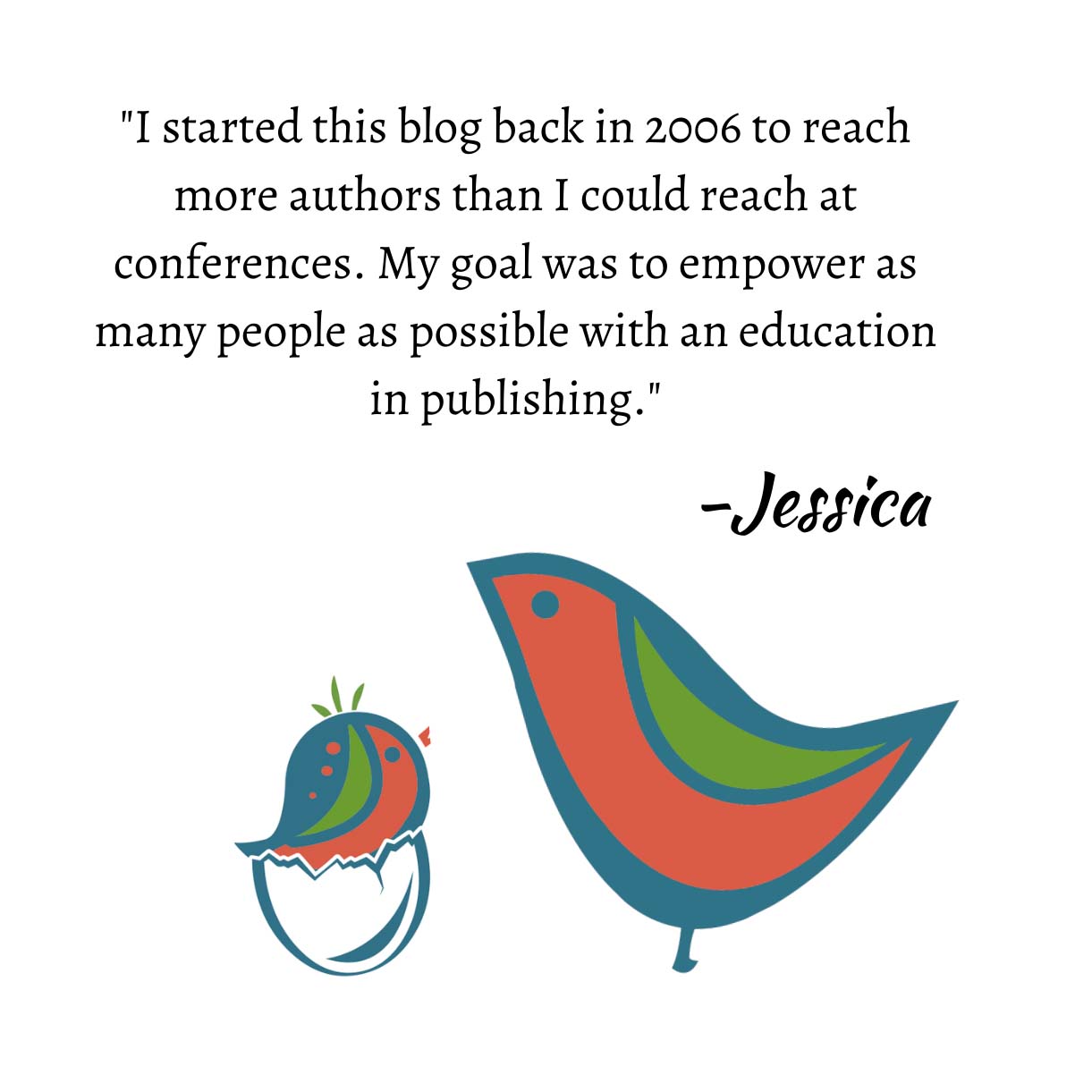 I wrote a few weeks ago about the danger of editing and perfecting the first pages of your manuscript, but not following through with the rest of the book. Today I'm going to write about how important those first pages really are and how not perfecting them can be just as dangerous as making them more perfect than the rest of the book.
The other day I read a submission that was full of errors, and I had only gotten through the first five pages. I'm not a perfectionist, or even a stickler for grammar. I understand that typos happen and we all make mistakes, but to really ignore those mistakes I usually need to be fully engrossed in the story. I need to care so much about what's happening that I don't care about the little things. That's a rare so early in the book, especially when it's a submission.
Your first three chapters set the tone of the book and the expectations of your reader. If they are full of errors, the reader will expect many more as the book continues. And I'm not just talking about typos. If the book is sloppy in the first few pages, I can only imagine how careless the plotting, characterization and research are. If those first three chapters are beautifully written then I'm going to expect beautiful writing throughout.
When editing, it's imperative you make those first chapters shine, then it's imperative you make the rest of the book match.