Things Learned from Twitter
By: Jessica Faust | Date: Sep 17 2010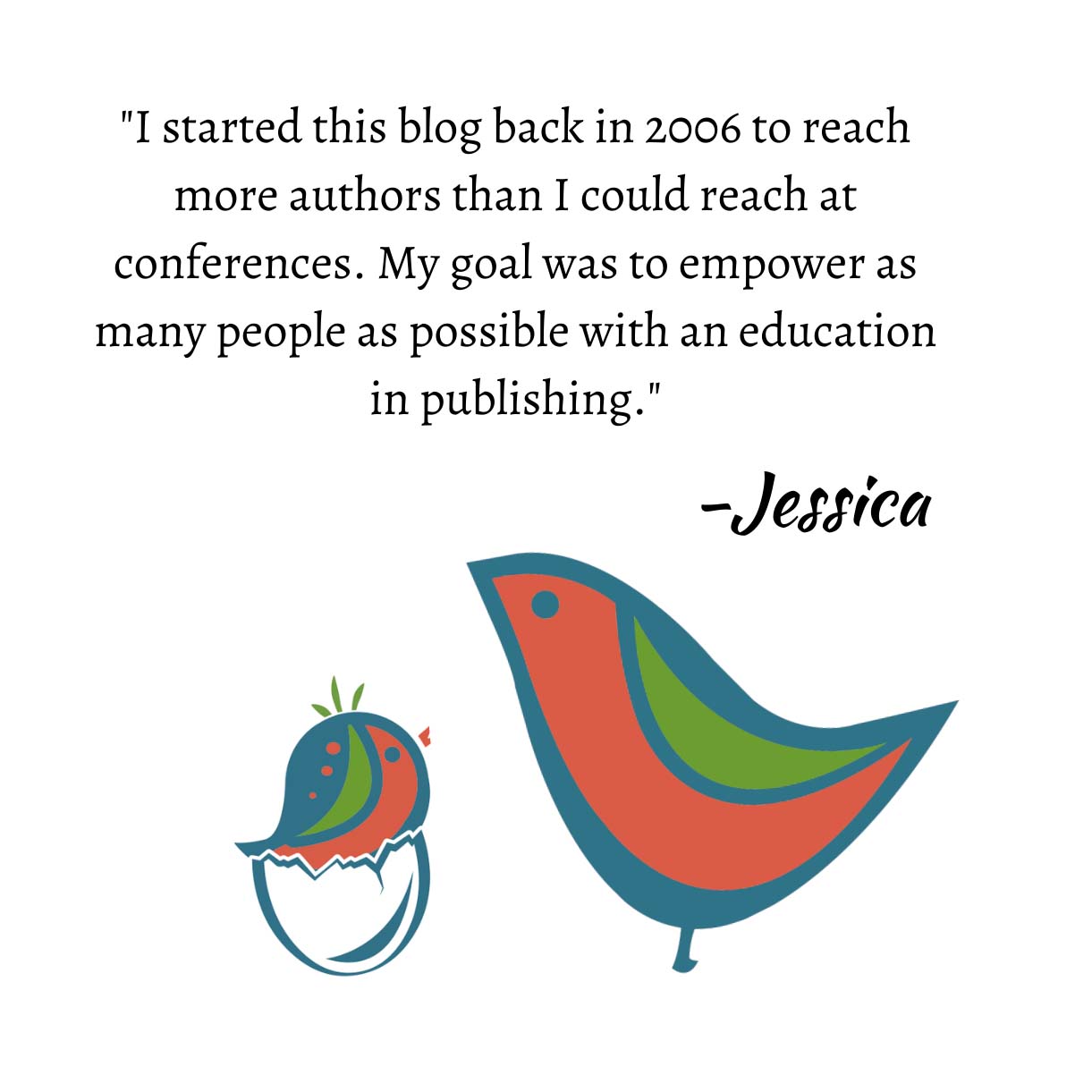 As many of you know by now I get up early and when I do I often check Twitter to see what's going on the world, especially the publishing world. For those of you who aren't up quite as early or haven't yet joined Twitter, let me share some of what I learned today…
I recently read a review of ROOM and really wanted to read it, but am nervous. It looks so dark that I'm not sure I want to put myself through it. That being said @JasonPinter has convinced me with this Tweet Ok, ok, you've all convinced me. I'm going to have to read ROOM by Emma Donoghue. Isn't that what you wanted???
Just what I've been looking for from @PublishersWkly: The Daily Beast has a list of 10 Smart YA Books, for those who've finished
#HungerGames
and are looking for more
https://bit.ly/9DpvKU
I have added this to my wish list and now I have to decide whether I wait patiently for my wish to be granted or grant it myself. From @eatingfreely Got my copy of the "Gluten-Free Girl and The Chef" cookbook today! Gorgeous. Beautiful to read, beautiful to look…
https://fb.me/IedBOr80
Depressing, but not surprising news from @Pimpmynovel (great blog by the way) Fun fact: each member of the cast of Jersey Shore currently makes more money per episode than most publishing assistants do in a year.
And with that I wish you all a glorious weekend. My plans? To read manuscripts by Kate Douglas, Grace Carroll, and Angie Fox. Uff, I better get moving.
–Jessica