You Can't Make This Up
By: Jessica Faust | Date: Sep 16 2010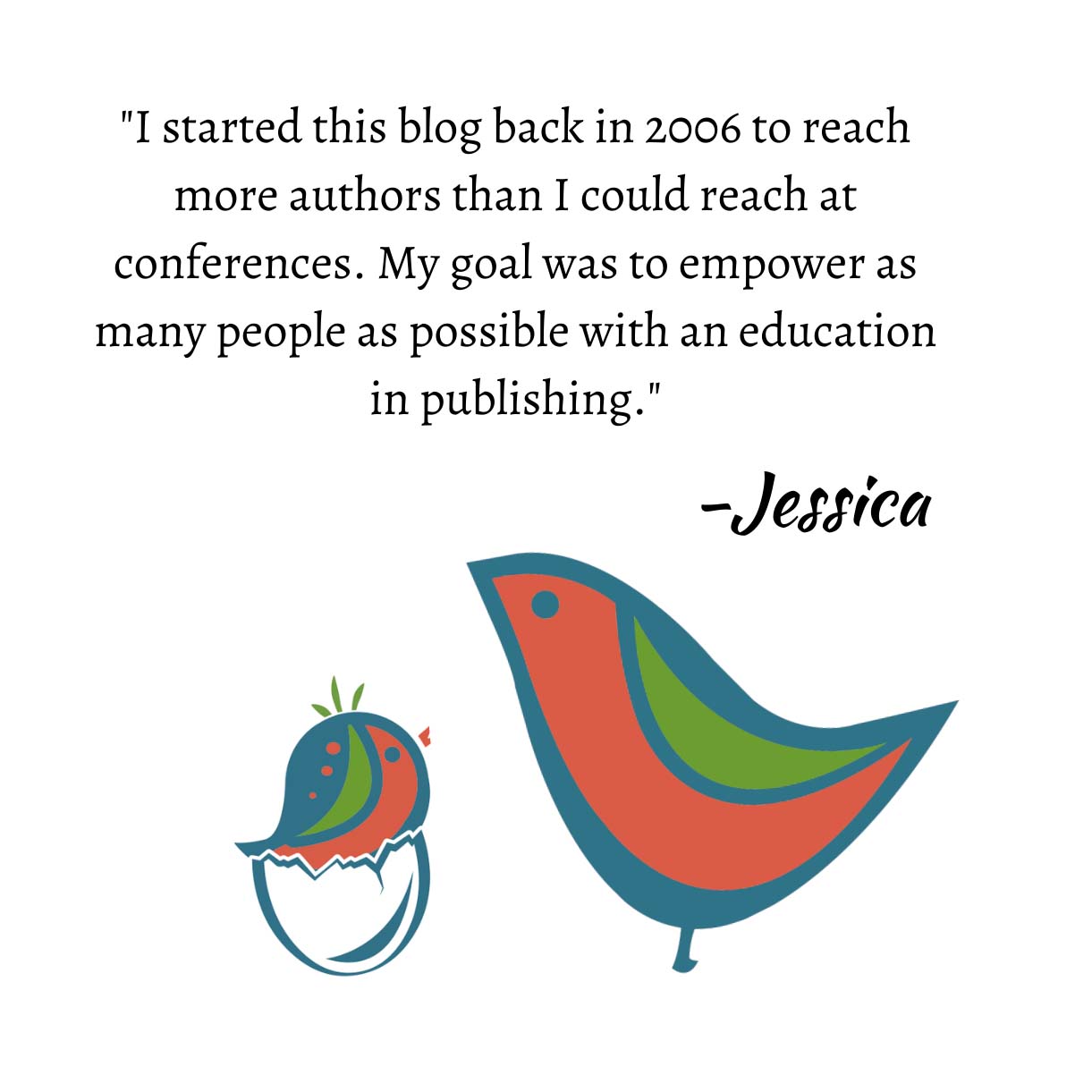 Okay, you're all writers, so maybe you can make this up, but I don't think there's any way I can.
Within days of opening for queries I had roughly 350 queries sitting in my inbox, so Saturday morning I decided to sit down and read a few. I'll admit, as per my previous posts, I didn't get to many. Really only about 15 before it was time to get to work on other things, but with just 15 rejections (yes, I rejected them all) I managed to upset someone enough that I received an email tirade in response.
Kim thought the entire thing was hilarious (and she was right) and wanted to know if I was going to respond. Sometimes I do. With this one I didn't. Sometimes I feel I might be able to explain myself further and hopefully prevent the author from making future mistakes by explaining the business better. Based on what this author said, however, I didn't think any explanation would make a difference. Instead I'm going to tell you.
Now, before I get into specifics, I want to make it clear that of the 350 queriers this will likely be the only one who responds in anger. While we agents like to share the "horror" stories, the truth is that they are few and far between. It's just not as much fun to tell you about the good stories. You know, the people who act professionally.
Before telling you about the specifics of the email, I want to let you know that in this case the email (the response) was well written. Clearly the author had put some thought into it, and while it did have a few typos (I assume made from rage), overall it seemed well done.
The anger this person had seemed to come primarily from the "impersonal" and "sterile" nature of my rejection. Well, I can't argue with that. My rejections are, for the most part, impersonal and sterile. It's a way for me to streamline the process and, typically, avoid emails like this. If it makes you feel any better, my requests for more material are equally sterile and impersonal.
What really confounded me is that the author felt that my use of the wording "not sufficiently enthusiastic" and "at this time" were disparaging to his book simply because it was "male-oriented." I have no idea where that came from. I mean really? Am I not reading into those words the way some writers might? Frankly, if my email was so "sterile" and "impersonal," how could you become insulted? And, to top it off, it's truthful. Your query did not make me enthusiastic enough to request more at this time. Maybe if you resubmitted later? Who knows.
The author also took umbrage with the fact that I didn't use any salutation in my email. This particular writer would have liked something along the lines of "dear sir," which sounds awfully sterile and impersonal to me. It was also suggested that I consider "to the no-talent hack whom this concerns." That really doesn't sound like me for a couple of reasons. The first is that it's just mean, and the second that it's untrue. Having read only your query, I really don't know if you have talent or not and I certainly don't think anyone who takes the time to write, edit, and revise a book and then put it out there for the world to judge is a "hack."
And for any other agents reading this, please be aware that wishing authors "the best of luck" is now the biggest insult of all. According to this author it no longer has any meaning in publishing. I'll admit, I suspect we all use this phrase or something similar, and I suppose that does dilute its meaning somewhat, but I also believe that we do sincerely wish authors luck. This is a tough business and we love books and authors. We would love to see all of you published.
Anyway, I was told to be more professional next time. The author was incensed that I responded too quickly as well. The author had submitted while I was closed and resubmitted (as per my first response) after September 6, so receiving "this kind of disparagement" only five days later apparently showed my arrogance and unprofessionalism.
There is one shining light in all of this. The author made it very clear that she would never submit anything again to me or anyone at BookEnds. Not a bad idea. I have a feeling we wouldn't work well together.
Jessica