Tips on Writing Memoir
By: Jessica Faust | Date: Nov 27 2018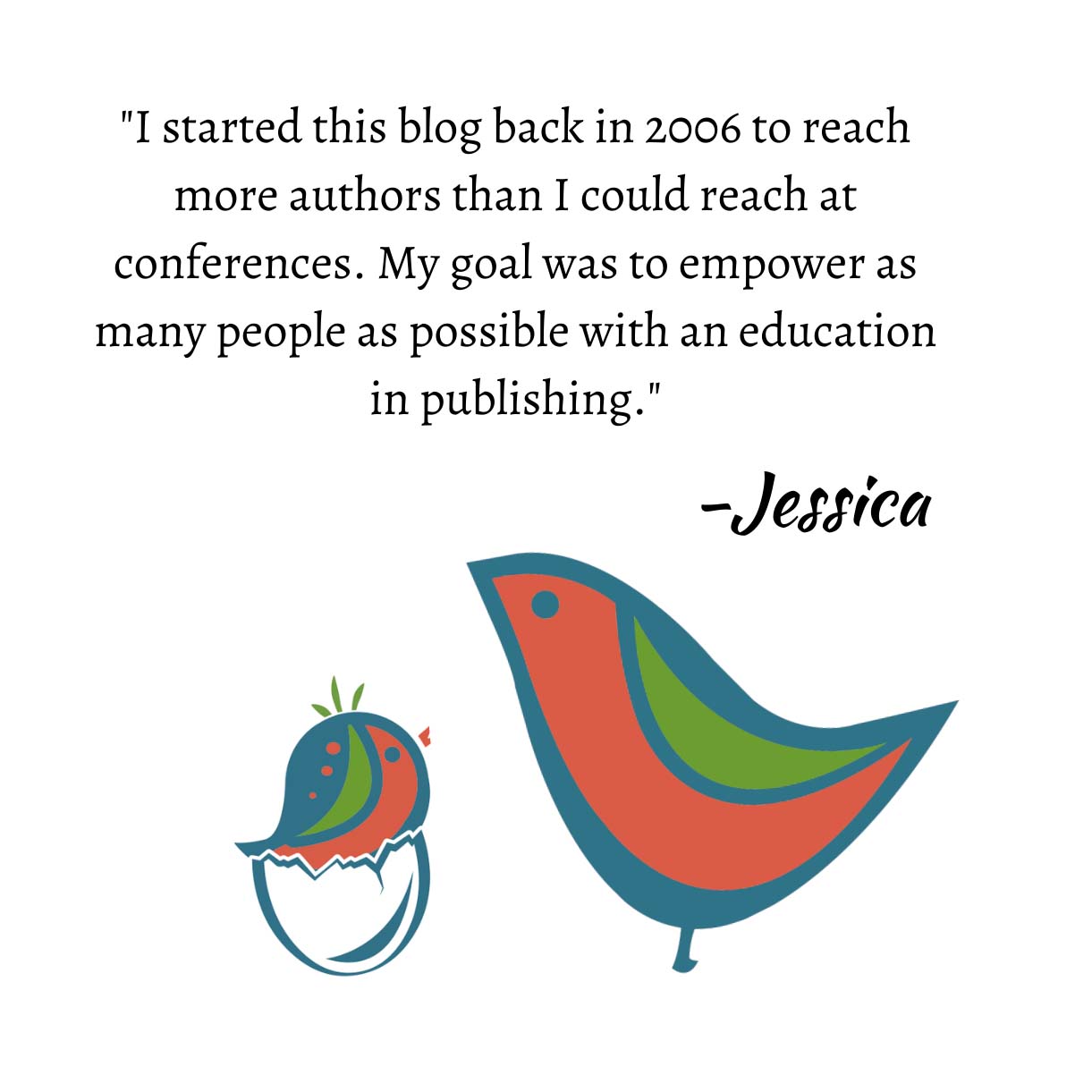 I've always said that writing a memoir is akin to writing fiction. Readers want a good story first and editors and agents will approach the book that way. That typically means that, unless you are previously published, you will need to complete the book before you start submitting.
A reader asks:
Do you have any advice for writers who are drawn to write narrative nonfiction and memoir, but that want to be published traditionally? What does a memoir need to make it interesting enough for an agent to take the writer on? Without being famous, what type of real-world experience and platform would be expected from a writer?  Thank you!
Since you said memoir, I'm going to focus primarily on that. Some narrative nonfiction, especially that written by a journalist, could be sold on proposal.
A memoir is never the full story of anyone's life. It is a segment, a piece that stands out as different from most other peoples' lives. Think Cheryl Strayed or Elizabeth Gilbert. Their memoirs were not birth to death. Their memoirs were just a few months of lives, but a piece that most other people haven't or will never experience.
If you are drawn to writing a memoir you need to read memoirs. Read them and analyze them. Learn how they are written, what they are written about and what piece of an author's life that author has chosen to focus on. To be interesting enough for readers to buy, a memoir needs to be what fiction needs to be, different, exciting, well-written. It needs to have strong characters and a compelling plot.