Title as Billboard
By: Jessica Faust | Date: May 09 2007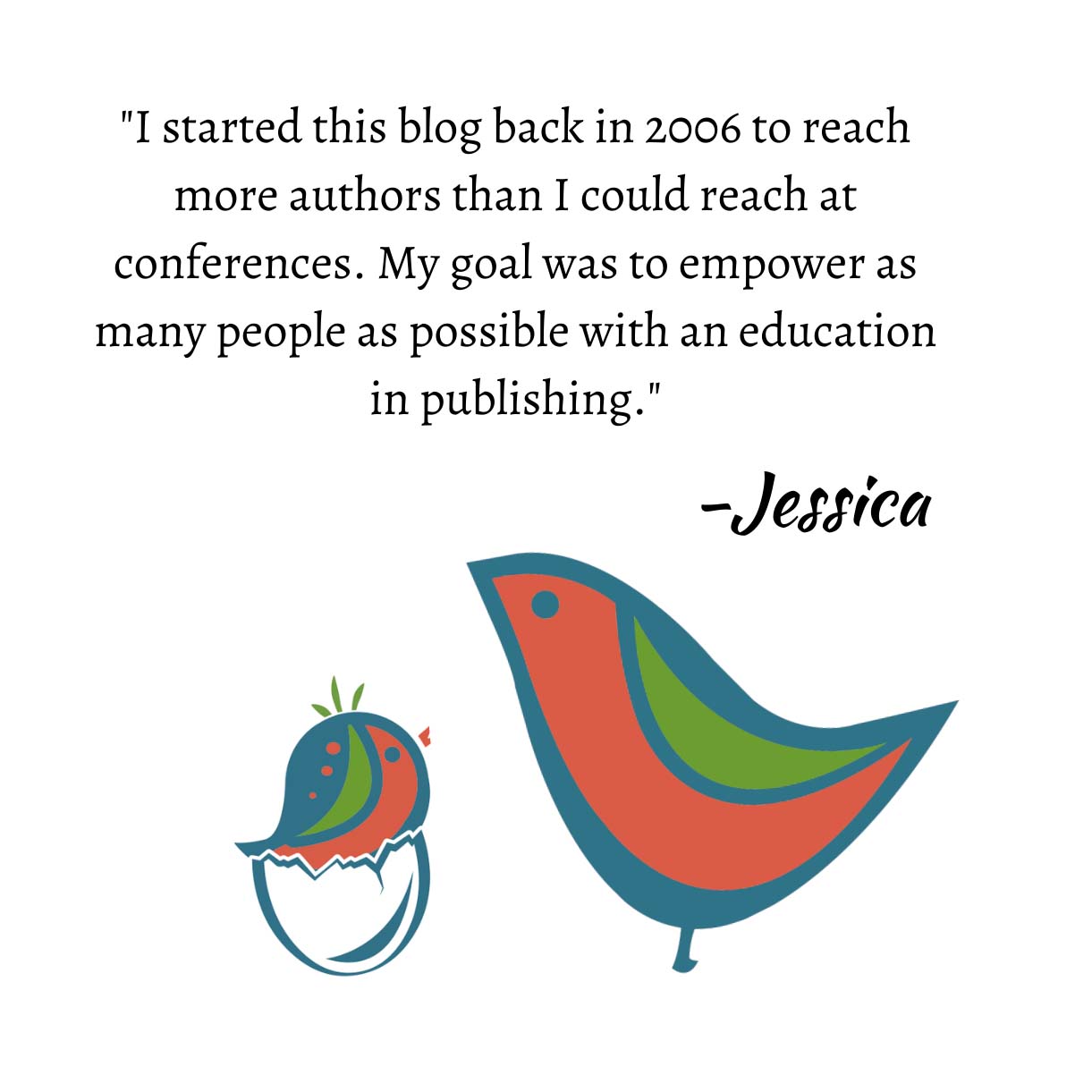 Yesterday I pointed out that you shouldn't get too stressed about your title. Ultimately, it's the content that should speak for itself.
However, if you happen to be a PR-savvy kind of gal/guy, a great title can indeed help you sell a book—most notably in nonfiction. Let's use the inevitable example: The Secret. Face it, if this book was titled The Power of Positive Thinking, it would not have generated the same kind of press. It took a few years to really catch fire, but once it did everybody was whispering, "Have you heard about The Secret?" That title—okay, and Oprah—was the best marketing tool an author could have.
Publishers Weekly recently ran a column by Robert Miller (president of Hyperion) called "Perfect Book Titles." Some of his examples for the best of the best were Don't Sweat the Small Stuff, Women Who Love Too Much, 1000 Places to See Before You Die, and the grand prize went to When Bad Things Happen to Good People. They're all catchy, easy to remember, and give you a sense of the book without spelling everything out for you.
The key to a great title is to think of it as an advertisement. It doesn't have to tell me everything, it just has to catch my interest.
What are some of your all-time favorite book titles?
—Kim