Top 10 Reasons Why BookEnds Rejected Your Submission
By: Jessica Faust | Date: Apr 12 2017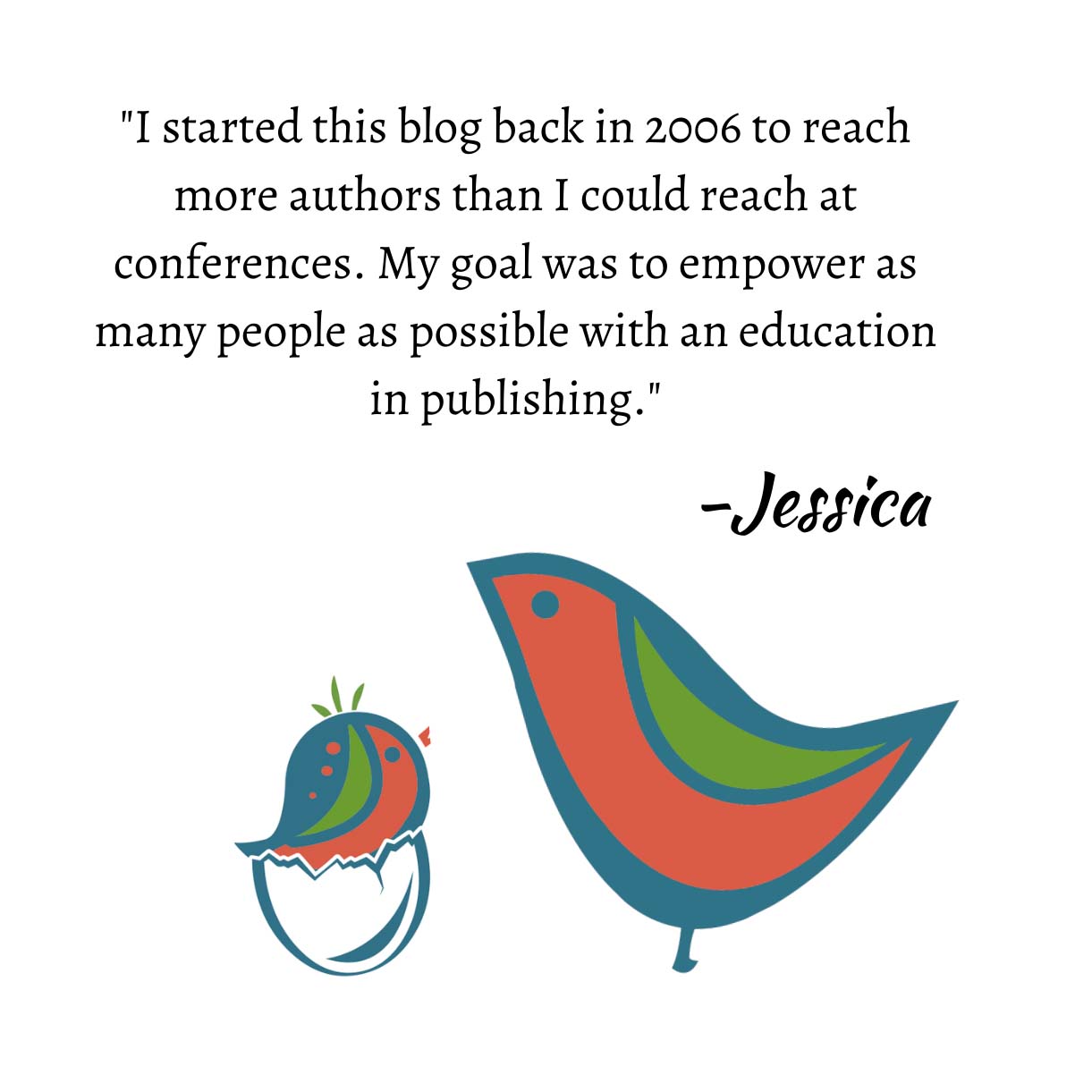 1. The voice doesn't fit the genre. We find this happens a lot in Middle Grade especially where voice is especially important, and difficult to grasp.
2. The language doesn't fit the genre. Picture book language must be specific to picture books, cozy mysteries tend not to have a lot of swearing, and young adult language shouldn't sound like adults speaking for kids.
3. Pretentiousness in the voice or narration in a way that turns the reader off.
4. Telling the story instead of showing it. For a book to be successful we need to get outside of the author's head and see the scene and the characters.
5. Pacing problems.
6. Unsympathetic or unlikable characters.
7. The plot heads in an unexpected, but not desirable direction.
8. The plot doesn't make sense, you've filled the book with character descriptions and background, but you've forgotten that every scene needs to move the story forward in a way that makes sense to the reader.
9. Gratuitous anything. Violence, sex, language–things that are there to shock, but don't actually add to the story.
10. Weak plotting, underdeveloped characters or an unpolished manuscript.
11. Lack of world-building.
12. Too many characters.