Why I'm Not Mad for #PitMad
By: Jessica Faust | Date: Apr 11 2017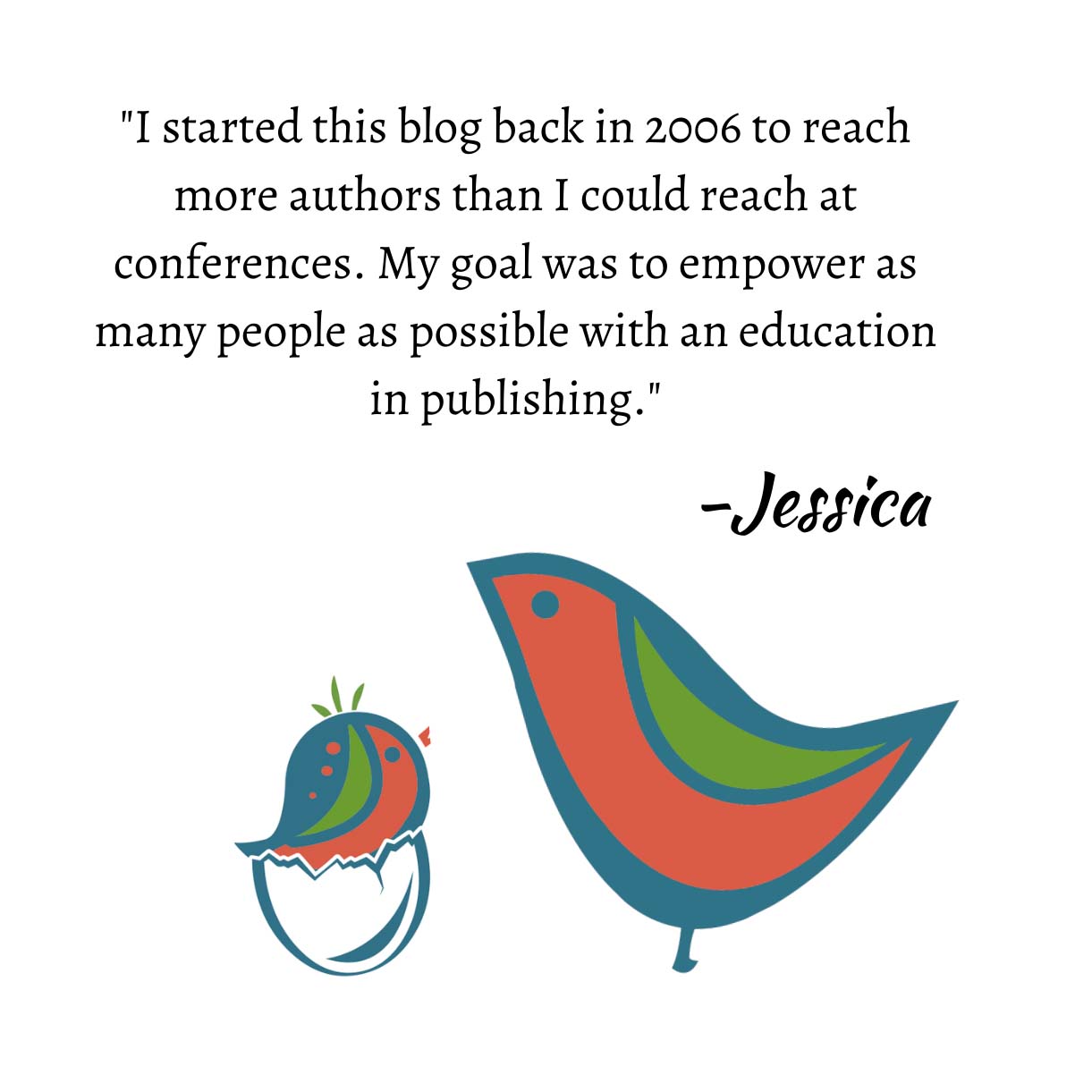 For those who might not be Twitter savvy, #PitMad is the infamous Twitter event in which writers have 140 characters or less to Tweet their pitch using the #PitMad hashtag. Agents often flock to read the Tweets and, hopefully, request material. Material is requested simply by liking the Tweet.
I don't participate in #PitMad. I have nothing against it, for it's about how I make the best use of my time and #Pitmad doesn't fit into my time blocks. With more and more Twitter events like #PitMad taking place, I want to send out a quiet warning, especially to those authors who might think that when they're doing an event like this they are querying. You're not. Don't confuse #PitMad as a good use of the time you've set aside for querying. It's not. One-hundred and forty characters should never be enough to properly describe your book. I know that's one of the reasons I don't attend #PitMad, the pitches all sound a little weak and forced to me. I don't like most of them, but that doesn't mean I wouldn't LOVE the query.
#PitMad is fun, it's a great way to connect with the publishing community and that's the only way you should view it. If you get a request, by all means send it, with a really solid and well-revised query letter as introduction. If you know agents are on #PitMad, but didn't request your material do not see that as a rejection. Query them anyway. Remember, 140 characters isn't enough, but a solid query should be.
If you time block your day like I do, #PitMad does not count as the time you have blocked off for querying. It counts as the time you block off for social media. Confusing the two won't likely help you move ahead in your reaching your dreams.