Tough Economic Times
By: Jessica Faust | Date: Jan 28 2010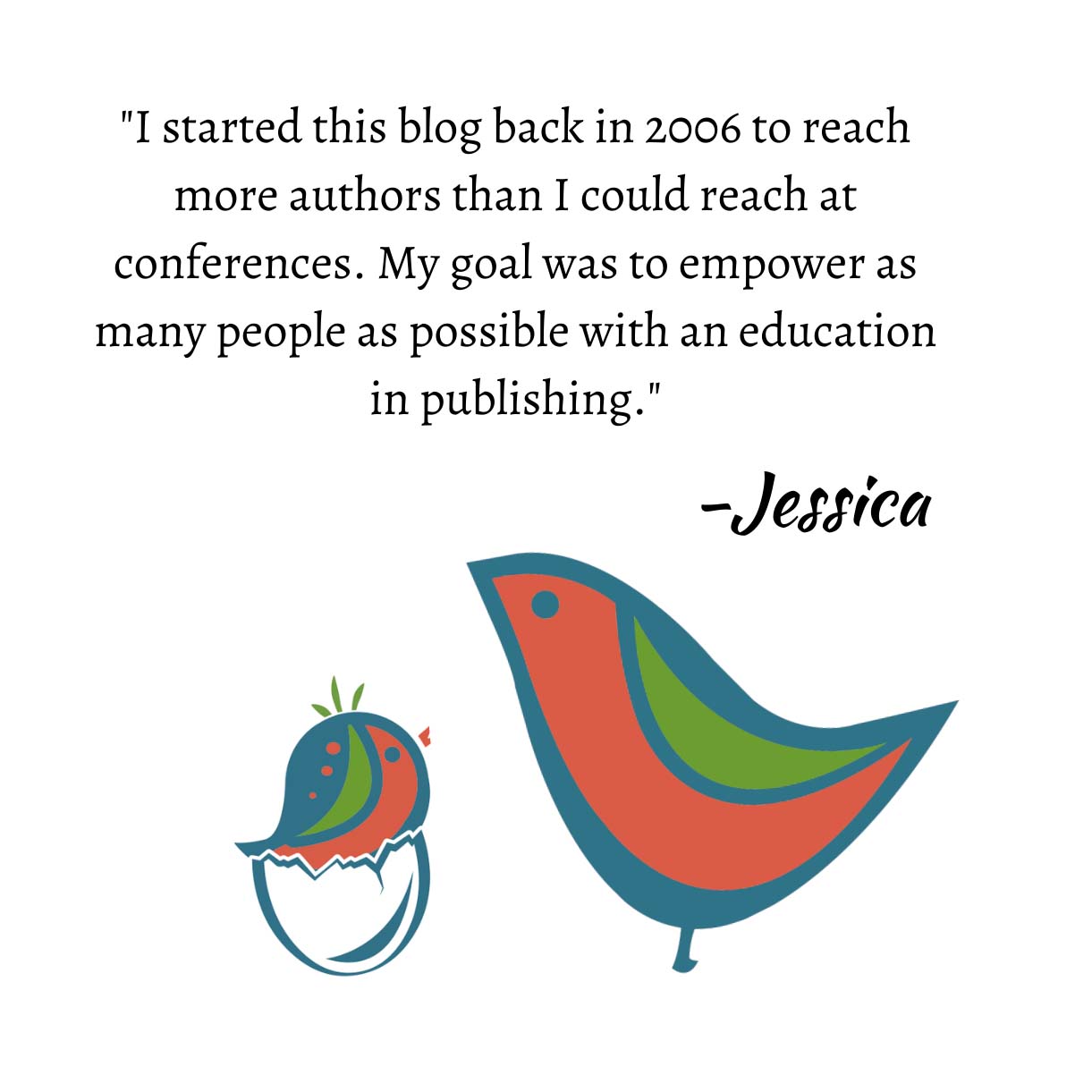 In this current economic climate, with publishing cut-backs (less money per contract, fewer contracts offered, many mid-list authors being dropped, etc), how are agents weathering the situation? Agents make money when they sell their authors, which would mean you have less monies coming in to pay YOUR bills. How are agents dealing with this? I haven't seen any evidence on the numerous agent blogs I read that agents are struggling, or wanting more clients, in fact, many agents are closed to unsolicited queries. So are you pushing your current clients to write beyond their current genres or go bigger within their genre?
I really liked this question (these questions) because there's no doubt it's a subject that's been on people's minds a great deal. In truth, not all agents are weathering the situation well. I suspect that if things continue as they have been we'll see agency closings and/or more agents leaving the business. You're right, agents are paid on commission, and for those agents who have yet to build a solid list of authors who are earning good royalties, things are looking bleak.
Let me take a step back and explain an agent's financial situation a bit. The very best way for an agent to make money is not necessarily by selling a lot of books. Sure, advances are great, but as any published author will tell you, the real money is in royalties and subsidiary rights sales. The authors an agent really wants on her list are those who have written books that continue to sell and sell and sell and that earn royalties year after year, those authors who are almost guaranteed sales on future books and continue to make money on past books. An advance comes once, real success is when royalties come for years. The agents who, in this economy, are struggling the most are those who have relied primarily on advances to pay the bills and who don't have many authors who are making royalty money. That means that to pay the bills they continually need to sell new authors and new books, and as we know, that's not easy these days.
I know that in the past year I've made a slight shift in the books I've sold. That doesn't mean it's a permanent shift, but in times of trouble I've personally found nonfiction a little easier to sell. While I haven't done a direct comparison, I would suspect that if you looked at my list you would see that I sold more nonfiction in 2009 than I did in 2008. Nonfiction tends to be less subjective and a little less of a risk for publishers since they can clearly compare it to other successful books. That doesn't mean I'm not selling fiction, because in fact the proven authors on my list are continuing to sell and sell well, but it means that in looking at new clients I tend to look at nonfiction more carefully because it's what I've had the most recent success with.
The one thing I need to address here is the feeling that if agents are struggling, shouldn't they be open to queries and/or taking on new clients? Not necessarily. In fact, to some extent, it's better to focus on the clients you do have and help them find a direction that will sell than to take on new people with no track record. What I'm suggesting my clients do is stay the course. That means keep writing great books and write what they love. There is no genre right now that's a guaranteed sale, so if a client is ready for that next step I'm encouraging her to go there, but I'm also cautioning that she continue with what she's having success with if that's possible.
All that being said, I'm going into 2010 with great optimism. I'm feeling really good about the clients BookEnds has and the success we've had and are continuing to have. And as for what authors should do in a climate like this? Write the best dang book you can write. My advice doesn't change in good or bad "weather."
Jessica