Two Dates to the Prom (follow-up)
By: Jessica Faust | Date: Oct 22 2010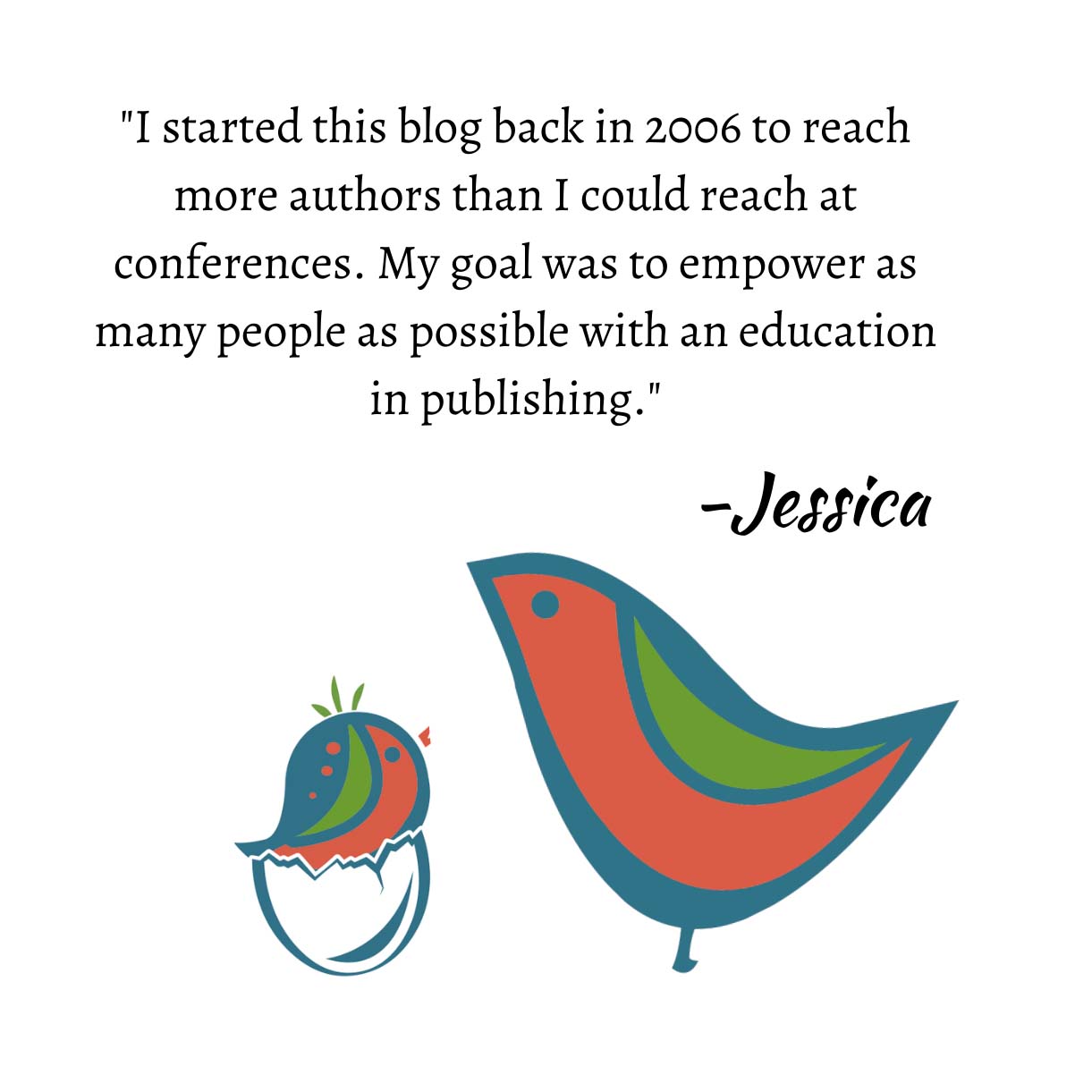 Thanks to everyone who commented yesterday, especially the agents who popped in. Obviously this was an upsetting situation for everyone to read about.
A lot of commenters suggested that publishing is a small world and that the mistake this author made could really be career damaging. I'm not so sure of that. there seems to be a frequently held view that there's this publishing black list and we agents can't wait to drop you there. We're human too and while we can certainly become annoyed and angry in the most humanly way possible, we can also understand mistakes and misunderstandings.
Anyway, I did hear from the author who first asked the question and wanted to post an update. She was really surprised by my answer and the feedback by others on the blog. What she said was, "though I see clearly now how big a mistake I made, at the time, I expected a response more like 'We agents can't represent every genre, and sometimes a writer will take on two agents.' I assure you while I did know  I needed to tell them about one another, I was just afraid of missing an opportunity because they are so rare, and that was cowardly of me, but I was shocked at the overall response I received from you."
Since yesterday morning she was able to get in touch with one of the agents and explain the situation. The agent was incredibly gracious and while she has no experience in both genres is going to continue working with the author on the one book (genre) they've signed for. I did not hear how the other call went, but I do have a sense that all is probably well. If not, I'm a strong believer that if the book is meant to be published she'll find another agent for it.
The author confessed to me that she's sick to learn of her own deceit and hoping to remedy things as quickly as possible. She also hopes that I don't see this as a black mark on her. Trust me, I think we've all been in situations in life we're we've had that sickening pit in our stomach for something we've done whether intentionally or unintentionally and it's not a feeling I want to wish on anyone.
I think Colleen Lindsay said it perfectly yesterday in her comment when she said "oy." I would probably say "uff da" there isn't much else to say. It's an annoying situation and if it happened to me I would be annoyed, but since I only offer representation to projects I'm truly passionate about I also know I wouldn't want to give up a book or a client whose voice I loved for one indiscretion.
I think the author has learned a lesson. In fact I know she has. In her email she said, "I will certainly slow down and think, be less reactionary, and more careful with my career."
And I think that's a lesson we can all take with us.
–Jessica