Two Dates to the Prom
By: Jessica Faust | Date: Oct 21 2010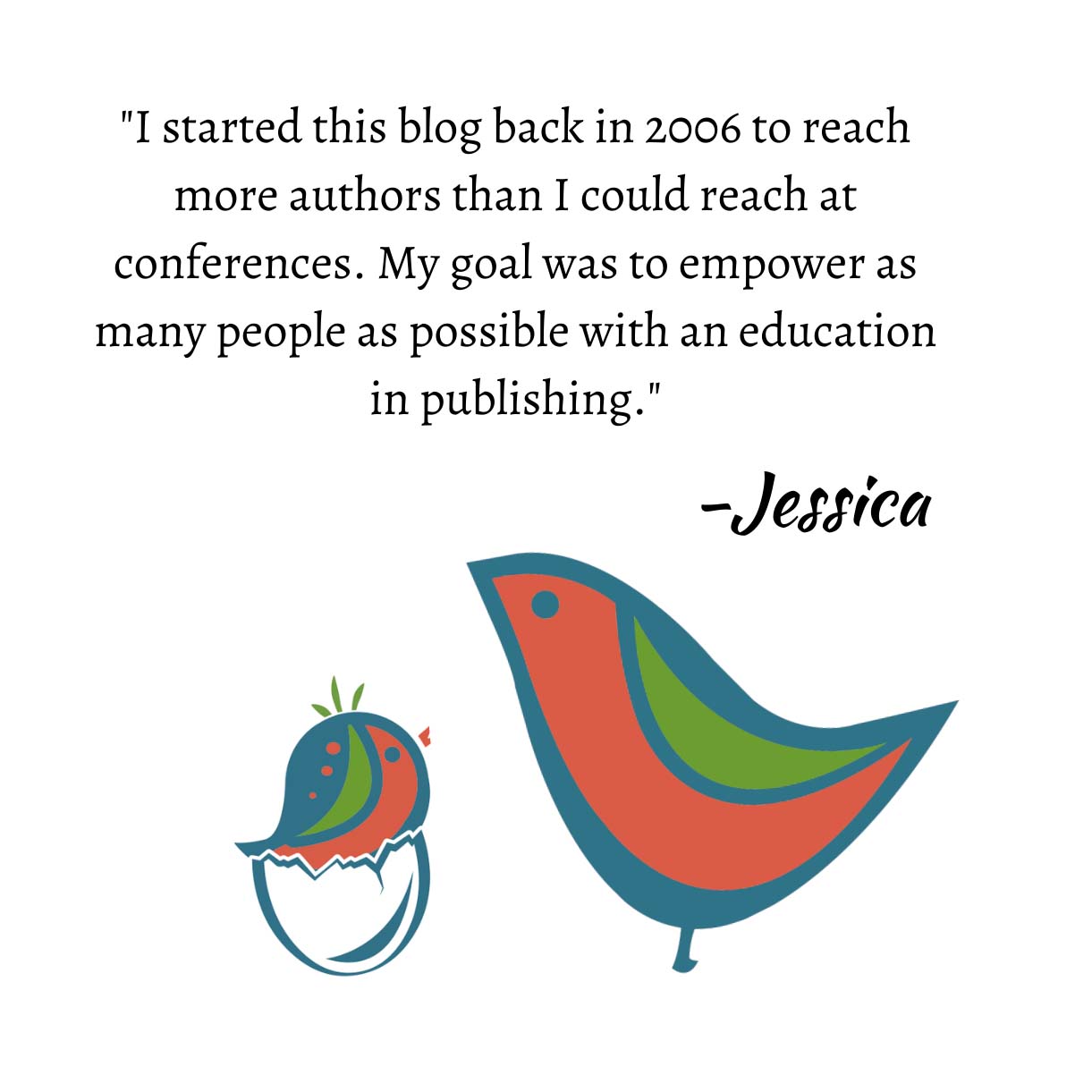 Hello! I have managed myself into a little predicament and I was advised to seek counsel from you. LOL. This is my situation:
In January, I sent a partial Christian YA manuscript to an agent who reps strictly Christian material, and I mean it has to have a clear presentation of the gospel, strictly Christian, not just non-offensive Touched by an Angel style.
Meanwhile, I went on to complete and polish a humorous womens fiction – think Arsenic and Old Lace – manuscript and began to query that.
In June, I received a request for partial on the womens fiction and a week later I heard back from the Christian agent requesting my full.
In July, I signed a contract for the humorous womens fiction with a brand spanking new, but eager to help agent. I knew when I signed with her that she was winging it, but I had no other offers and assumed I had nothing to lose. At the very least I would have a year (length of the contract) to learn a little more about the process and editing etc.
Now, I've received an offer of rep on the Christian manuscript.
I signed with both, but haven't told either. Am I obligated to tell, should I not tell? Is there a reason to tell before I have a contract for publishing? The genres are so different…I'm terrified that the Christian agent won't want anything to do with a writer who writes other materials – may turn off Christian publishers or readers? Help! I feel like I have two dates to the prom and I'm feeling a little like a creep. How should I handle this situation?
Ouch. You have gotten yourself into a bit of a predicament. What's interesting about this is that the day I received it I had just been asked what I look for in a client, and my first response was open communication and honesty.
This is a bad one. It has me making funny faces and grimacing.
Here's the deal, you need to come clean with both agents, and until you do, honestly, the only one you're hurting is yourself. What are you going to do if both agents submit your manuscripts to the same house and those submissions end up in a database that has editors wondering why two different agents are handling work from the same author? What are you going to do if you get two different contract offers from publishers, both with a clause that limits you to writing only for that house?
An agent cannot properly handle your career unless she knows all of the facts. That means she needs to know what your intentions are for your career and what else it is you want to be writing or, more important, publishing. How she negotiates your career and submits your material will depend on this. How she negotiates your contracts depends on this.
What I don't understand, and I'm making some assumptions here, is why you wouldn't have told both agents about the other books, and the other agents, from the beginning. It seems that you could have found an agent who represents both Christian and mainstream fiction. They do exist, you know. It seems like you could have talked to the first agent who offered, to see if she was interested in both books, or used that offer to find an agent who does handle both Christian and mainstream fiction.
You've started off on the wrong foot with both of your agents, and to me you should feel like a creep. Honesty is something that is vitally important in all relationships. It's important in romance, friendship, and business, and if I've entered into a business contract with someone who isn't being honest with me I'm not going to be a happy camper. If I was one of those agents I'd be more than a little miffed.
You need to make it right and you need to do it sooner rather than later. The longer you wait, the worse it's going to be.
Jessica