Understanding Genre
By: Jessica Faust | Date: Nov 15 2011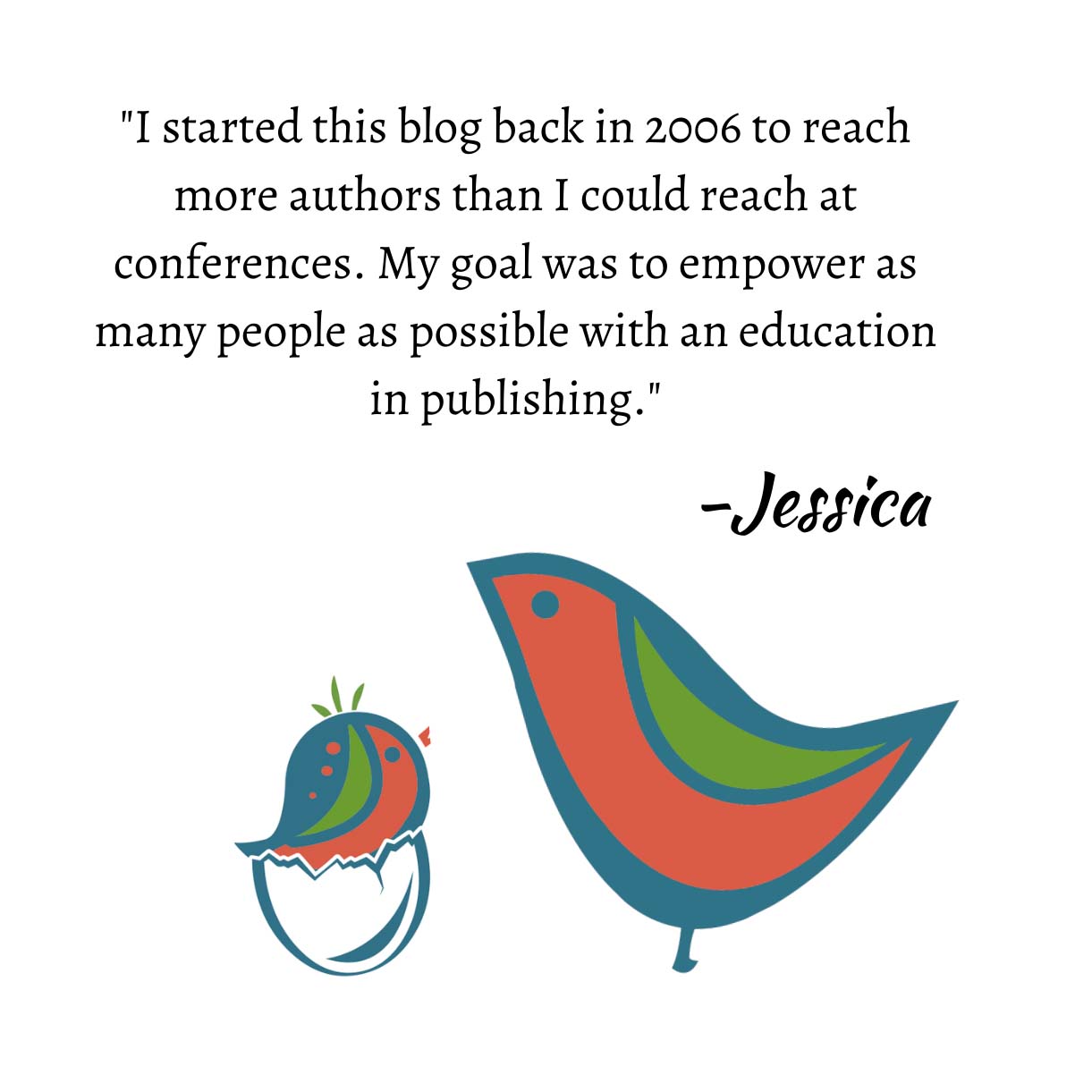 I'm trying to determine the genre of a fantasy series I'm working on (fantasy or YA fantasy). I tweeted Jessica in response to a tweet about YA last week. The protagonist of my first novel is 17, and her boyfriend is 20. By the time the series ends, most of the main characters will be in their early twenties.
The first book deals with issues the MC is having with her abusive father. I'm having a lot of difficulty determining the genre for the series. It's clearly fantasy, but it also deals with YA issues. Because of the ages of the characters, I don't know if YA is the most appropriate.
Can you offer any advice on this?
My advice is to read the genres. It's all about voice. There's no doubt that age makes a difference when it comes to YA, and writing about characters in their 20s is a little difficult if you're targeting a YA market; however, writing a 16-year-old isn't going to guarantee that your book is YA if the voice isn't a YA voice, just like including a romance in your book doesn't guarantee your book is a romance if you don't have a romance voice.
Jessica