From Digital to Traditional . . . or Not
By: Jessica Faust | Date: Nov 14 2011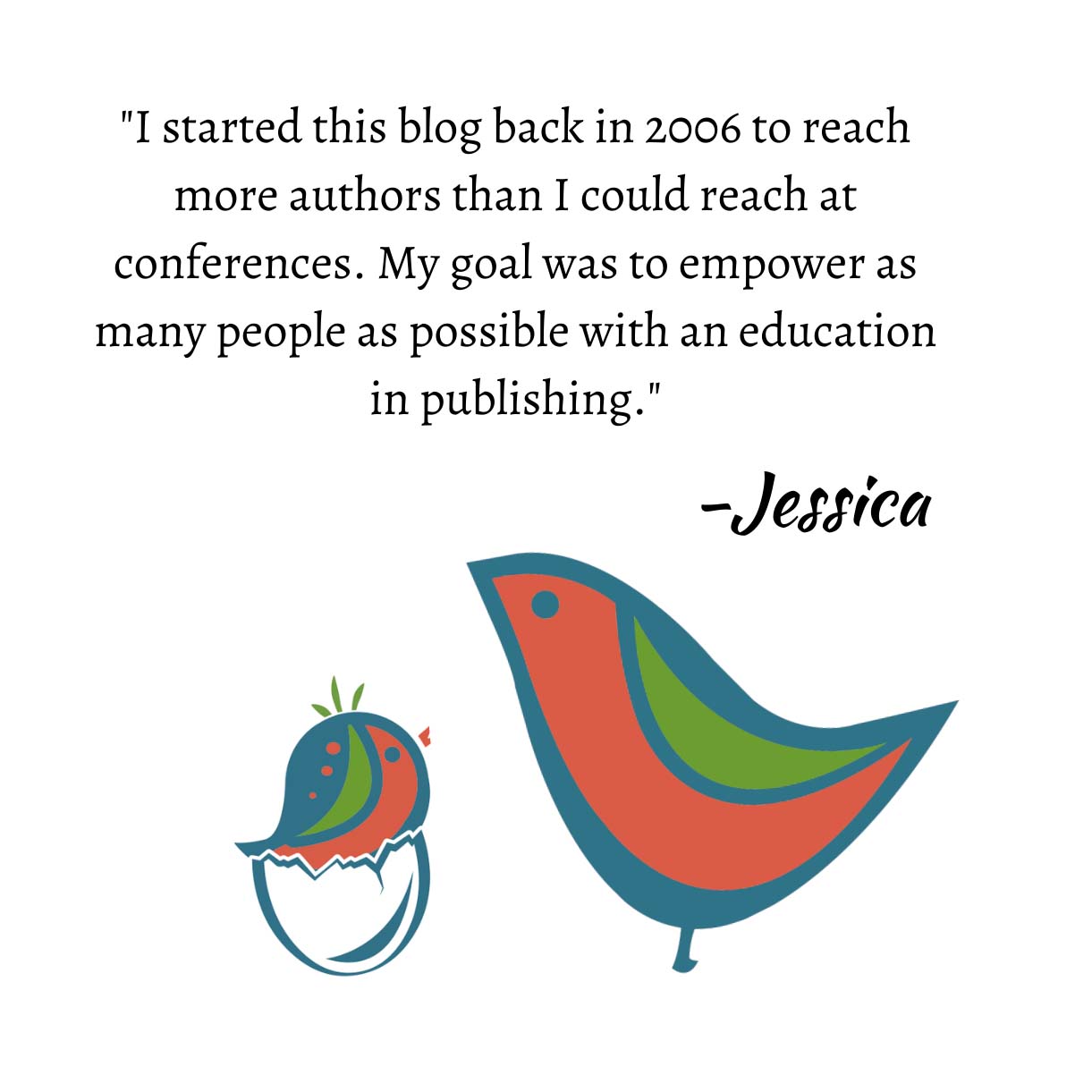 Hello! I am an indie author that published my YA paranormal romance through Amazon's KDP service. The novel has done remarkably well; I sold over one thousand copies its first month (April), and it is on track to sell about five thousand copies this month. It ranks 165 in the overall Kindle store and #4 in it's subgenre, behind only Amanda Hocking's uber-popular Trylle trilogy. My question is this: Do I pursue a literary agent and traditonal book deal, or should I wait it out for the sales explosion that occurs during November, December, and January? (Amanda Hocking reportedly sold 80% of her million plus copies during this period last year) Thanks for taking the time to read this!
There's no right answer to this question. You have to do what you want to do, and you also need to be aware that Amanda Hocking's success in that period is in no way indicative of a publishing trend; it's one year that she's looking at, and that one year also saw a breakout in digital books overall (a lot of people received Kindles for Christmas last year).
I think you have to do what you want to do for your career and to pursue your career goals. Just as sales could spike in November of this year, they could also begin to drop. Like anything in life it's a gamble, so what you do has to be what your gut tells you to do. My advice, if you want to eventually get an agent, is to use your next book to do so. Leave your current book on Kindle for now and find an agent for you next work.
Jessica