An Unhappy Client
By: Jessica Faust | Date: Feb 07 2011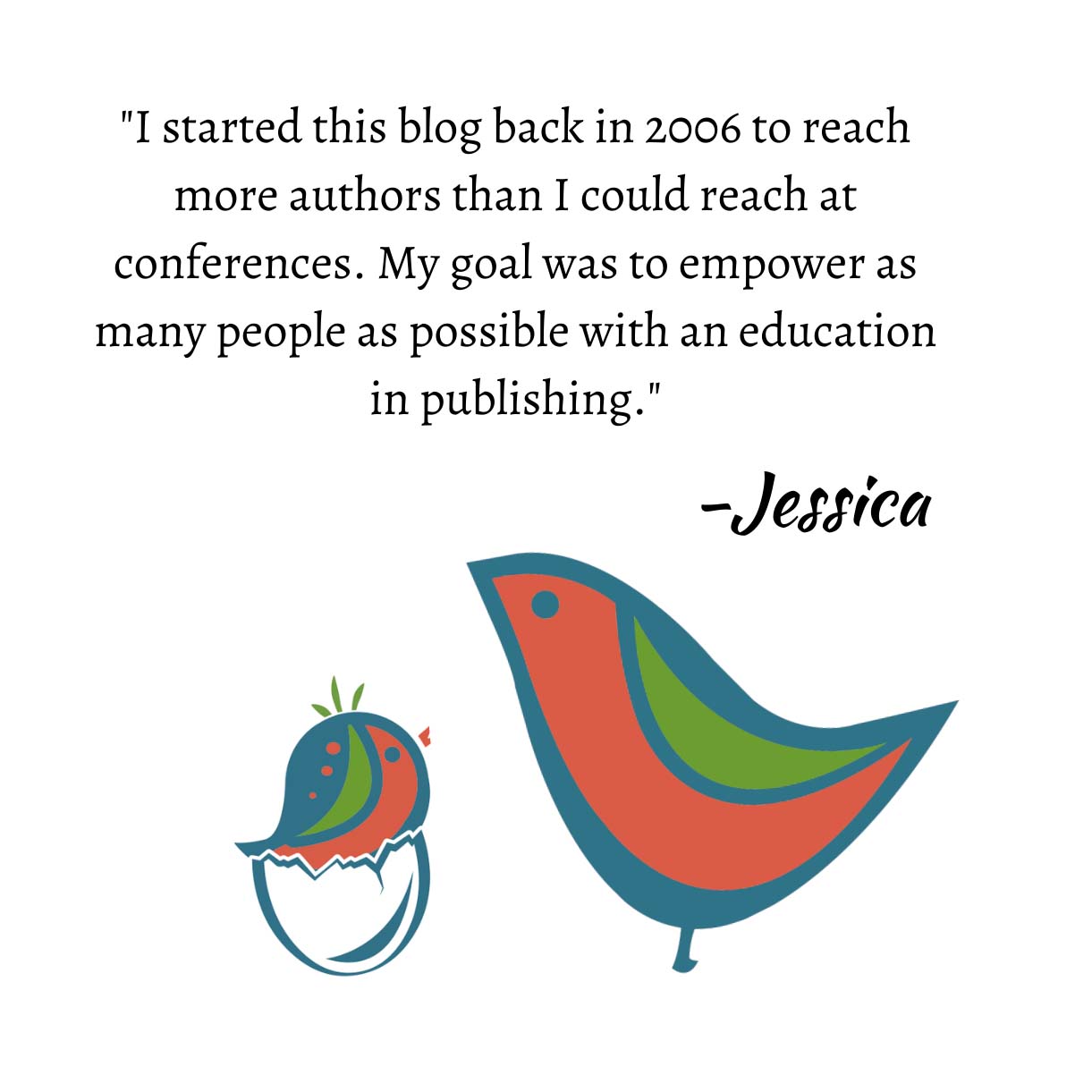 1) I have an agent
2) I'm published
3) I'm unhappy with my agent due to (a) lack of communication (b) she can't stay connected with the internet or phone service because she lives in the middle of somewhere (c) updates on the four (4) new proposals she has are being treated as non-existent (d) legal issues with my publisher have been neglected
I'm at a literary standstill.
Any ideas?
Am I wrong for being professionally needy but impatient?
First of all, it doesn't sound like you are being needy or impatient, professionally or otherwise. The fact that you are still with this agent says to me that you have already shown a great deal of patience, and as for being needy, having expectations that your business partner will do her job is not needy.
I could be wrong, but unless your agent lives in a third world nation or maybe the Canadian Wilderness, it seems to me she should be able to stay connected with phone or Internet. Are you telling me that her services go down so frequently that she never has a chance to send an email or make a phone call? C'mon! I'm not buying that. On days when my Internet goes down I still have plenty of time to write emails. They'll just have to wait to be sent until the Internet clicks back on.
The truth is, the only excuse your agent has is, maybe, laziness. Or I guess lack of interest. Whatever it is, she's not doing her job. She's not communicating with you, she's not helping you with legal issues; let me repeat, she's not doing her job.
It's time to cut and run. Do whatever your contract requires to get out of this agent, take control of your literary career, and find a new agent.
Jessica