It's All Subjective . . . to a Point
By: Jessica Faust | Date: Feb 08 2011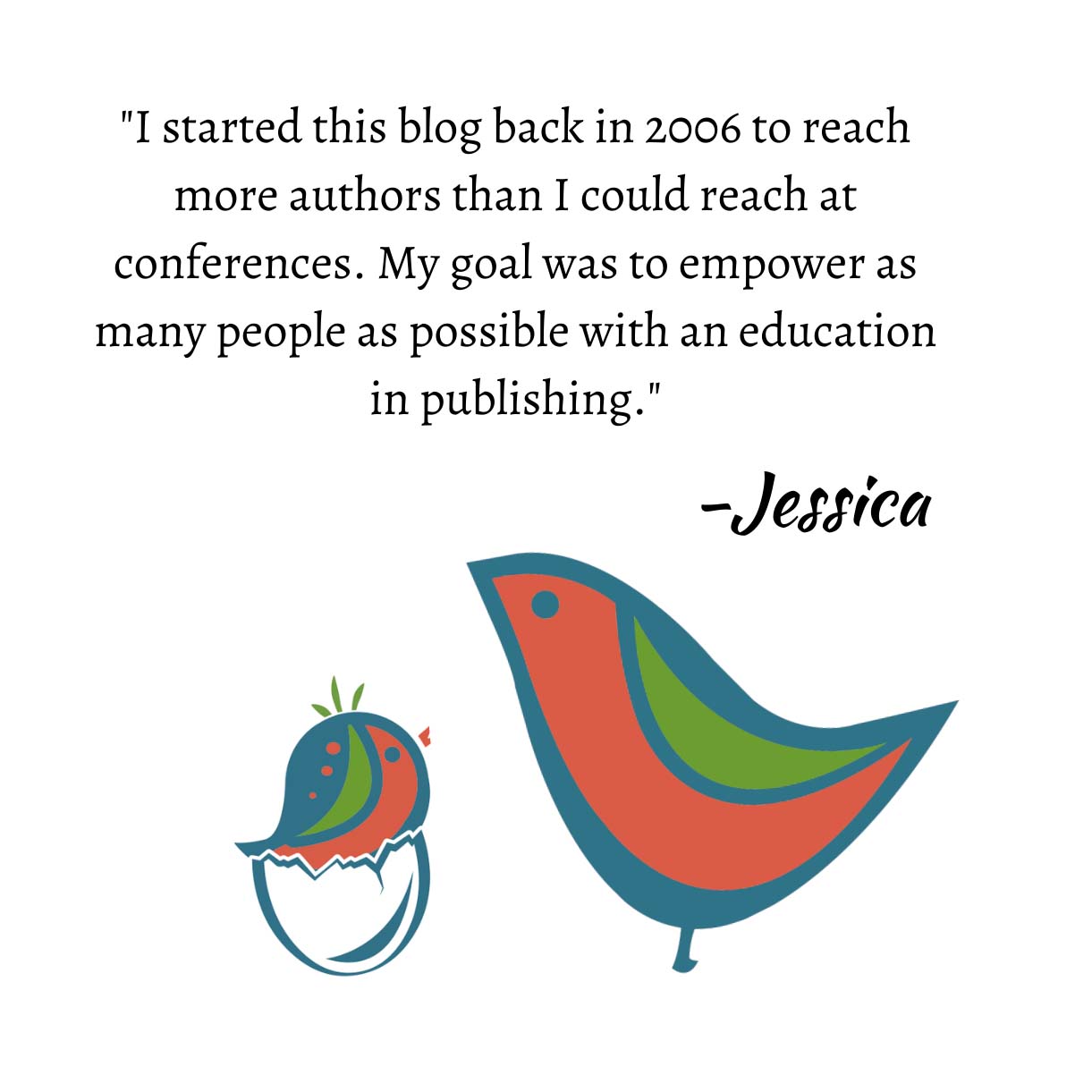 We talk a lot about how subjective this business is, about how an agent could be rejecting your book simply because she doesn't like dogs and you have a dog as a sidekick, or because she doesn't like characters named Sara. And this is true, but not to the extreme I think some of you like to think or agents like to use as examples. Certainly there are times when we reject books or queries simply because it's not the type of thing we represent or are interested in representing. For example, I won't even bother to read Tom Clancy-esque military thrillers because I have no interest in them. They are not my forte, so in that case it is entirely personal preference.
When reading in a genre I do represent, however, there's more that goes into a request for more or a rejection, more than just the fact that I love dogs or am entranced with Steampunk. My subjectivity is often also based on the market or how well the concept is working for me (which of course is subjective). For example, I love all things food. Query me with a chef or restaurateur and you've immediately piqued my interest. That doesn't mean that just because you've included a chef or restaurateur in your book I'm going to offer representation. There's so much more to it than that, so much more to it than just my personal preference.
When judging a manuscript, whether I'm reading it for myself or for someone else, my subjectivity comes into play in how the book works for me, not that I don't like dogs. In other words, I might not like dogs, but does the dog in your manuscript work? Does it have a role, does it feel like it belongs, is the purpose of the dog realistic? That's the trick. A good author will make the book work for just about anyone. If it's not working, that's the problem, and that's when I'll remember that I don't like dogs.
Jessica