Using an Agent for Magazines
By: Jessica Faust | Date: Oct 04 2010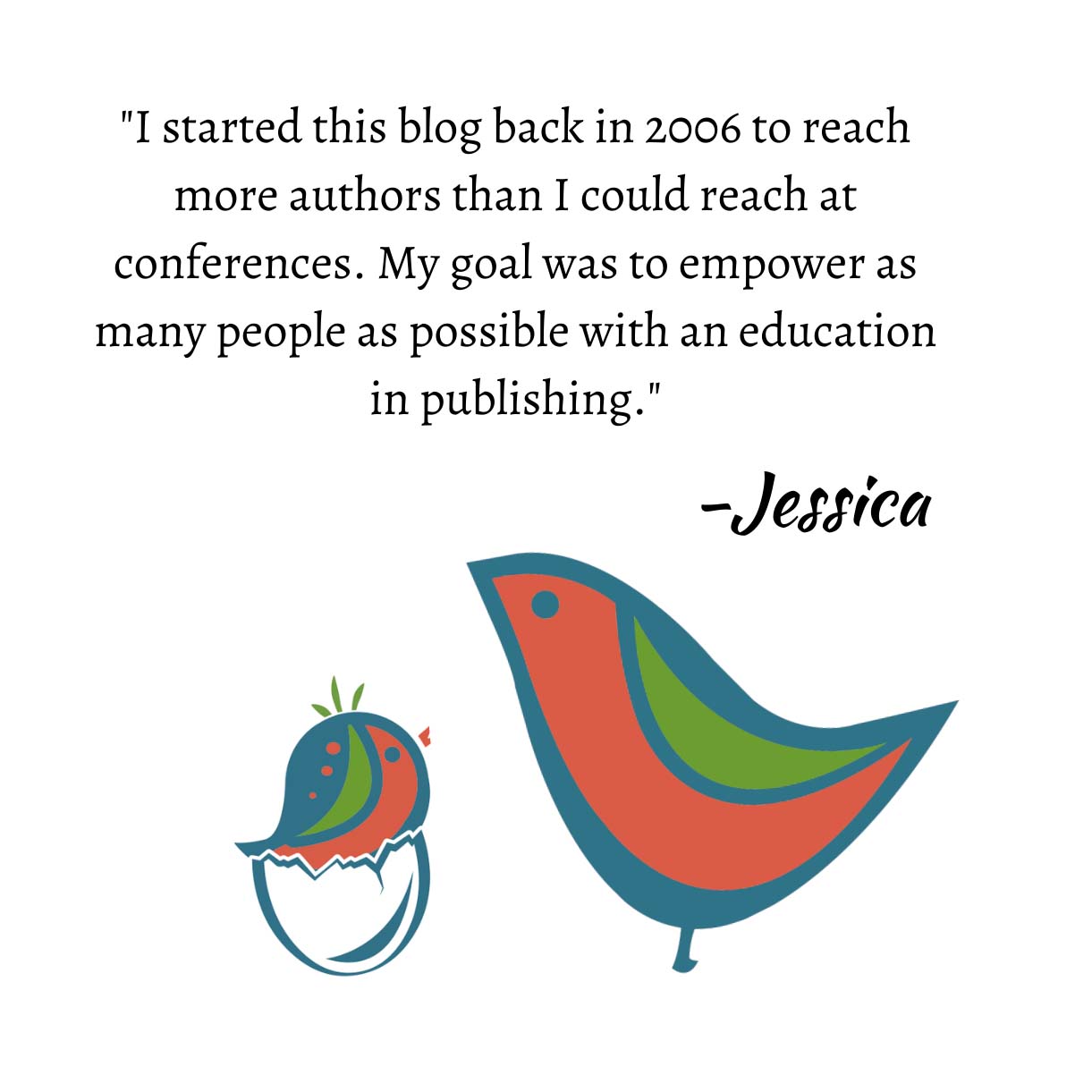 If I am represented by a good agency and am pitching to a top magazine or newspaper, should I mention the fact that I have an agent who deals with NY Times best-selling authors in my bio?
Will it seem strange that I am mentioning that I have an agent but that I, not them, am doing the pitching?
I never worked in the acquisitions department of a magazine, so I can't say with complete certainty how a magazine editor thinks or works. Maybe one of my readers would know. That being said, I don't think it could hurt to say your agent is currently shopping your book.
If you are shopping a nonfiction book and you are an expert, I would definitely mention it. It's something that will give you more credibility as the author of the article and the book.
As for whether it's strange that your agent is pitching for you: Not strange at all. Few literary agents pitch to magazines.
Jessica