A Very Readable Christmas
By: Jessica Faust | Date: Jan 06 2010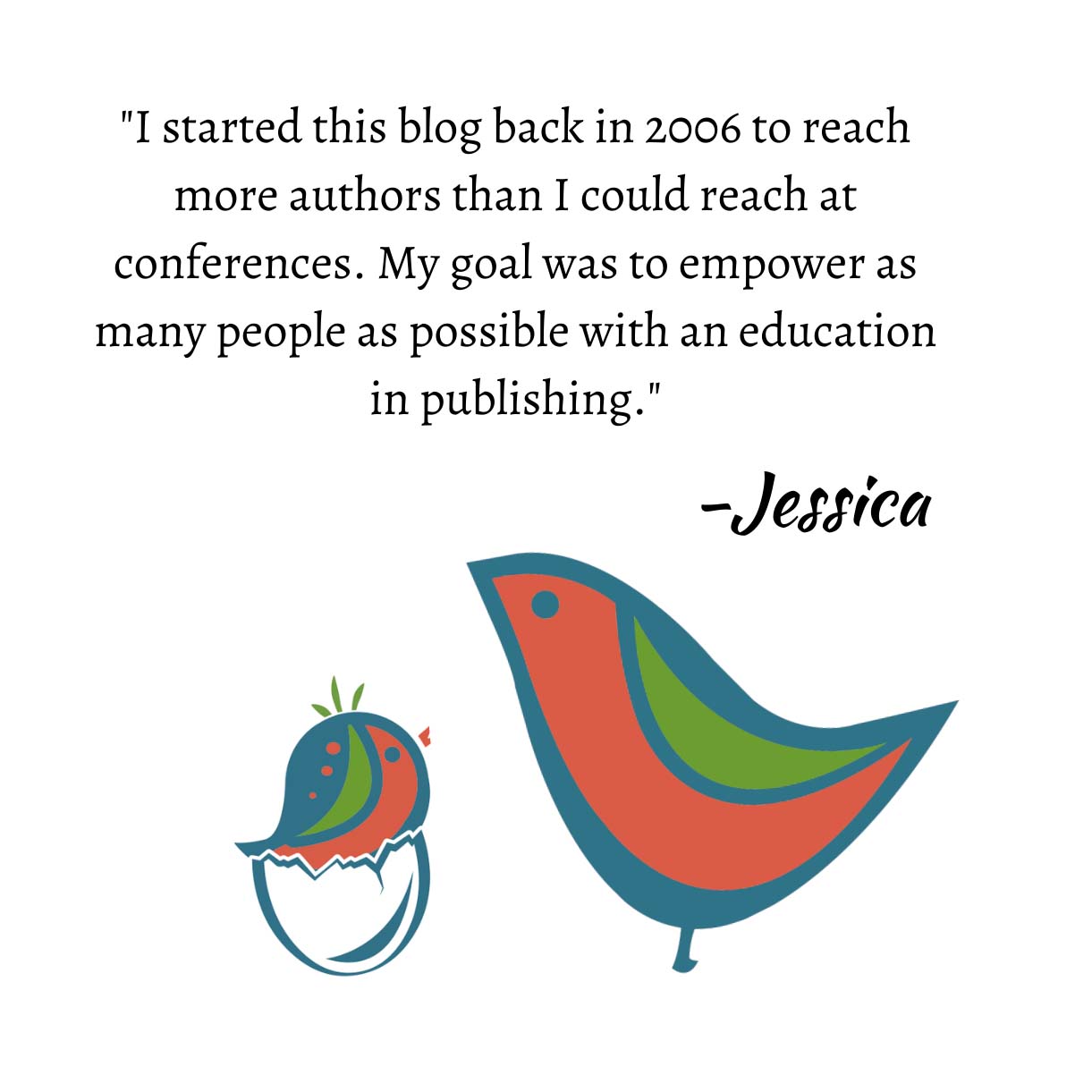 Now that Christmas is over and any potential surprises won't be ruined, I can share with you my plan to single-handedly save the publishing business. For Christmas this year I did a great deal of shopping at my favorite bookstores and made sure that even the non-readers on my list were gifted with a book. Here are some of the choices I made for my . . .
11-year-old niece. She's a reader and I revel in buying her the books I loved as a young girl. This year she received Little Women. No doubt this has been a longtime favorite of mine and a book I've read over and over. I also chose A Little Princess. I worry that she might be a little old for this book, but it's a book that's close to my heart and one I really wanted to share. To me A Little Princess opened my world to the power of imagination and allowed me to continue to embrace my own imagination and use it in times of stress.
13-year-old nephew. He's not much of a reader and yet I persist. This year I got him Into the Wild. There's no doubt this book has a dark ending, but there's something about it I really thought would appeal to a boy that age. It's also fairly short, so not intimidating to someone who doesn't love to read.
9-year-old nephew. Summer of the Monkeys. Yet another book I loved as a child and one that I really felt fit him somehow.
Husband. The man who claimed when we met that he only read, maybe, a book a year, now reads almost as much as I do. For him I bought Shutter Island by Dennis Lehane and American Tabloid by James Ellroy. He's read and enjoyed both these authors and, in my mind, you can't go wrong with either of them.
Neighbor. She's a great cook, but self-professed horrible baker (she's never made me anything), but always looking to learn. I'll admit that at this point I was racing through the store, trying to finish up, and grabbed this book on title alone. Better Homes and Gardens Anyone Can Bake looked like the perfect choice. It includes step-by-step instructions with illustrations.
Mom. After visiting me she thought she'd like to try cooking vegetarian more often, but wasn't sure where to start, so for Christmas she got one of my favorites, A Year in a Vegetarian Kitchen. Let's hope she tries it out.
My boys. Mars Needs Moms because "I'll love them to the end of the universe," Bear Stays Up for Christmas and Bear Feels Scared because I love the bear books and Tickle Monster Laughter Kit simply because it looked fun.
Me. Okay, it's impossible to go to the bookstore without picking up something for myself, so I chose Neil Gaiman's American Gods. Like I need another book to add to the pile!
I hope they all enjoy, but if not, I included gift receipts.
Jessica