When an Agent Leaves
By: Jessica Faust | Date: Jan 05 2010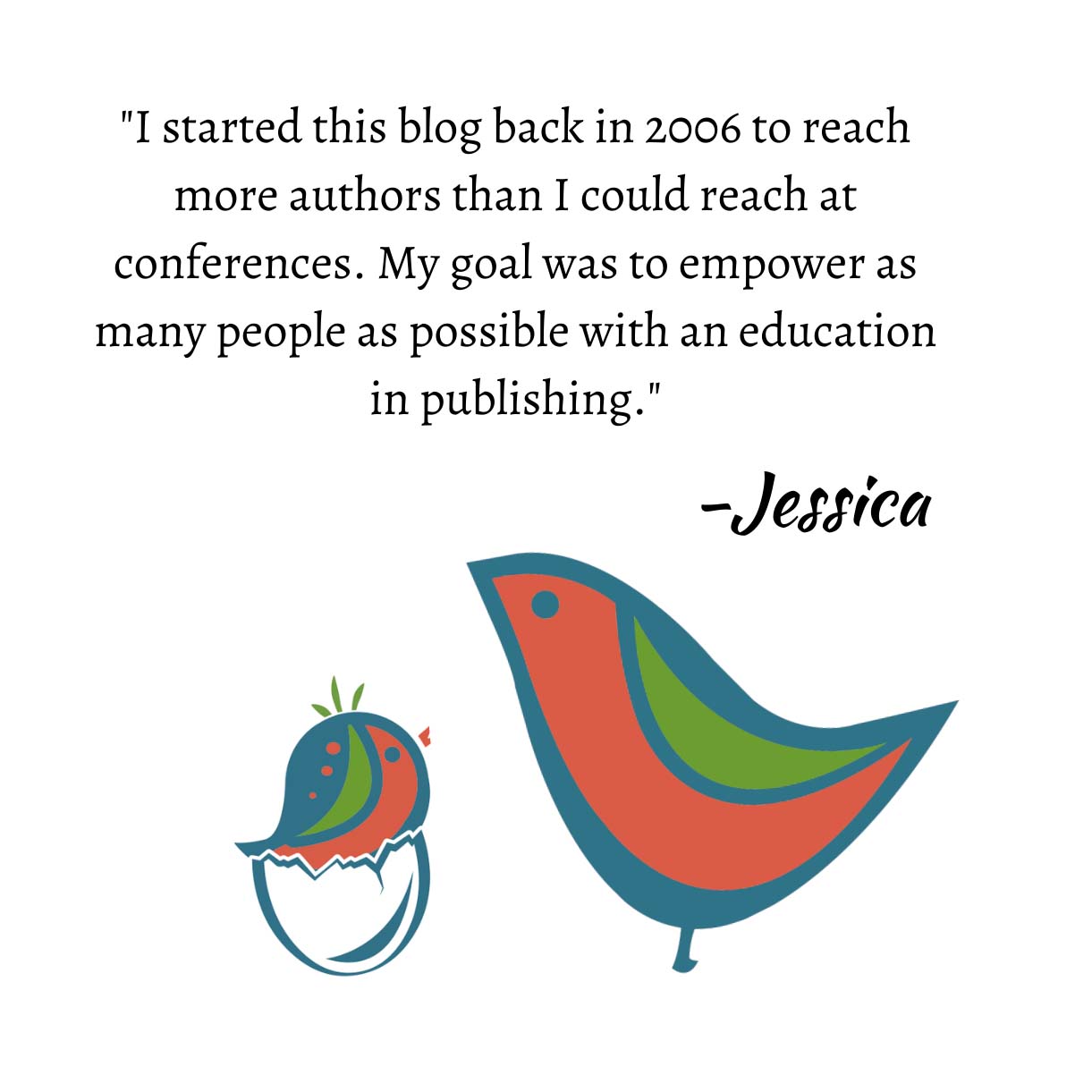 Given my post yesterday, I made the assumption that many of you would want to immediately know what happened to all of the clients Jacky called hers in the ten years she worked at BookEnds, so in preparation of that I went ahead and wrote a post while the transition was being made.
When Jacky first told me she would be leaving BookEnds, one of the things we talked extensively about was how we would handle her clients, who would end up where and what everyone's status was. Let me tell you that never once did it cross either of our minds that we would just simply let people go. BookEnds has been and always will be a business that survives on teamwork. We've always seen ourselves as a team and we always will. In my mind when you sign up to be a client of BookEnds, you join "the family" so to speak. Hopefully not in that scary do-or-die mafia sort of way, though.
Before even notifying Kim and Katelynn here at the office, Jacky and I discussed who would be the best fit for each of her clients, how she would tell them and how I would follow up. It's a tricky situation and difficult for everyone. As I told each of Jacky's clients, I know how hard it can be to lose an editor, and I can imagine losing an agent would be even scarier.
From my side of things, I made every attempt to be as responsive as possible. My goal was to get in touch with each of Jacky's clients within hours, if possible, of her telling them the news. I wanted to reassure each of them that we were still committed to their careers and to let them know who would take on their projects. If I was the new agent, I wanted to chat about where they were with things, how they were feeling, and to give some insight into how I work.
There's no doubt that a new agent, and a new client, is an adjustment for everyone. For the next few months I'm sure we'll be feeling each other out and learning how the other works. However, my goal is to make the transition as smooth as possible for everyone. I'm excited for the potential each client brings to BookEnds and I always love building careers. I see lots of continued success for everyone.
Jessica