Happy New Year
By: Jessica Faust | Date: Jan 04 2010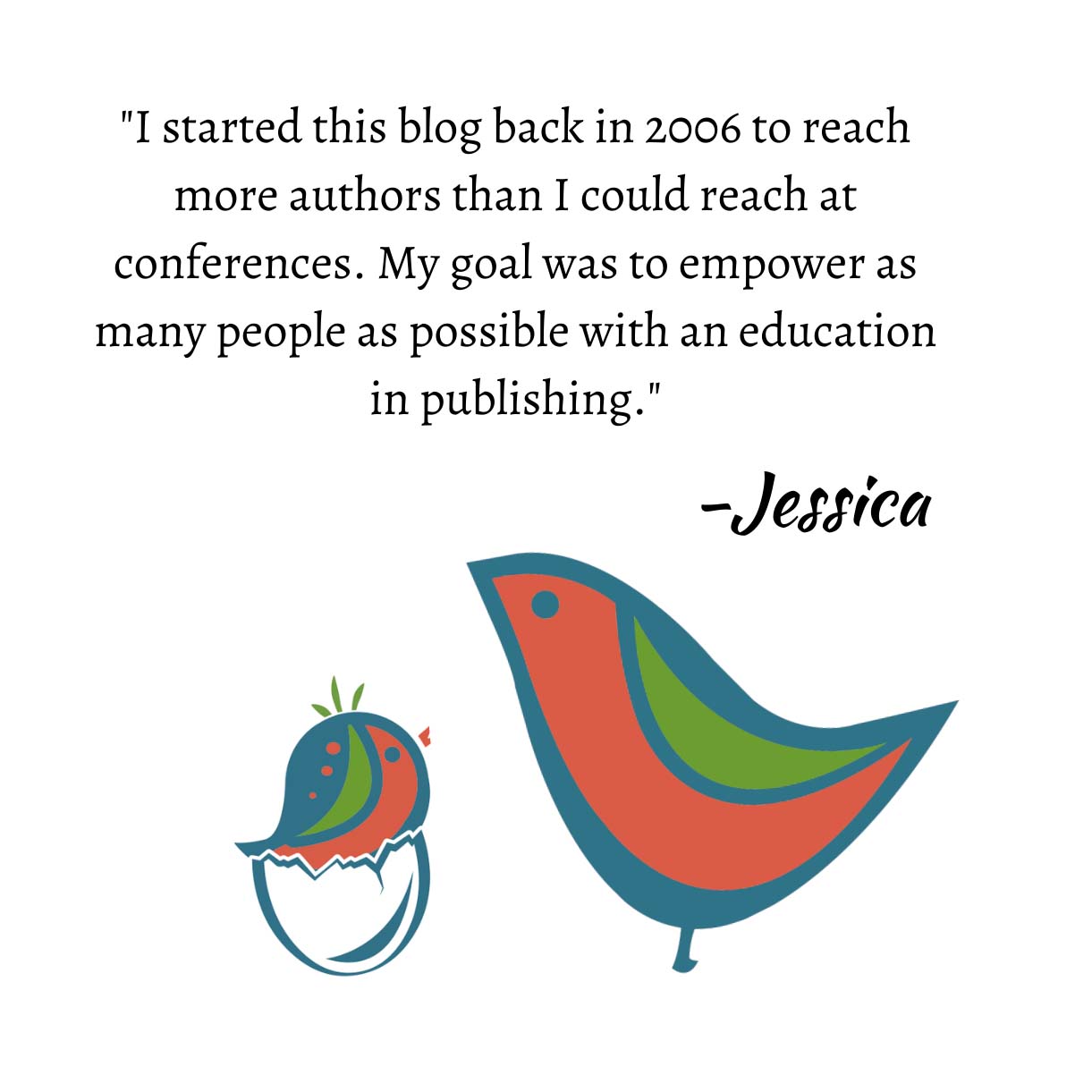 A new year is always an exciting time. With it we see the prospect of change and the excitement of things to come. Well, 2010 is a big new year for BookEnds with lots of changes, lots of new challenges, and lots of excitement.
After celebrating ten years in business last year, first as a packager and later as a literary agency, my cofounder and partner in literary crime, Jacky Sach, made the decision to leave publishing to embark on a new career and a new path. I know it was not an easy decision for her. She was, and is, proud of her part in BookEnds, has worked in publishing for many years, and of course has grown to really care for the many clients whose careers she has cultivated, but when we started BookEnds we started it as a way for both of us to follow our dreams and live our lives the way we wanted. Since opening shop in 1999, Jacky's dreams have changed and I encourage her to follow them.
In some ways this has been a bittersweet time for me. I'm thrilled with the way BookEnds has grown and couldn't feel more pride when I look around my office and see the hundreds of books we have helped reach publication. I'm also thrilled for Jacky. It takes a lot of courage to change your life for a new dream, but it's something I think everyone should have the ability to do, and of course I'm selfishly sad to be losing her. She's been a rock through the many changes we've made as a company and of course my sounding board and shoulder to lean on. I honestly don't think I could have built this company without her, and for some time it will be weird not to have her here.
As for BookEnds, we will continue on as always, growing and changing as we follow our own dreams and the dreams of our clients. Kim has told me she's not going anywhere, and we've been able to hire Katelynn Lacopo as our full-time assistant. Most important, though, we are all doing what we love, following our dreams and hopefully helping writers follow theirs.
2010 is going to be filled with change, but it's change I'm truly excited about. I see it as yet another adventure, and since I've always embraced adventure, I can't wait for the ride.
Jessica