Welcome to BookEnds, Cynthia Harmony
By: BookEnds | Date: Jun 19 2019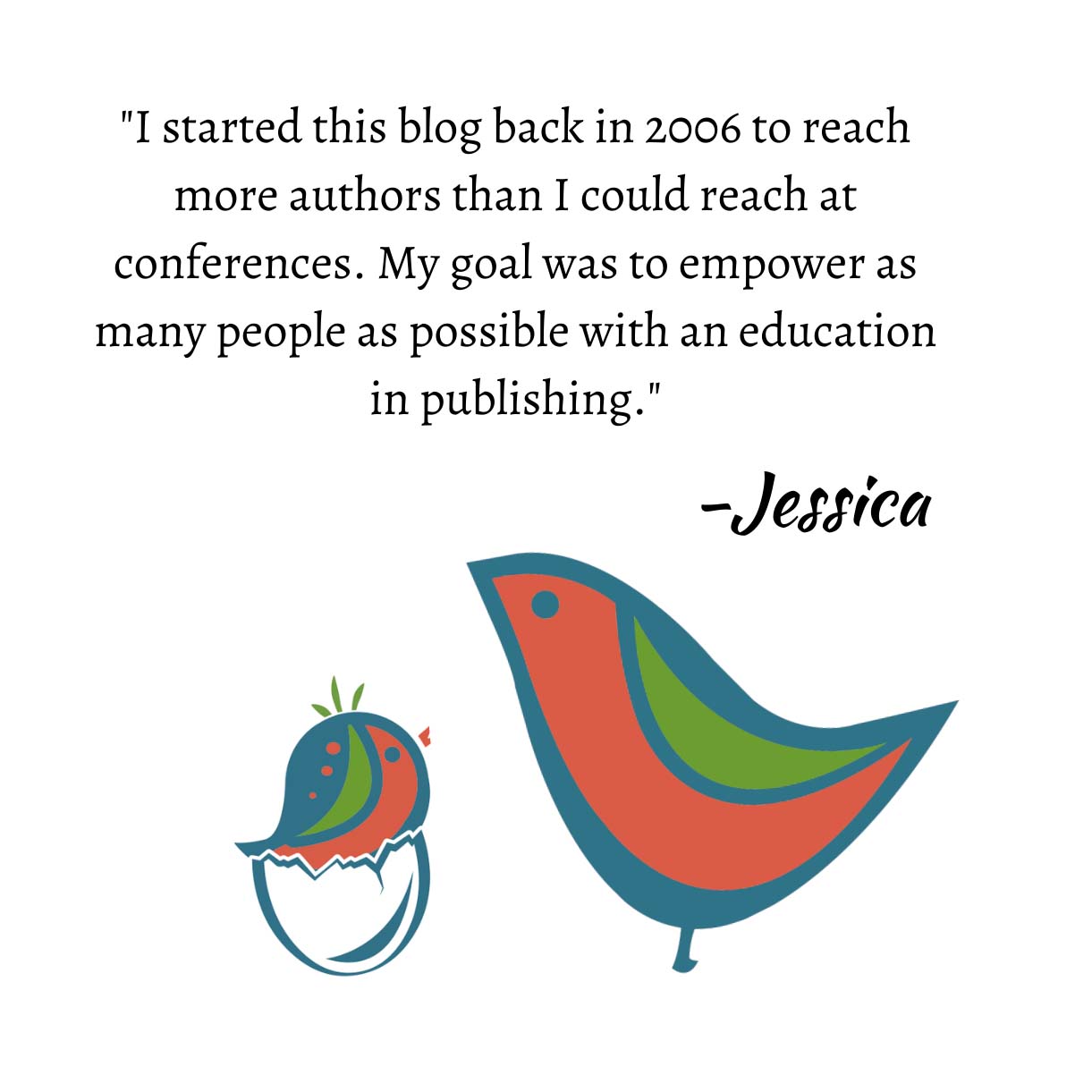 What book do you wish you had written, and why?
Los Abuelos by Chema Heras and Rosa Osuna a picture book published in Spain. Something about the heart of the bilingual story and the illustration style captivated me twenty years ago. As soon as I closed the book I knew PB would be my format.
If you're not reading or writing, what would we catch you doing?
My hobbies are tennis, yoga, and visiting museums. I also took on a fun gardening project at my daughter's school this year. The kid's excitement was contagious! And because I miss dancing in Mexico City, I really enjoy Zumba. (I even made a point to get out of my comfort zone and became an instructor for a year. And forgot the steps in the middle of a song eek!)
Where can readers find you on the web and social media?
Twitter @cynthia_harmony
Instagram @cynthiaharmony
What's the last book you read?
"Miguel's Brave Knight" by Margarita Engle and Raúl Colón. A lovely collection of poems about Miguel de Cervantes as a child, the writer of the beloved Don Quixote de la Mancha.
And I'm currently reading Lisa Cron's "Wired For Story." I find the cognitive research linked to the importance of storytelling fascinating.
If money were no object, what would be your dream writing location?
Spain. I went to graduate school in Madrid. A city that felt familiar, yet not as distracting as Mexico City. My favorite walk was from El Prado museum to La Puerta de Alcalá (one of the city's most beautiful landmarks). I felt inspired by the art, the architecture, the history, and the feeling of hundreds of stories unfolding at the same time around me. (Easy access to excellent coffee and Rioja is an added bonus.)
What's your favorite quote about reading or writing?
"Always be a poet, even in prose."– Charles Baudelaire
I like to be reminded to dig for universal truths creating connections between feelings and ideas that weren't obvious before.
What's your favorite piece of writing advice you've received?
Write what you know love.
My strongest work is not only part of my culture, but themes that I'm truly passionate about. The backstory that inspired these stories can still bring me to tears today. Although these are lyrical and narrative, I feel it's true for humor or other types of NF as well. What you love translates into stories with heart that are more likely to touch readers.
What excites you most about joining the BookEnds family?
I love that BookEnds encourages authors to establish meaningful connections with each other. I'm thrilled to be part of #TeamNat already learning from all the fun, talented and successful members.
What advice would you give to other authors in the query trenches?
I found participating in writing contests encouraging. It gives you an opportunity to share your work and get positive feedback as rejections start rolling in.
Also rely on your community, your critique partners, and any other writing groups you're part of. Share ups and downs to remember that we all experience self-doubt. An industry professional at a conference once said:"It's a matter of time and fit, so don't give up!" Her message stuck with me. It can be a lengthy process, but the idea of bringing forward diverse voices and perspectives was worth it for me. Don't loose sight of why it matters to you.