Who's Looking at Your Website
By: Jessica Faust | Date: Jun 20 2019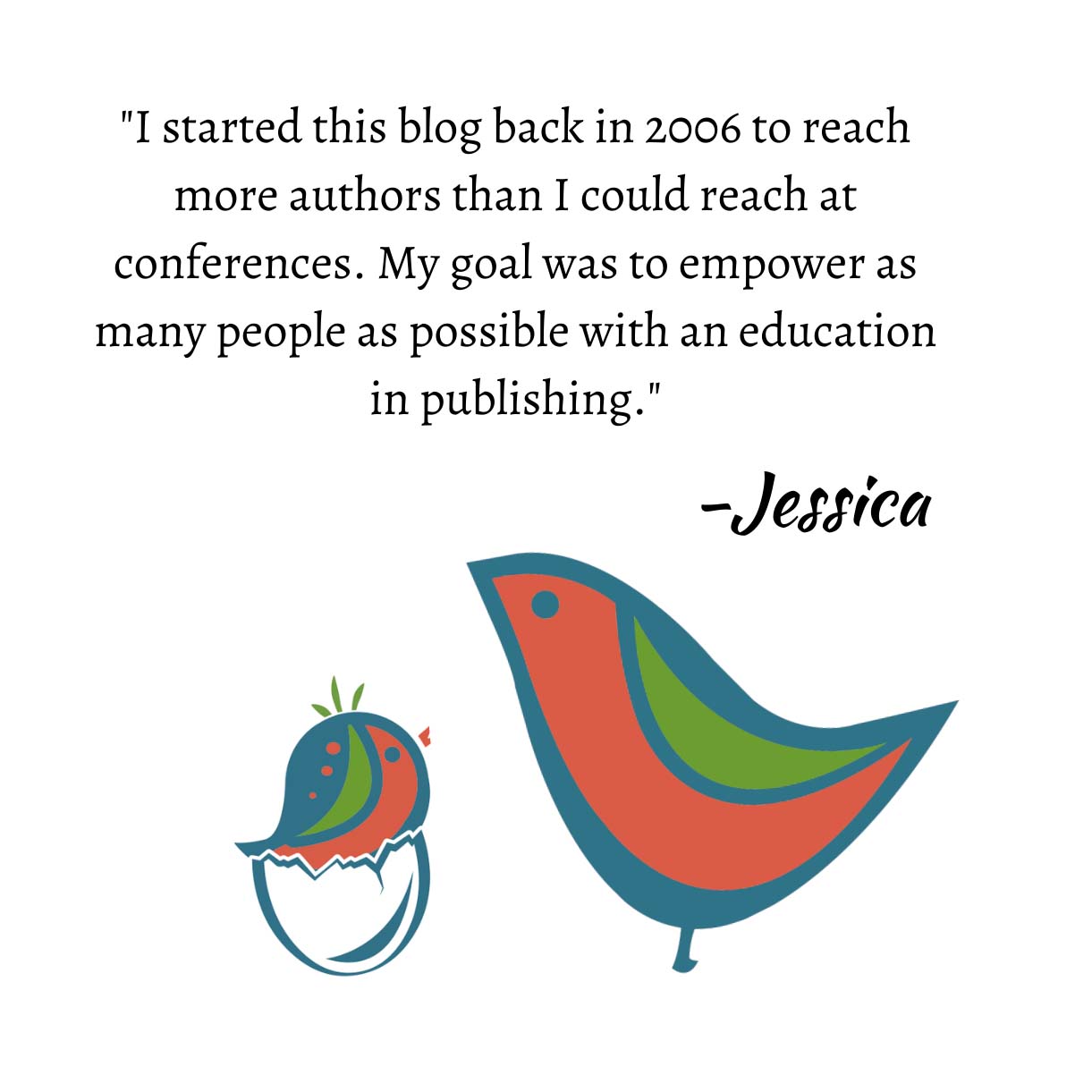 When building a website, and any other social media, it's critical to know your audience. Understanding who it is that will be coming to your site and why helps you provide the information that will benefit both them and you.
Readers
Most authors think of readers first when developing their site. And rightfully so, they're the ones buying your books. It's for that reason that you'll include a comprehensive book list (and series order) as well as links to buy books (include as many as possible), and even fun facts about the books.
But readers aren't the only people visiting your site and I think this is where, at times, authors miss the mark.
Editors
When your agent submits your book to an interested editor you can bet that editor is going to check out your website and your social media. She's looking for what else you've written (if anything), what kind of reviews you've been getting, and get to know a little about you personally.
Do you have a background in what you're writing? Are you from a certain area? What is your social media following like? While most of this won't make or break an editor's decision to offer, it might give her the right push if, say you went to the same college or are from the same hometown.
Reviewers, Bloggers & Other Influencers
Reviewers and bloggers will check your website and social media before posting anything about the book. Not only are they looking to get to know more about you, but they seeking information and material they didn't get with the book, but can use in their posts. They might also be looking to see how well you will promote them moving forward.
I always recommend my clients include a downloadable picture of both themselves and their book covers that can be used in any sort of media. This way if a reporter realizes late at night that they need more material you've made it easy to find.
Keep in mind when it comes to reviewers, bloggers, and influencers the best thank you (and you should always thank them) is reciprocation. Reposting a gorgeous Instagram post, retweeting a review or tweet and posting the reviews, book club picks and other information is a great way to thank a reviewer (and help them find new followers).
Foreign Publishers, Film Producers & Other Sub Rights
Few authors are aware of how frequently people interested in subsidiary rights will check their website. After finding or hearing about the book, the author's website is the first stop. Not only are they looking for information about the book, but they want to know what's next.
It's critical you pay attention to what others looking to buy the rights to your book might want. Posting about a new deal, especially if it's in the same series, shows you have longevity (and sales). Reviews, book club picks, articles in magazines, newspapers, award nominations…. all of it matters. Links make people even happier.
They are looking for a reason to see that buying the rights to your book is a good investment. Give them the ammunation they need.
One thing I've noticed about author websites is how stagnant they become. Most authors post the new book details and buy links, but think nothing of all of the extra stuff that help sell the book. And yet, it's this extra stuff that really matters.