Welcome to BookEnds, Laura Brown!
By: admin | Date: Jul 21 2017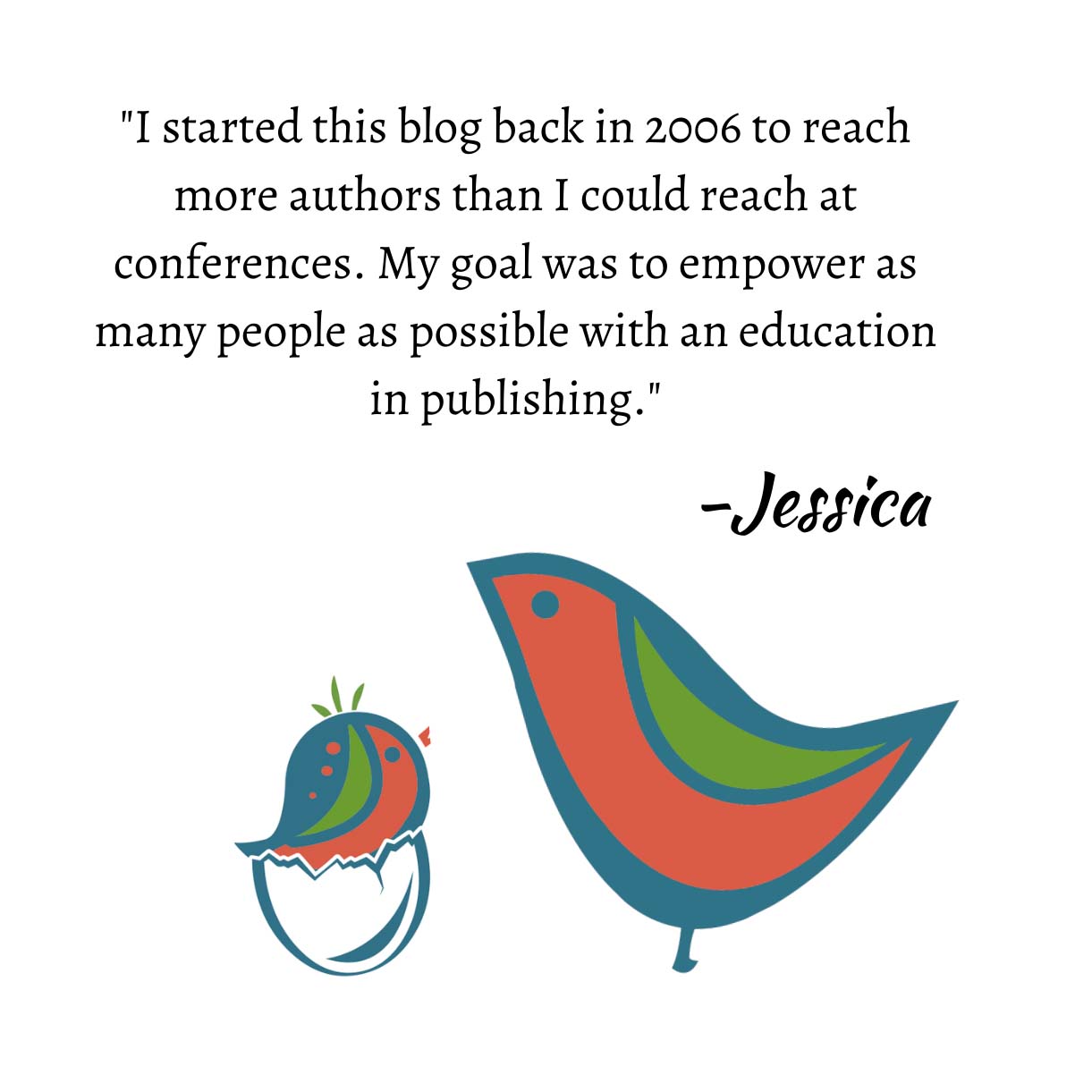 I'm thrilled to welcome Laura Brown to the BookEnds team!
Laura has two #ownvoices contemporary romances at Avon, featuring heroes and heroines with hearing loss. Her latest Friends (With Benefits) Zone released a few weeks ago. I first connected with Laura through the query slush pile, which led to an R&R, which led to an offer of representation. 
While Laura and I have been working together for a while now, I wanted to open the floor to clients who might not be on your radar, since we are both new to BookEnds. Hope you enjoy learning more about Laura!
Tell us a bit about your writing process. Where do you write, and how often?
As a working mother, I write in so many different places! I'm fortunate that my day job comes with a lot of downtime, so I can be found on my laptop, writing when I can. At home I often wait for my kid to go to bed. I have no set schedule, I write when I'm most motivated and time allows.
What do you love about writing romance?
I'm a hopeless romantic. I've always been drawn to a romantic plot or subplot. Not to sound corny, but I love love! I truly enjoy the journey of two people coming together. Love is one of those scary jumps that usually involves one person laying it all on the line first, without a safety net to hold them. I enjoy being the one to push characters over the line.
Where can readers find you on the web and social media?
If money were no object, what would be your dream writing location?
My dream writing location would be at home, but unlike my current place I'd have my own room, preferably a loft type feel, so I could look down on the family room and check on the family, but also block everyone out when I need peace and quiet to work.
Plotter or pantster?
I was a diehard pantser, now I'm a plotster. For me, the story always forms as it's being drafted and I never quite know where I'm going until my characters show me. But I'm getting better at having goals and am learning that those goals do help produce a stronger first draft.
Synopses, love them or hate 'em?
I used to hate them, now they are kinda my jam. After writing so many I'm able to see the beauty in them. They may be hard, but they show the flaws of a story like no other tool can
What advice would you give to other authors in the query trenches?
Be respectful. Querying is hard, authors collect hundreds of rejections. Writing a book is a very personal, emotional process. Selling a book is a business. Keep this in mind. If you treat agents with kindness they will remember and respond favorably.