What Makes Your Hero Sexy?
By: Jessica Faust | Date: Feb 14 2007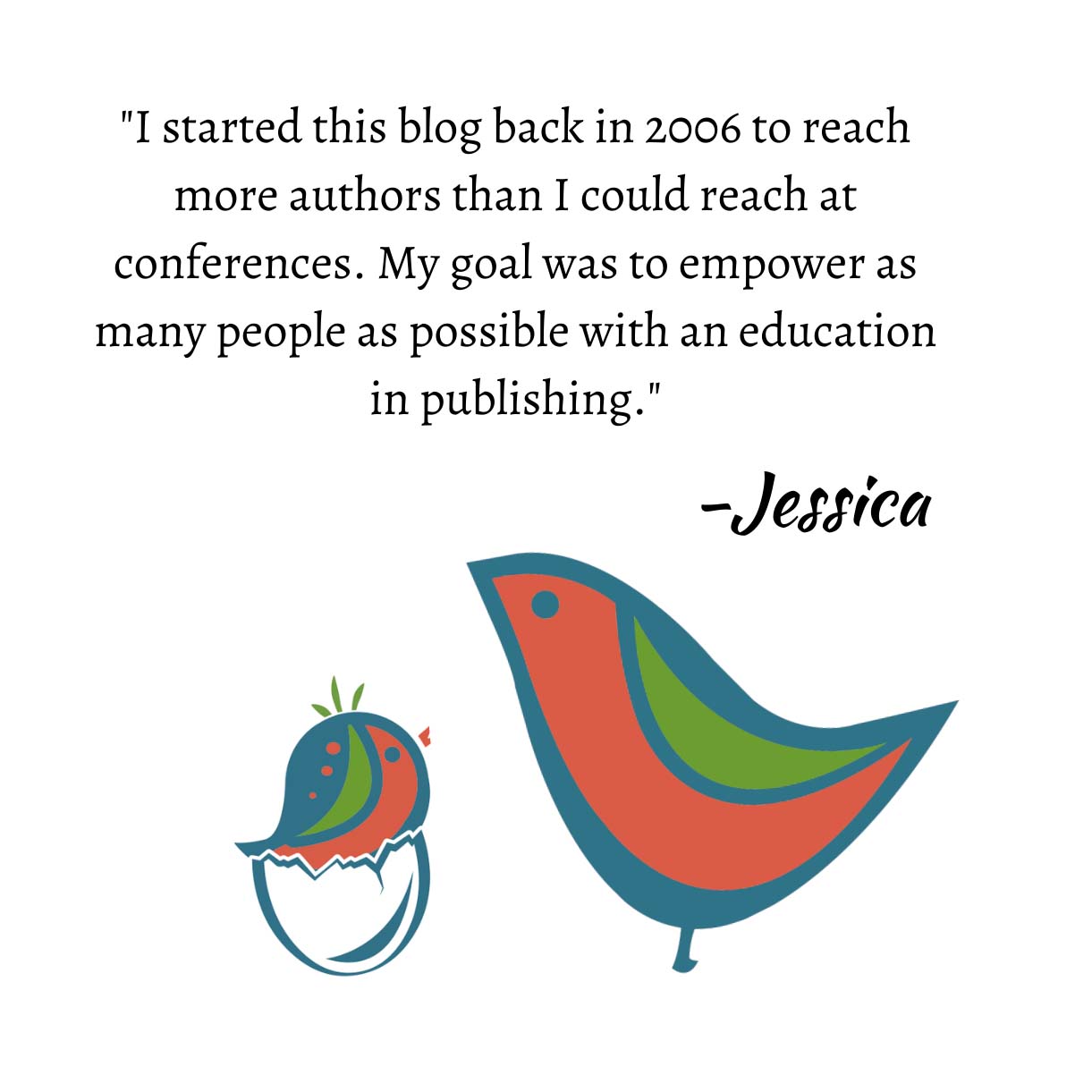 It's Valentine's Day, and who better to give us a definition of the ultimate sexy hero than romance writers? So we asked our clients, What makes your hero sexy? and here's what they told us. . . .
Kimberly Dean
Book: Taming Him (including "Fever" by Kimberly Dean)
Publisher: Pocket, January 2007
Hero's Name: Wouldn't you like to know?
What makes the hero in "Fever" sexy? He's got that element of mystery. He shows up in the middle of the night to take care of Delia, but a fever has left her delirious. She's not quite sure who he is, but he's strong, compassionate, and determined to make her feel better . . . any way he can!
*
Kate Douglas
Book: The Wolf Tales Series
Publisher: Kensington/Aphrodisia
Hero's Name: Anton Cheval
Since I write a series, my characters pop in and out of my stories. Anton Cheval was in the original book and continues to show up in almost all my stories, mainly, I think, because I'm not willing to let him go. Anton is perfect, in my opinion! Physically he's tall and slim, with long, dark hair and the look of a Russian aristocrat or a classical musician—high cheekbones, a wide, sensual mouth, and those telltale amber Chanku eyes, but I think he could look like a toad and still be sexy. Well…maybe not a TOAD, but . . . 🙂 He's intelligent—intellectually powerful with the genius of both the wizard and the wolf, yet he's sensitive and a loving mate to his beloved Keisha. The clincher, however, is his vulnerability, and that, I believe, is the key to a sexy hero. For all his alpha strength, he's a puddle of goo when it comes to his mate, and now to his infant daughter. His love for them is so powerful it terrifies him. That chink in his armor, the fact he fears for their safety to the detriment of his own, is what makes him so attractive.
*
Deanna Lee
Book: Barenaked Jane
Publisher: Kensington/Aphrodisia, April 2007
Hero's Name: Mathias Montgomery
He's strong, determined, and entirely dedicated to the pleasure of his woman. Mathias enters Jane's life and in one instant every single thing she thought she ever wanted is changed.
*
Sharon Page
Book: Blood Red
Publisher: Kensington/Aphrodisia, January 2007
Hero's Name: Blood Red has two heroes, the twin brothers Yannick de Wynter, the Earl of Brookshire, and Bastien de Wynter.
Writing two heroes for one heroine (who both win her heart—this is erotic romance, after all), meant creating two unique yet undeniably sexy men who are both vampires. What makes them hot? For my vampires, it's more than just chiseled bodies, brooding silvery eyes, aristocratic good looks, and their seductive allure. My heroes believe in Althea, their vampire-hunting heroine, and they challenge her. Yannick de Wynter challenges her to step away from the wallpaper and live her dream—encouraging her to pit her cunning, wits, and skills against a deadly demon. And both Yannick and Bastien challenge Althea to embrace her passionate sensual nature. What's sexier than men willing to give up life and soul for the woman they love?
*
Bella Andre
Book: Tempt Me, Taste Me, Touch Me
Publisher: Pocket, January 2007
Hero's Name: Jack Gerard
Jack, a hot chef in Napa Valley, appreciates curves on a woman. Lush curves. And when he agrees to give cooking lessons to Rose Morgan—a very voluptuous woman who has dated one dog too many—things quickly spiral out of control, heating up more than just the kitchen. Through Jack's eyes, Rose grows to appreciate all that she has to offer as well.
*
Joanna Challis
Book: Eye of the Serpent
Publisher: Robert Hale, UK, September 2006
Hero: Count Max Von Holstein
Slightly sinister Count Max Von Holstein is a mysterious and brooding hero who you can't help but like. Find out what dark secret torments him in Eye of the Serpent.
*
Christine Wells
Book: Scandal's Daughter
Publisher: Berkley Sensation, September 2007
Hero's Name: Sebastian Laidley, Earl of Carleton
With dark good looks and charm so lethal it should be outlawed by Act of Parliament, Sebastian can seduce a woman with a single wicked smile. He refuses to take anything seriously, least of all his bad-boy reputation, but beneath the flippant veneer is a loyal, caring, passionate man—a side only those he loves will ever see.
*
Sally MacKenzie
Book: The Naked Earl
Publisher: Kensington/Zebra, April 2007
Hero: Robert (Robbie) Hamilton, Earl of Westbrooke
I've loved Robbie since I first "met" him in The Naked Duke. He's tall and handsome, rich and powerful, of course, but he's also funny and loyal and caring. In The Naked Earl, the poor guy, rather a straight arrow, is plunked down into the middle of a very lascivious Regency house party. I loved how he tried to protect Lizzie, his heroine, from the evil rakes while at the same time trying to withstand her innocent seduction. He's a strong, stoic, wounded guy, too. He wants to love Lizzie, but he thinks he can't. In the end, of course, she manages to overcome his scruples and other problems and to lure him into bed and into love.
Maybe it's because my life is so full of men-a father, two brothers, a husband, and four sons-but I love all my heroes. On some basic level, they are so clueless! They just need the right woman to show them the way to love.
*
Jolie Mathis
Book: The Sea King
Publisher: Berkley Sensation, June 2006
Hero's Name: Kol
I believe confidence and competence are more attractive to women than any amount of attractiveness or wealth. It's the reason we sigh over the tent-dwelling carpenter in Men in Trees just as much as the surgeon in Grey's Anatomy. Kol, the Norse hero I wrote for The Sea King, has both these traits. He has all the qualities women love in an Alpha male-strength, fearlessness, and cunning, all necessary for his survival in a dangerous Dark Age world-but he's completely lacking in arrogance and conceit. Shhhh, don't tell, but he's a Beta hero in an Alpha-wolf's clothing.
*
Maya Reynolds
Book: Bad Girl
Publisher: NAL, September 2007
Hero's Name: Zeke Prada
Shy Sandy Davis has been amusing herself by spying on her neighbors in the high-rise across the street. She gets into trouble when she sees something she shouldn't.
Zeke Prada is a tough guy-competent and confident. In the midst of a very dangerous situation, he makes Sandy feel safe. As she learns to trust him, his sexual confidence gives Sandy the security to open up. His appreciation of her encourages Sandy to join him in a quest for sensual pleasure beyond anything either has ever known.
*
Christie Craig
Book: Divorced, Desperate & Delicious (title subject to change)
Publisher: Dorchester, Fall 2007
Hero: Chase Kelly
Chase Kelly, a badass cop, can make a badass pasta Alfredo. He's street-smart tough but comes with a soft spot for animals. His shoulders are wide enough, warm enough, for any woman to lean on. He's witty enough to make any woman laugh and virile enough to tempt any woman to tame him. He'll protect you, or die trying. He claims he needs no one, yet one glance into his soft green eyes and you'll find a wounded soul inside, waiting for the right woman's love.
*
To learn more about all of these books and authors, see Our Books at www.BookEnds-Inc.com.