What Titles Evoke
By: Jessica Faust | Date: Sep 30 2008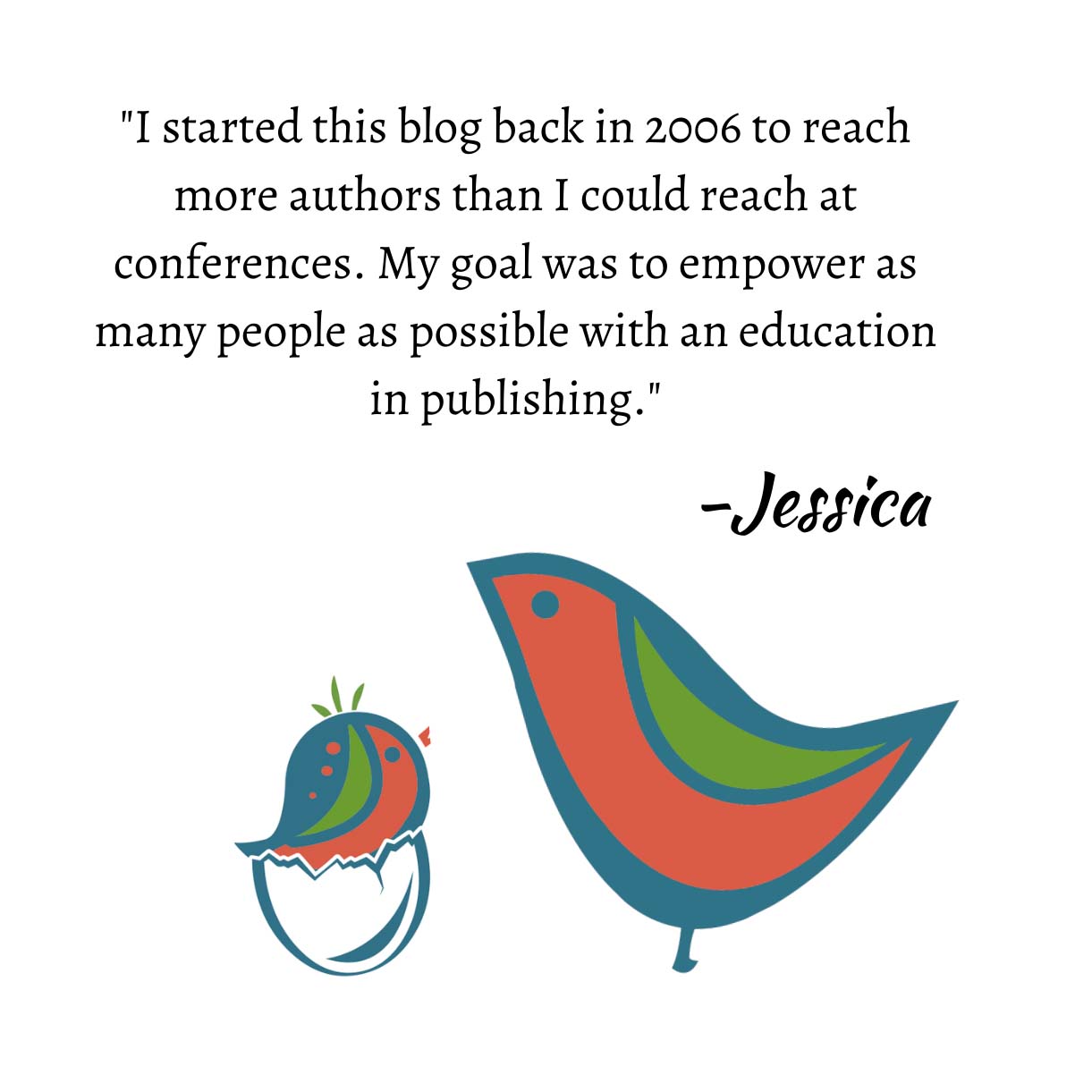 Titles are important, there's no doubt about it. When a book is published the editor, publisher, and author can often spend weeks debating over title ideas and coming up with list after list of potential titles. And titles can certainly help sell your work to an agent. I think I've told the story before of Angie Fox's The Accidental Demon Slayer. Typically when I receive equeries I drop them immediately, without looking, into my query folder. In Angie's case, however, she put the title in her subject line and I couldn't resist. I read the query the minute it came and requested material immediately, partially based on that great title. Sally MacKenzie's The Naked Duke (the first in her Naked series) is another example of a great title. Everyone I talk to, editors, agents, and booksellers, continually comment on what a brilliant title that is, and I swear that Kensington was equally swayed when they bought that book.
But one thing I think writers often forget is that the image a title evokes is just as important as the words in the title. Let's take the two examples I used already. The Accidental Demon Slayer is a fabulous and fun title and immediately you get the feeling that this is going to be a fun fantasy. You might not pick up that it's paranormal romance, but that has actually worked to Angie's advantage since the audience for the book has bled over to fantasy readers. The Naked Duke gives you an image of a fun, sexy romance. Which it is. But what about a title like The Case of the Missing Sword. When I hear a title like that I think of Nancy Drew or something similar. I think of a light mystery very possibly geared to a young adult audience. So why is it that I see titles similar to that on romantic suspense or thrillers? A thriller should never be The Case of . . . Or Death of . . . A thriller needs to have a title that evokes scary. Thrillers or romantic suspense need to have titles like Whispers, or Dead Fall. Titles that seem ominous. By the way, these would also be great titles for horror.
Another mistake I often see are titles on adult books that sound like they should be on children's book. Something like The Cricket Who Croaked. While that might work for a mystery, it really sounds more like a picture book to me.
Titles are important, and when thinking of a title for your book don't just think of a clever saying or phrase, think of what will pop into the heads of potential readers when they first hear that title.
Jessica