Question on Agent Etiquette
By: Jessica Faust | Date: Sep 29 2008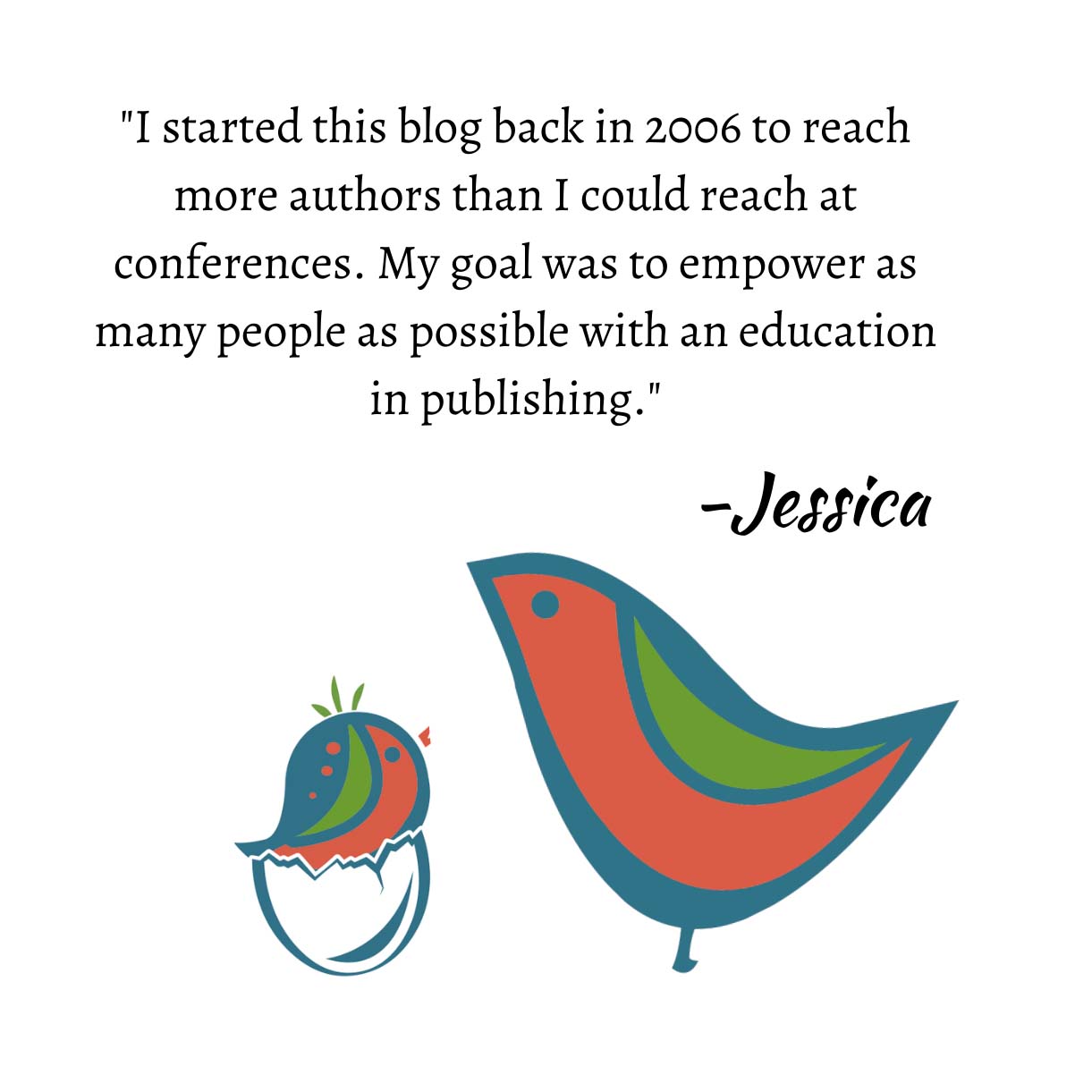 I queried Agent Jane sometime back. Agent Jane has been great. Agent Jane offered revisions and Author Me liked the changes and resubmitted. Now Agent Jane is MIA. Author Me should have gotten a response a few weeks ago as promised from Agent Jane. Agent Jane did not respond. Agent Jane did not give a 'busy now, give me another week or so'. Agent Jane just disappeared even though she always seems excited about my work. Author Me sent follow-up. Agent Jane still not respond. I know Agent Jane is busy. This busy time with conferences ending. *please note, this not first time I had to send follow-up to get Agent Jane's attention* Author Me would like to submit other material to Agent Amy at same agency sometime in the future. Since I can't seem to get a yes or no answer from Agent Jane, would it be in poor taste to query Agent Amy in a couple months?
This is one of those frustrating situations for authors. What do you do when you still like the agency, but realize the agent you've been communicating with is not the agent for you? I think that yes, you can definitely submit to Agent Amy as long as it is not the same work you have submitted to Agent Jane, and I would also suggest that you either wait until Agent Jane has officially responded (read rejected) or until a sufficiently lengthy amount of time has passed. Do they have posted submission response times? Since you have been working with Agent Jane it seems that you would have some idea of how long she takes. Give her a little extra time beyond that and then, if you are really anxious to submit to Agent Amy and Agent Jane is not responding, you can always send an official email pulling your work from submission. Something along the lines of, "Thank you so much for your consideration of Title of My Work sent on Date, but at this time I must respectfully pull my work from consideration." The reason for this is that you can put the agents and then of course yourself in a difficult situation if for some reason they both come forward with two different books and suddenly want to offer representation.
Once you have pulled the work from consideration wait a week or two and send to Agent Amy. Every office works differently and I can't tell you how closely this office shares things like submission lists or projects, but waiting a week or two should take the sting out of you pulling the work from consideration if that's what you need to do.
One last bit of advice, that you didn't necessarily ask for: don't put all of your books in one agency basket. While you obviously like this particular agency and want to work with them, there are a lot of fabulous agencies out there and fabulous agents, so try not to get too fixated on "the one." The other thing to consider is what if Agent Jane does come forward and offer representation? Based on your question it seems that you should and do have some concerns about her lack of response. If she does offer, I would address that concern directly. Tell her flat out that based on your correspondence while the work was under consideration you have some concerns about her communication style. And then make sure you have that book (or another) out with other agents so you can leverage the offer if you don't feel Agent Jane is right for you. Because yes, an offer is an offer no matter what book it is on, so don't be afraid to leverage any offer of representation into the best offer of representation.
Jessica