When to Tell About "You"
By: Jessica Faust | Date: Sep 26 2008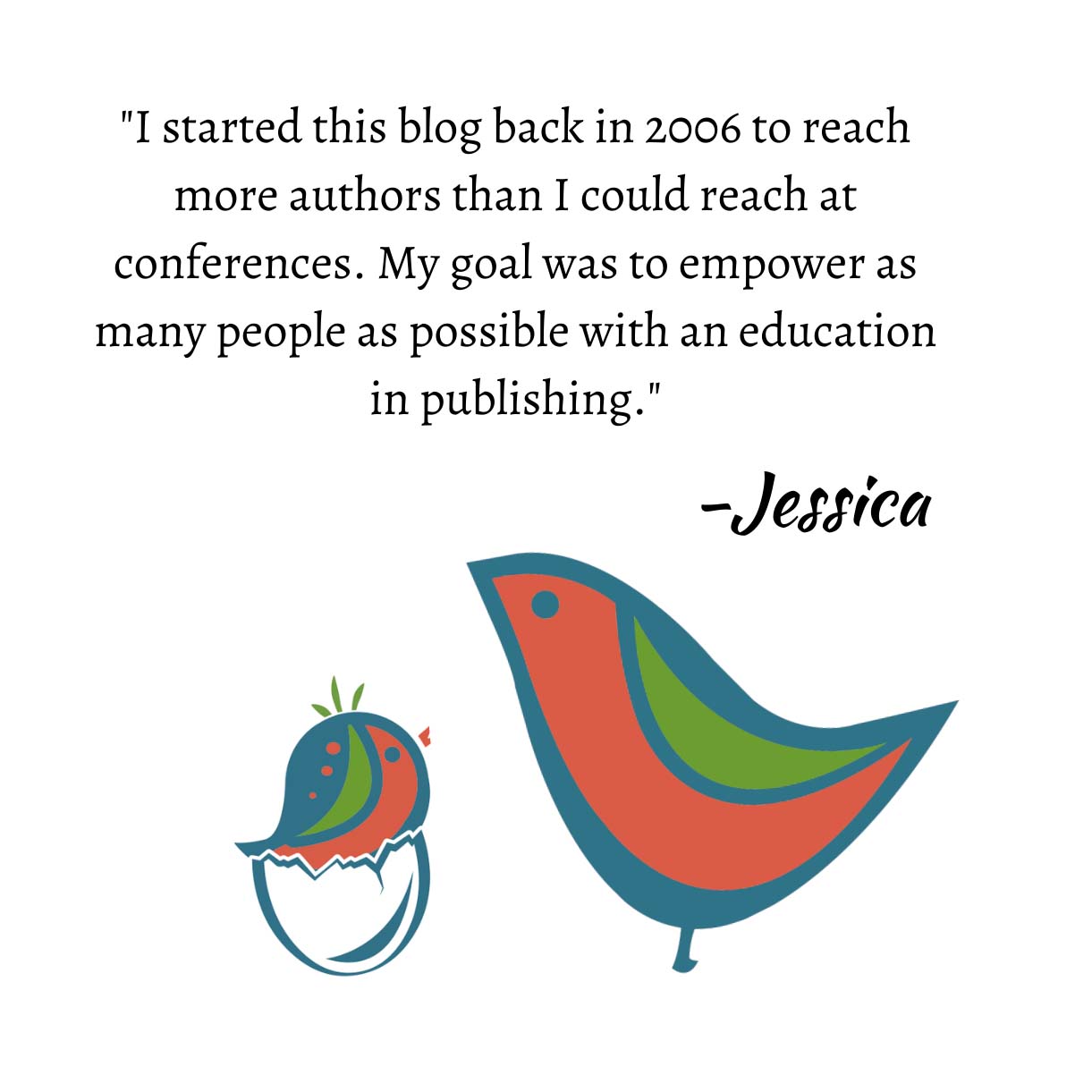 I've been asked a number of times about the protocol of telling agents about all of those things besides the novel you are pitching. At what point do you talk about the next novel you're working on, your ability and willingness to publicize your book, or anything else that might mark you as the perfect author? Obviously the query letter is probably not the best time. Why? You want to make your current novel, the one you're pitching, the focus of the query and you don't want to muddy that letter with information the agent doesn't yet need. That is, for fiction queries. For nonfiction queries it is imperative that you stress your ability to publicize and market the book. That's a huge part of selling nonfiction.
Information on how willing you are to publicize and market is not at all a factor in my offering to represent a fiction author. It helps and I certainly encourage my authors to do at least some, but publicity and marketing can quickly become overwhelming for the published author who is now working on deadline, editing and revising one book while writing another and simply trying to stay on top of everything. So what you say you'll do can very well change when the time comes. While we all want an author who can market the book, we don't expect it.
So, at what point should you mention this? When the agent asks. If you are talking about a plan for the book, including publication, you can certainly then talk about your ability to publicize and market and any ideas you might have. Some agents really stress the importance of publicity and might want to hear it, while others are always happy to hear what you're thinking, but not that concerned overall.
When do I ask the author about her plans or goals? With an unpublished author I usually wait until I offer representation. With a published author, however, her goals are usually part of why she's seeking an agent or a new agent and is usually a bigger factor. If for example a mystery author comes to me after firing her agent because the agent wouldn't support the new direction she wants to take, it's important for me to know that I can support that new direction before offering representation.
It really does all come back to that one thing you're all sick of hearing . . . it's about the book. Our biggest concern is the book.
Jessica