When it Comes to Editing, Listen to Your Heart
By: Jessica Faust | Date: Mar 14 2017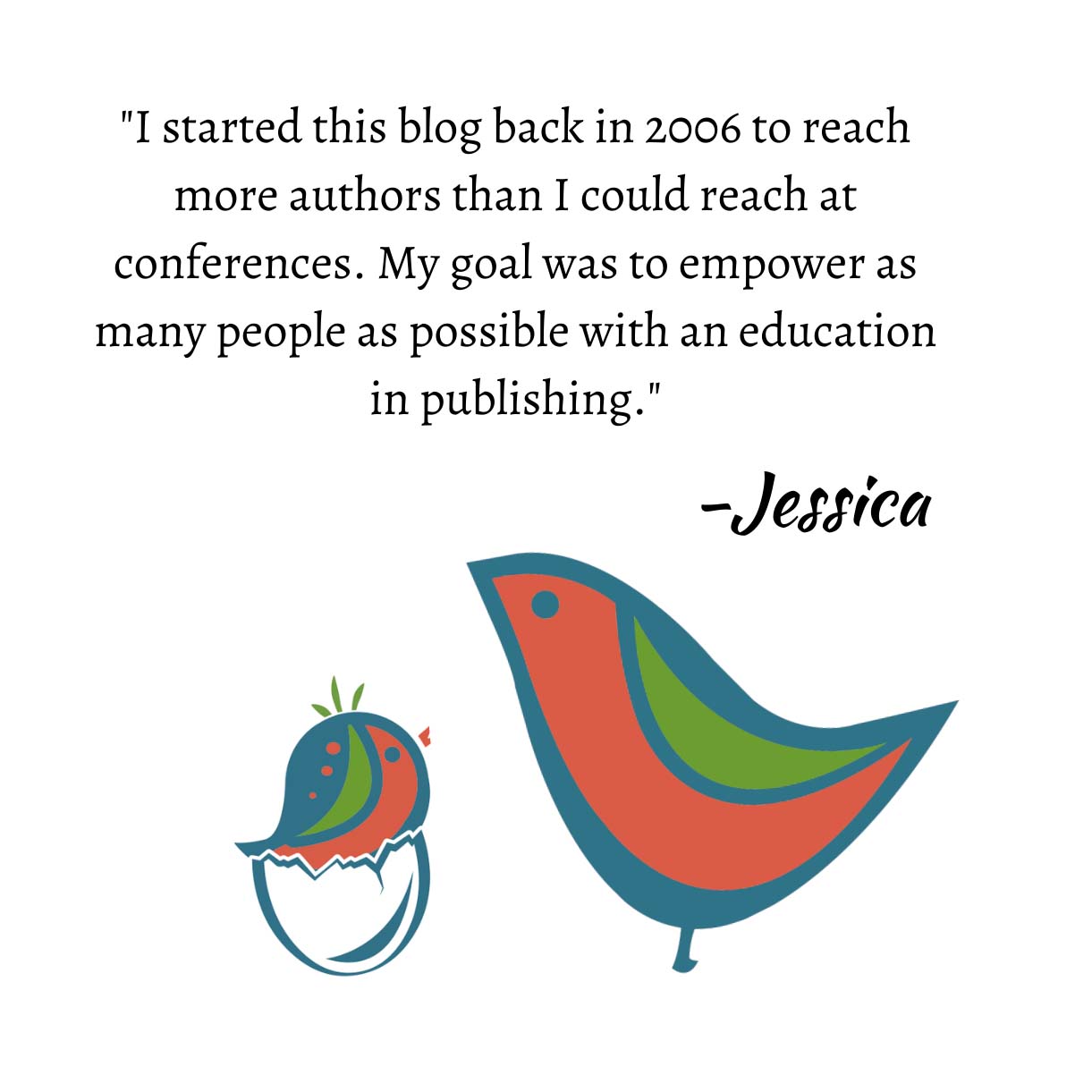 As you proceed through the submission process you're going to get to the point when editors start suggesting ways you can improve on your book. They might do this through an R&R (revise and resubmit) or they might just do it in the form of a rejection. When this first happens you're going to want to do anything you can to please the agent. Your thought will be, "if I do this then I'll definitely have an agent." It doesn't work that way.
I imagine you all know how much one change, one deletion or one addition, can be like unraveling the thread on a sweater. One pull and the entire thing comes apart. The same is true of your book. One pull often means changes throughout which is why it's crucial that you not only agree with the change recommended by an agent, but you see the vision of what it can and will do for your book (read for).
Editing, like reading and writing, is subjective. Just because one editor or agent recommends it doesn't mean it's the best thing for your book, it also doesn't mean it fits the vision for your book. I do this to clients all the time. When something isn't working I explain why I don't think it's working and give suggestions for what might make it better. Sometimes the author loves and takes my suggestions, sometimes she says there is no way that would work with her vision, but she does see where I'm going with it and can make changes to fix the larger problem. It's just that her changes are different from mine.
When you get suggestions for revisions take them very seriously. If you can see the changes, or suggestions, as part of the larger vision you have for your book, go for it. If nothing that is being said rings true, scrap it. It's just not going to work unless you see it.