When to Put the Finishing Touches on Your Book
By: Jessica Faust | Date: Oct 20 2008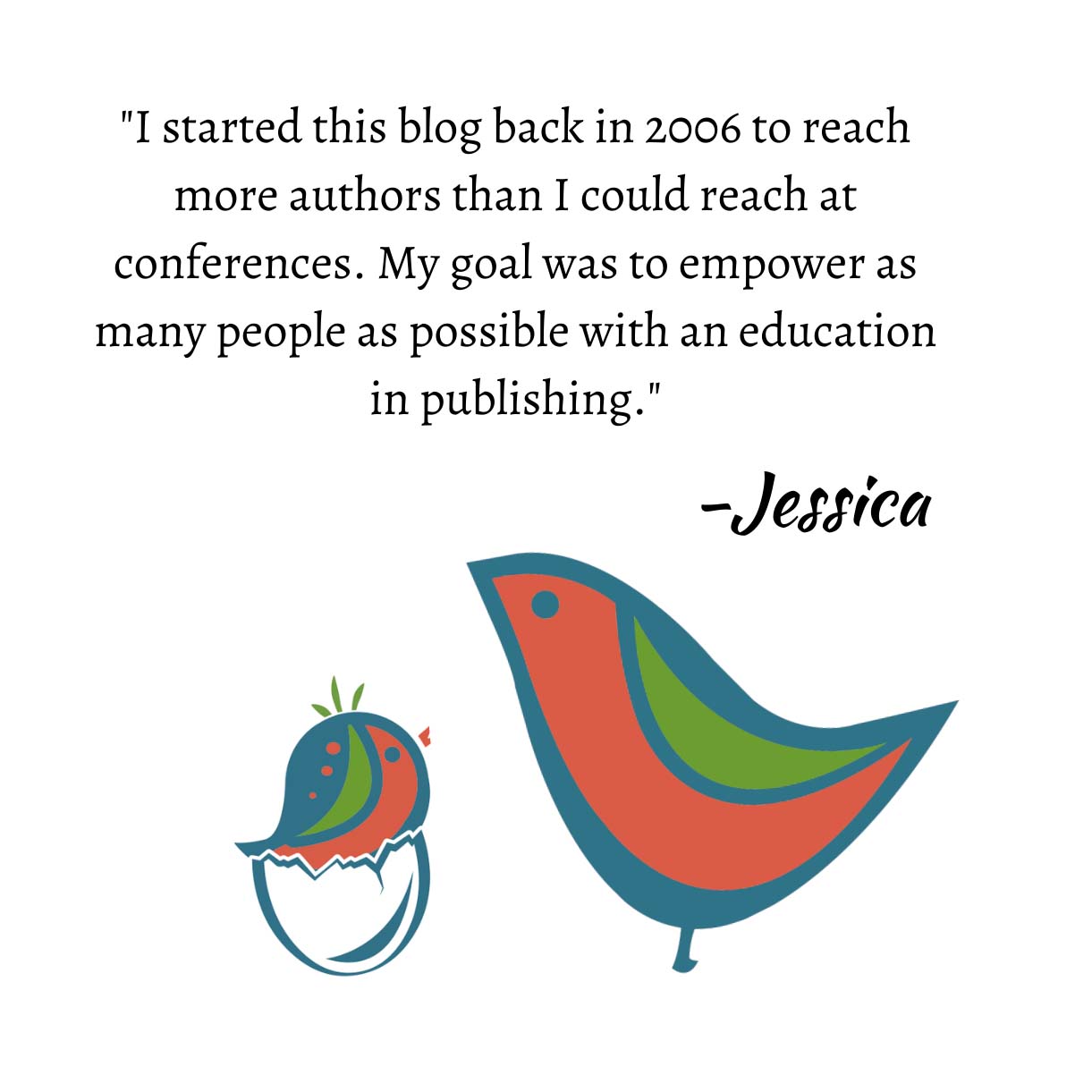 I recently received a question from an author about indexing. This particular author is working on her book and would like to include an index. Her question was at what point she should do that.
Indexing is a tedious and difficult process and is one of those things you shouldn't even begin to think about until the book has been sold, edited, and finished, and, frankly, it's typically not something the author does herself unless she has previous indexing experience. While a publisher's contract will sometimes say that the author is responsible for the index, it usually doesn't mean that the author is responsible for doing the index, but simply for paying for it. Keep in mind, frequently we can make this the publisher's responsibility. Either way, the publisher will usually hire an indexer to create the index, and this can't be done until the book is fully edited and laid out in pages because it doesn't make sense to do an index until you actually have the page numbers to match the references to.
This question also brought to mind other things I frequently see in the early stages of the submission process that I think should never be included, and that's a cover, a title page, acknowledgments, and a dedication. Let me discuss each of these things individually.
1. As any published author will tell you, it's rare that a publisher will keep the original title, let alone cover. And while it's great to have an idea or a vision of what your cover will be, the publisher is the ultimate decision maker. So I don't suggest spending time creating artwork to submit with your manuscript. Just send in the book, but do include a great title, because even if the publisher ultimately decides to change the title, a great title can catch an editor's attention.
2. Including acknowledgments in an unpublished manuscript is the true sign of an amateur to me. While many people may have helped you create the manuscript you're submitting, you've just reached the tip of the iceberg in the work that's needed to be done. Does that mean that I'm mad my name isn't going to go in? Nah, I don't care about that. It means I wonder if you have any idea of what an editor might still make you do to this book.
3. While a dedication is unlikely to change I just don't suggest you include it. Wait until you turn in the full manuscript to your editor.
Jessica