Why Do Agents Take So Long?
By: Jessica Faust | Date: Feb 15 2017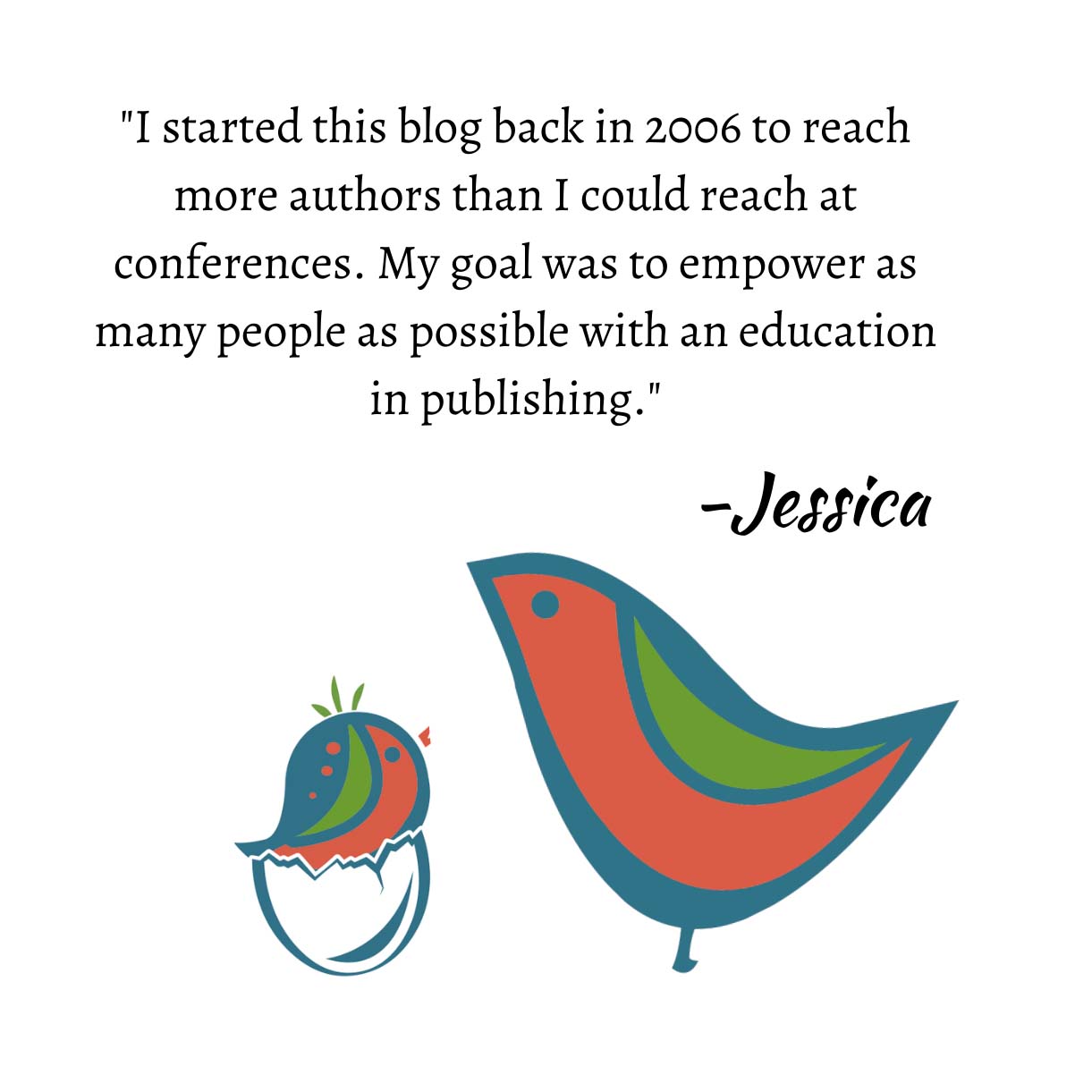 I am not here to tell you that agents take too long to respond to submissions. You already know that. In fact, I can personally confess to a six month back-up (although we are working hard to clear that up).
So, if we're so desperate to get authors to send us material quickly why then do we sit on it for an eternity? Time my friends. Time.
When you get to a certain point in your agenting career, hunting for new clients is sort of a bonus. My focus is on what I need to do today to grow my business and to grow my clients' careers. That focus means I'm tracking royalties, writing checks, editing client material, calling editors, emailing editors, nagging editors, bonding with editors. It means I'm reviewing contracts, writing pitch letters and plotting out a marketing plan or two.
When I have time to sit down and read a submission it's usually when all of the rest of those things are handled. I do desperately try to get through my piles faster, but there are times when I falter. And yes, there are times when a market change means that I've missed out on something or feel that the thing I requested isn't as exciting as it was when I first requested it. There are also times when I request something because of a love for that idea/genre/hook even when I know that market is tough, but by the time I read it the market has turned around in the favor of that author.
And of course there are times when I just take a day out of my schedule to read through submissions and I don't read chronologically. I read by what grabs me in that moment.
It's one of the many reasons why I encourage authors to send out multiple submissions and keep submitting. Make a plan of attack and keep it up. Every month you should be sending out new queries. You never know when you'll hit just the right agent at the right time and then you are the one in charge, pushing all those other agents to read faster with your offer.