Why is BookEnds Behind on Queries
By: Jessica Faust | Date: Sep 08 2020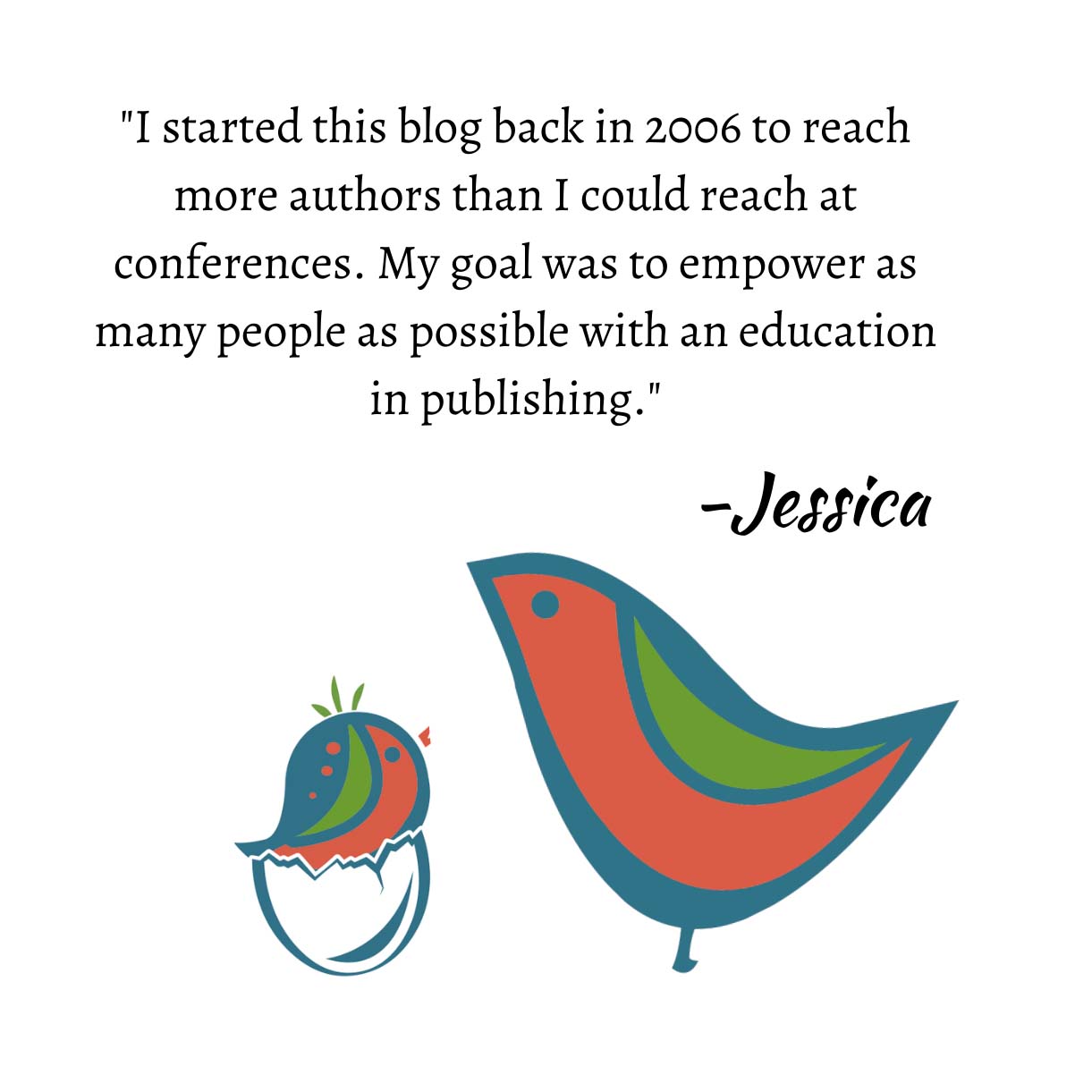 You might have noticed that a number of BookEnds agents closed to queries in August. While others posted about catching up. If you queried, you definitely noticed that the Agents of BookEnds had fallen behind.
BookEnds agents each handle their own queries. We don't have interns read them and we don't have a central address where all queries drop. As you'll see on our submissions page, we each have our own Query Manager account. We each read every query and reply ourselves.
In 2020, each agent is receiving an average of 400+ queries a month. Each of us. That means BookEnds as a whole is receiving roughly 4000 queries a month.
Query Statistics
Statistically speaking, of all our query responses about 10% are requests. It's probably more, but that's about average. That would mean we are each requesting about 40 submissions a month. That's 40 books a month to read, on top of the daily work we do for our clients, including edits and reading.
To put this in perspective, my reading goal for the year is 50 books.
How You Can Help
I'm not complaining about these numbers. In fact, while it's overwhelming, it's also thrilling. 4000 authors each month want to work with us. The potential in Query Manager is exciting. With each letter I read I wonder if this is the book I've dreamed of.
The only thing we need from authors is patience and communication. We're all working to get through our inboxes as fast as we can. We've also been taking on a lot of new clients and selling a lot of current clients and, especially exciting for you, debut authors. That means we're busy working on revisions, submitting material, reviewing contracts, and discussing career plans. That also means our response time goals have slipped. We apologize for that and promise you will get a response, it just might take longer than we'd all hoped.
As for communication, if you get an offer of representation please notify us. Our slow response doesn't mean we aren't interested, it just means we're busy. It doesn't mean we aren't excited about your work, it just means we haven't gotten to it yet. The best way to do this is through the handy button in your Query Manager status. The one that says "report an offer."
That's the button that will alert us in all sorts of ways so we don't miss anything.
2020 has been a roller coaster and it's clear to see that many have used this time to follow their dreams of being a writer. For that, we're grateful, because we've already seen some really promising new talent and hope that soon we'll be introducing you to them all.